September 29, 2022
Discover Advanced GIS Insights with 3D Mesh Layers from EagleView & Skyline at URISA GIS-Pro 2022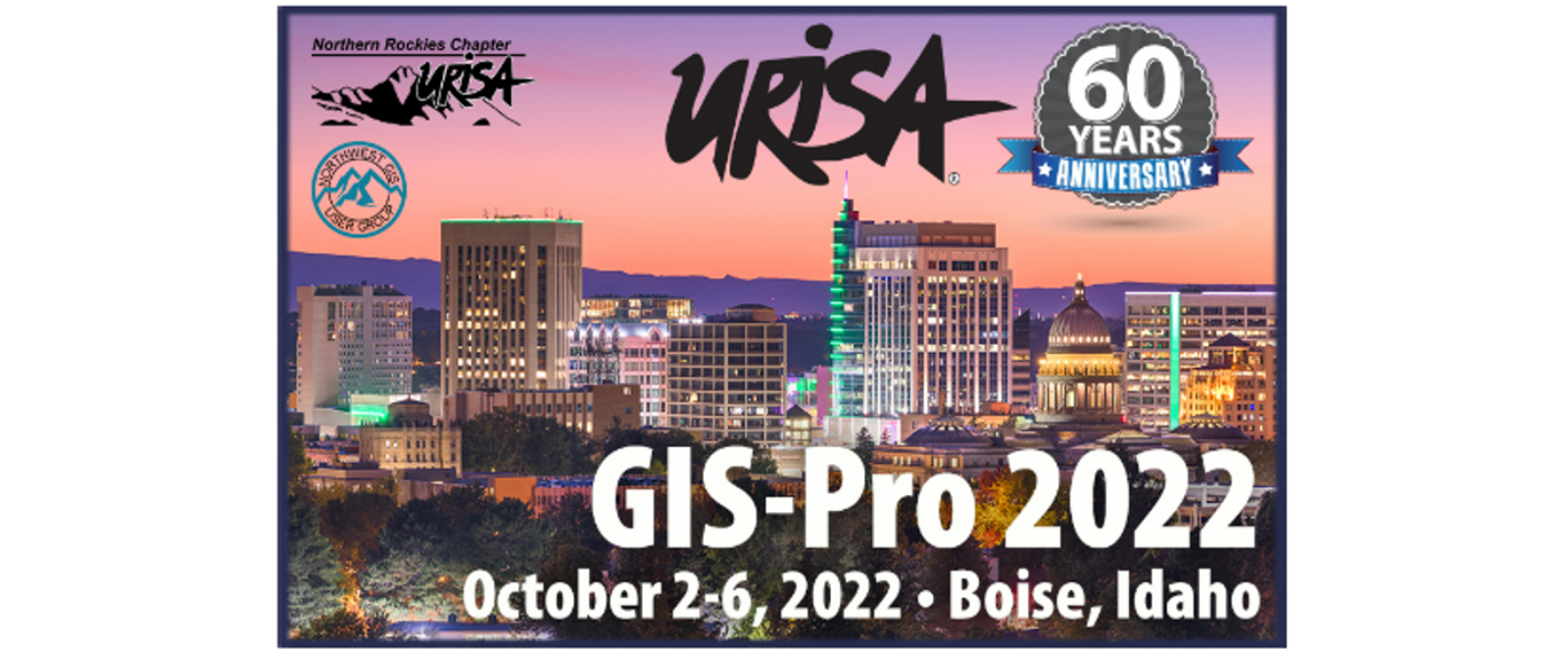 EagleView is looking forward to connecting with professionals in GIS mapping, public safety and public works at the upcoming Urban and Regional Information Systems Association (URISA) GIS-Pro 2022 Conference.
URISA GIS-Pro 2022 Conference
October 3-6, 2022
Boise Centre West, Boise, ID
Learn More and Register
Discover how EagleView can support a wide range of GIS workflows, from certified orthomosaic imagery delivery to leading software integrations for computer-aided dispatch, CAMA, and GIS applications. Plus, don't miss the chance to join us at our presentation to hear how EagleView's partnership with Skyline enables advanced visualization of your geospatial data through 3D Mesh layers.
Advanced GIS Insights with 3D Mesh Layers from EagleView & Skyline
October 5th 1:00pm-2:30pm
Speakers:
Joe Oddi, Director of Partner Strategies (Government) at EagleView
Jim Michel, Director of Business Development & Sales, Skyline Software, Herndon, VA
Government agencies use geo-referenced 3D mesh layers for urban planning, asset management, emergency response planning, tax assessments, and more. In this session, attendees will learn how Skyline Photomesh allows GIS professionals to convert EagleView's high-res oblique imagery into geospatial 3D Mesh layers.
Stop by Booth #13
October 4 from 1:30-6pm
October 5 from 8-11am
Talk to our team to learn how 3D Mesh and other EagleView solutions provide superior precision, better analytics and detailed visualization. Whether for GIS, public safety or public works, EagleView can drive efficiency and accuracy for geospatial workflows. We look forward to seeing you there!