April 26, 2023
As EagleView Celebrates Its 25th Anniversary at FutureView 2023 the Company Signals a New Era of Innovation for the Aerial Imagery Industry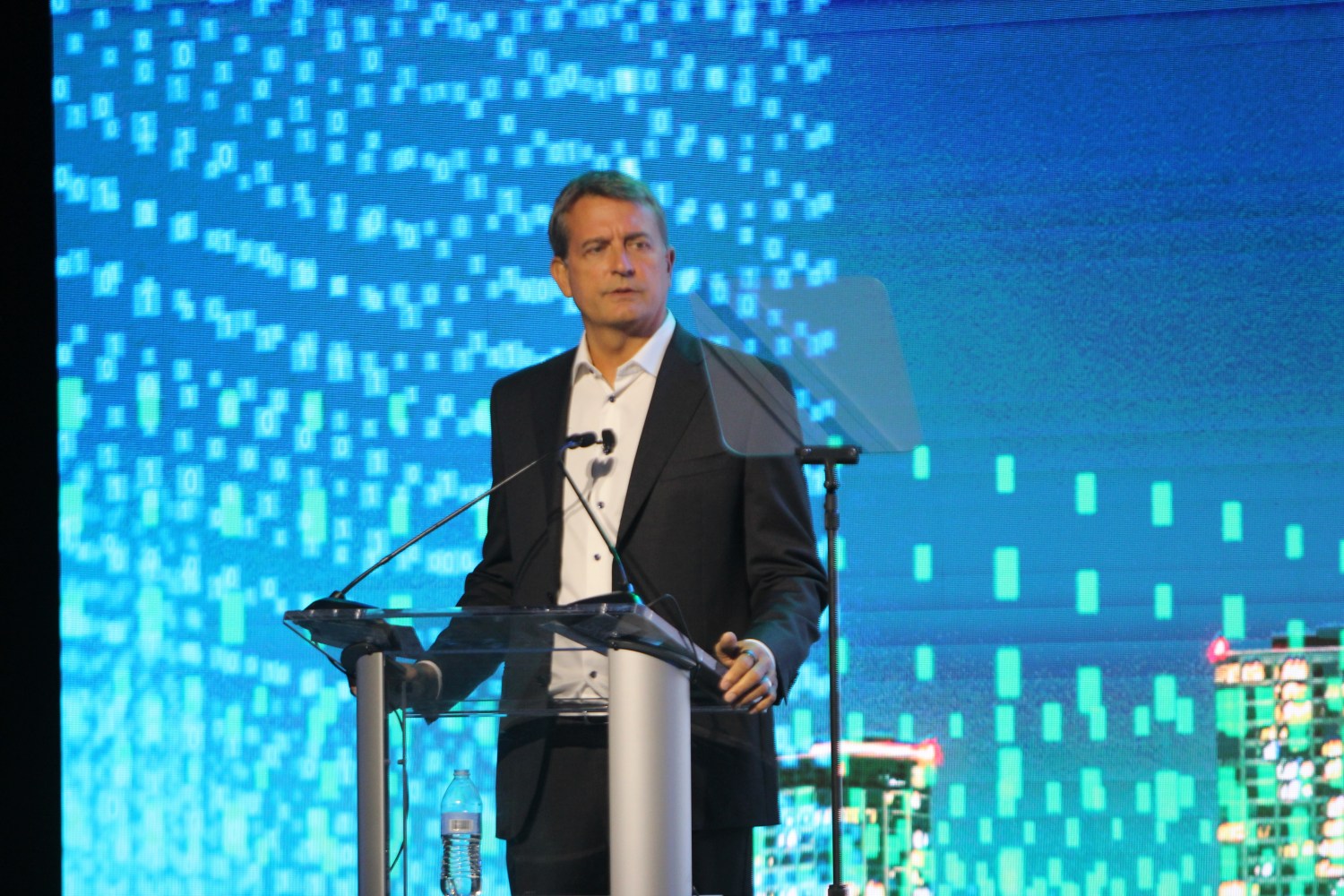 A fleet of new products means EagleView continues to be the ideal partner for county governments seeking better aerial images and better data to make informed decisions.
Bellevue, WA – April 26, 2023 — EagleView, a leading provider of aerial imagery, software and analytics, signals a new era of innovation in aerial imagery for government tax assessors, GIS professionals, public safety professionals, public works leaders and more at its user conference, FutureView, during its 25th anniversary year of business.
In 1998, EagleView launched into the marketplace with innovative new tools that could be utilized with the company's ortho and oblique imagery. The company has continued to focus on improving the capacity to use aerial images since then. Now, following a stream of recent releases, EagleView is driving the future by delivering remote, high resolution, cloud-based and artificial intelligence-empowered offerings.
"Our company is focused on delivering the imagery and data our government customers need to make the best decisions." said CEO of EagleView, Chris Jurasek. "Delivering transformative solutions is not new to Eagleview. As many of our long-term customers know, our company has a rich 25-year history of research and development. Each year we keep innovating to ensure our customers have the best accuracy, clarity and usability for their needs."
EagleView's newest and biggest recent innovation is EagleView Cloud, which launched in September of last year. EagleView Cloud includes access to a library of images spanning multiple decades and over twenty million square miles, all captured using EagleView's proprietary technology. EagleView Cloud has the clearest imagery, plus the tools and applications for local governments to use that imagery to make the most informed decisions. As a cloud-based solution, EagleView Cloud will frequently advance with new applications, new data and new ways to improve outcomes for your constituents.
Customers using EagleView Cloud will have access to:
Image options ranging from 1-inch to 6-inch, oblique and orthogonal, providing governments the flexibility to choose imagery that meets their needs and budget.
The ability to automate the process of data collection and change analysis, reducing the time and resources required for manual inspections.
The ability to identify patterns, trends, and anomalies over time.
"By combining our expertise in high-resolution oblique aerial imagery with machine learning, we know we can make a significant impact on how government stakeholders ingest and understand information. Combined with our new cameras, rigs, sensors, and more, we have the best geospatial imagery and data in the industry," said Robert Locke, EagleView's Government Business Unit President. "This has been and continues to be our focus as we push towards the next 25 years."
About EagleView
EagleView is a leader in geospatial technology, providing solutions that transform how our customers work. EagleView has the most significant geospatial data and imagery library ever assembled, encompassing 94 percent of the North American population. EagleView's unique technology portfolio comprises more than 300 patents, enabling it to offer highly differentiated software, imagery, and analytics products for multiple industries.