October 6, 2023
EagleView at URISA GIS Pro 2023: Let's Connect in Columbus!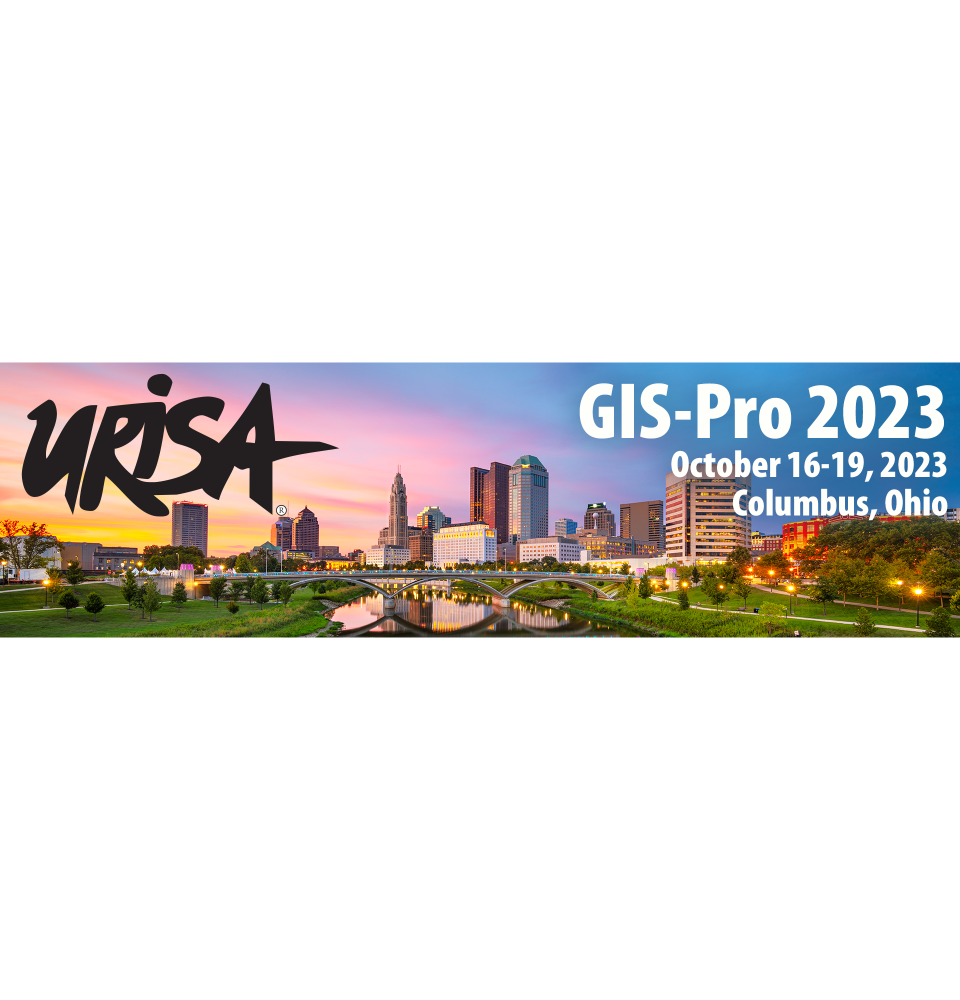 Greetings to the GIS community!
EagleView is attending the URISA GIS Pro 2023 Conference in Columbus, OH from October 16-19. We're gearing up to share our insights, innovations, and the ways in which we are helping to shape the future of GIS for state and local governments.
Here's what you can look forward to from EagleView at the conference:
Visit Our Booth!
Drop by Booth #100 to experience firsthand our latest solutions, products, and services. Our team will be available to provide demonstrations, answer any questions you may have, and discuss potential collaborations.
Engage in Thought-Provoking Discussions
Join us for an engaging session titled "Leveraging Imagery" on Tuesday, October 17, from 2:00 pm – 3:30 pm. Our very own Joe Oddi, Director, Partner Strategies will be sharing his insights in a presentation titled "Elevating Your GIS Capabilities: Aerial Imagery Solutions for Local Governments".
This session promises to be a blend of innovative thinking and actionable strategies for local governments to harness the power of aerial imagery. Joe will be joined by other speakers from Esri, TREKK, and Blue Marble Geographics, so be sure to mark your calendars and don't miss this event!
Details:
Leveraging Imagery
Tuesday, October 17
2:00 – 3:30 pm
Lightning Talk Alert!
And don't miss Regional Technical Manager Kevin MacLeod's lightning talk during lunch on Tuesday, October 17. With just three minutes on the clock, Kevin will provide a quick and insightful overview of EagleView's cutting-edge solutions and how we are making a difference in GIS departments across the country.
Details:
GIS-Pro Hosted Luncheon & Exhibitor Lightning Round
Tuesday, October 17
12:00pm – 1:30pm
Let's Connect
The URISA GIS Pro Conference has always been a fantastic platform for learning, networking, and exploring the myriad possibilities within the GIS domain. We're inspired by the conference theme and the dedication of the GIS professionals to innovate and drive change.
We invite all attendees to collaborate, explore, and find solutions with us. The GIS industry is evolving, and together, we can shape its trajectory.
In the spirit of fostering connections and community, we encourage you to stop by our booth, attend our speaking sessions, and engage in enriching discussions. Let's explore the avenues where our visions align and how we can collaboratively elevate the GIS ecosystem.
Looking forward to seeing you in Columbus! If you spot our booth or any of our team members, don't hesitate to drop by and say hello. Let's make URISA GIS Pro 2023 a memorable experience for all!
Cheers,
The EagleView Team