May 14, 2015
FutureView 2015 Session: How Bernalillo County Resolves up to 75% of Owner Inquiries Without a Field Check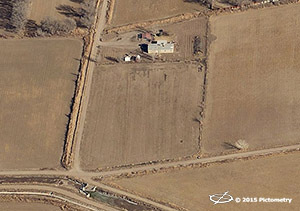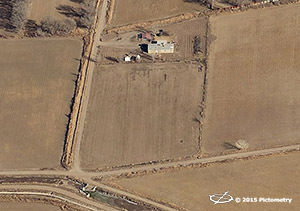 Damian Lara, Deputy Assessor, Bernalillo County, NM, shares how his jurisdicition has been able to increase the quality and quantity of assessments and valuations for difficult to access and remote or rural properties and has created a process to allow supervisors to conduct quality control audits via desktop reviews.
The integration of Pictometry has allowed the county to resolve up to 75 percent of owner inquiries without a field visit, resuling in increased, measureable ROI and improved public confidence and trust.
Learn more about FutureView by visiting www.pictometry.com/futureview.