November 17, 2017
#GeoWeek: The Real-World Applications of GIS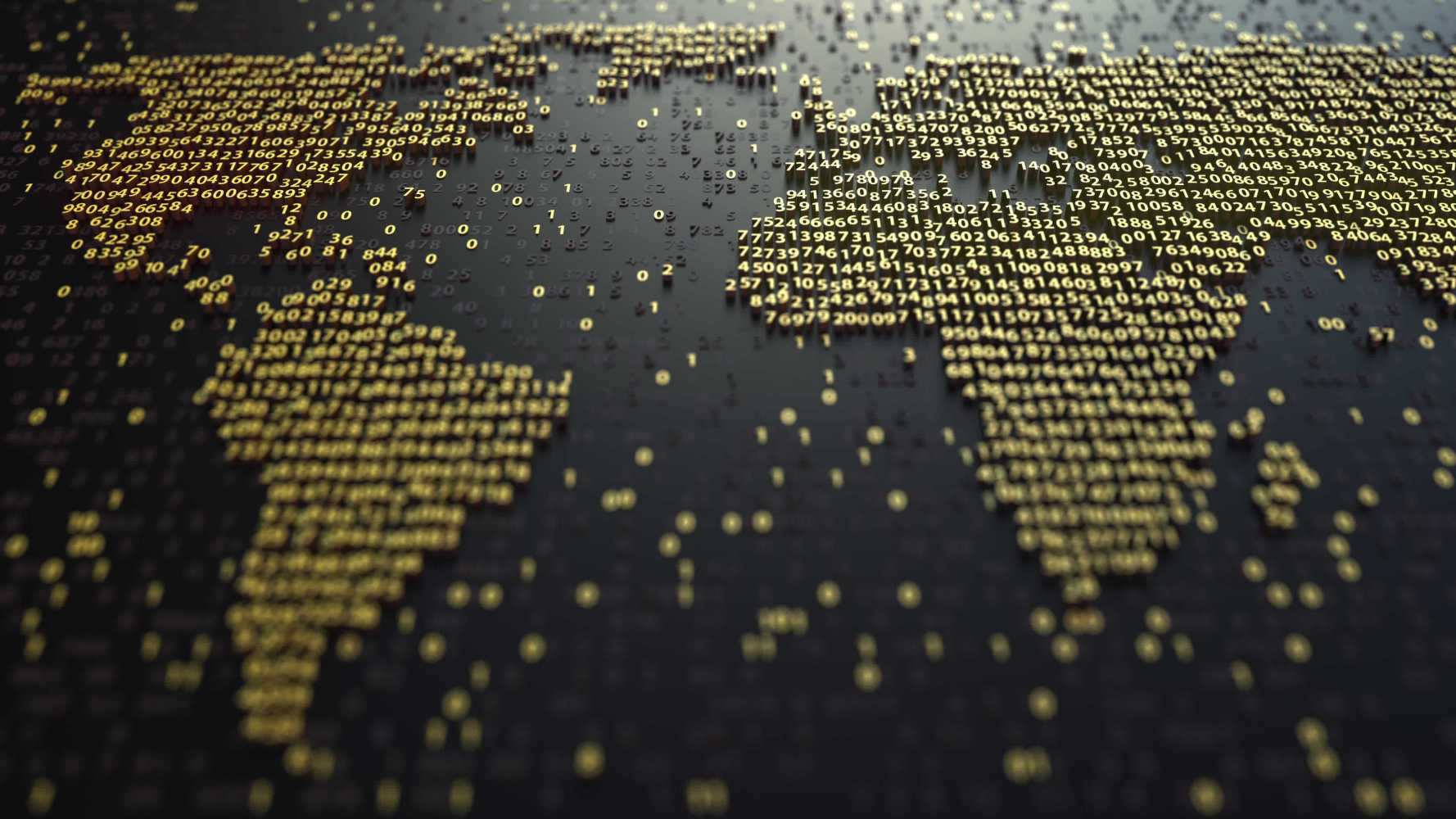 This week, we've explored the importance of geography and geographic information systems (GIS), from the impact of geospatial education to the career opportunities for GIS professionals.
But what effect can GIS have on your everyday life? The applications of geospatial information and technology transcend the virtual world. Here are just a few common ways that GIS professionals in different disciplines use geographic data every day:
Analyzing environmental changes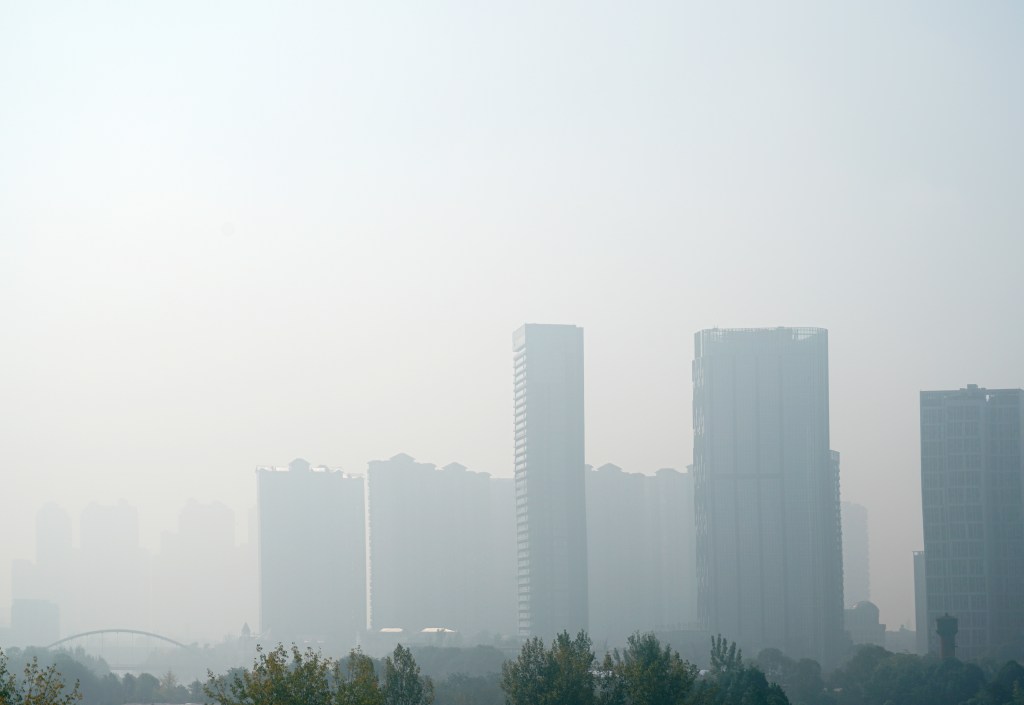 Environmental scientists, conservationists, and other researchers use geographic data to examine changes in climate, plant life, animal populations, pollution, extreme weather patterns, and other issues pertaining to the natural world. See it in action: explore the oceans and discover the movement to improve air quality in our nation's monuments.
Exploring sociopolitical and humanitarian issues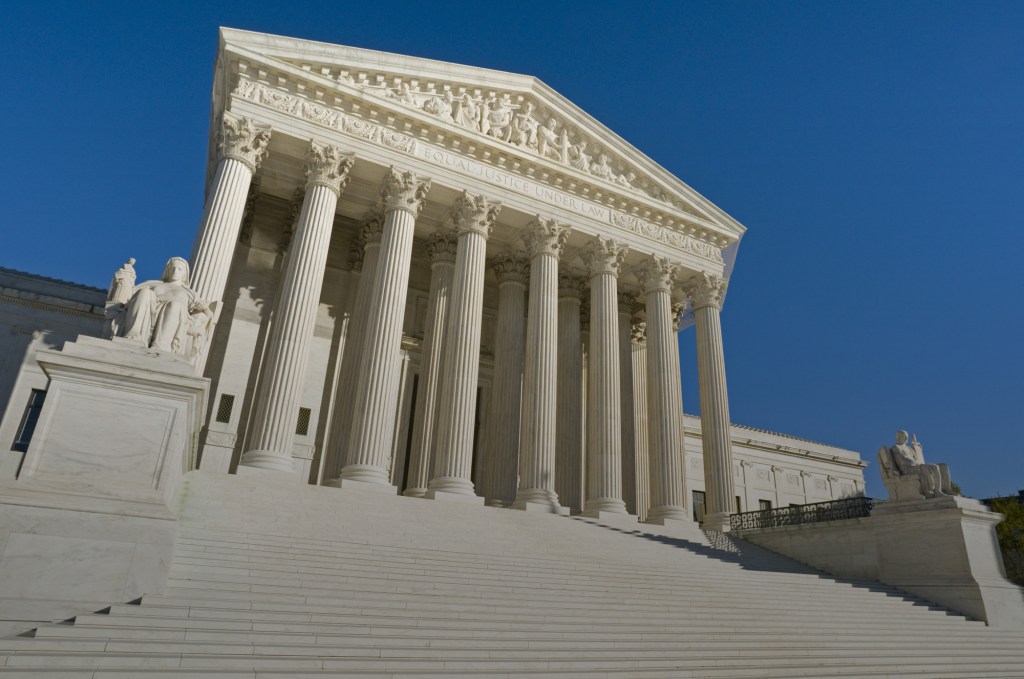 This year's Geography Awareness Week theme was "The Geography of Civil Rights Movements." Although the link between social justice and geography may not be clear immediately, social scientists are using GIS to analyze population demographics, examine disparities between genders, and respond to humanitarian crises.
Planning and renewing communities
Without a clear view of the world, urban planners and public works officials don't have the insight they need to build, repair, or renew spaces in their communities. GIS applications, aerial imagery, and 3D models can provide the clarity they need to develop and restore their towns and cities.
Contributing to disaster relief and public safety efforts

In the days surrounding Hurricane Harvey and Hurricane Irma this summer, EagleView sprang into action with fast image capture in the affected areas. We also created an aerial imagery viewer after Hurricane Harvey to serve community members and local authorities. Government agencies often share aerial imagery and GIS data to work together and serve their communities, making this discipline vital in the area of public safety.
See the whole #GeoWeek series: