November 3, 2015
GIS Day is just around the corner!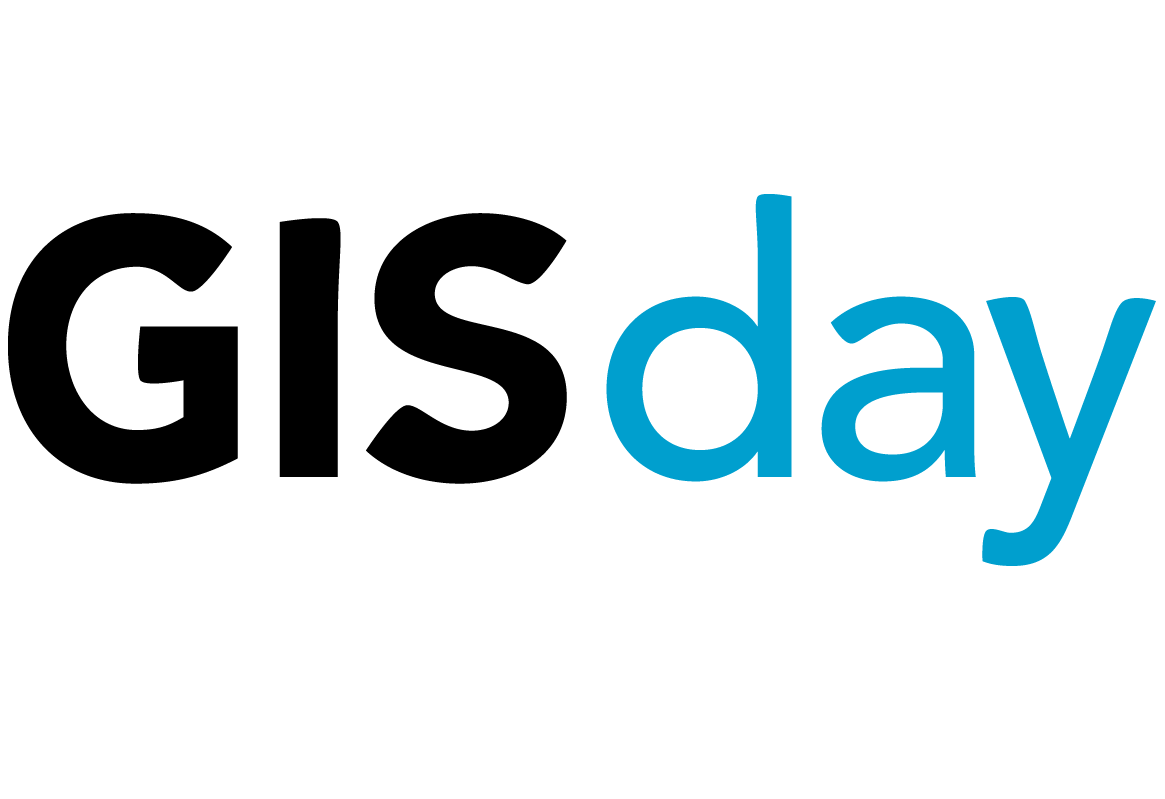 Pictometry, an EagleView company, is celebrating GIS Day on Wednesday, November 18, 2015!
GIS Technology helps local governments stay on top of property changes, delivers intelligence that guides first responders to a scene quickly, allows real estate agents to track properties and is used in many more industries on a daily basis.
Pictometry understands the power of GIS and urges you to join us in celebrating GIS Day!
Head to www.gisday.com to learn more about GIS Day and to sign up for an event in your area.
For further information on GIS solutions from Pictometry, please visit our website.