April 11, 2018
Case Study: 5 Lessons Aransas County Learned After Hurricane Harvey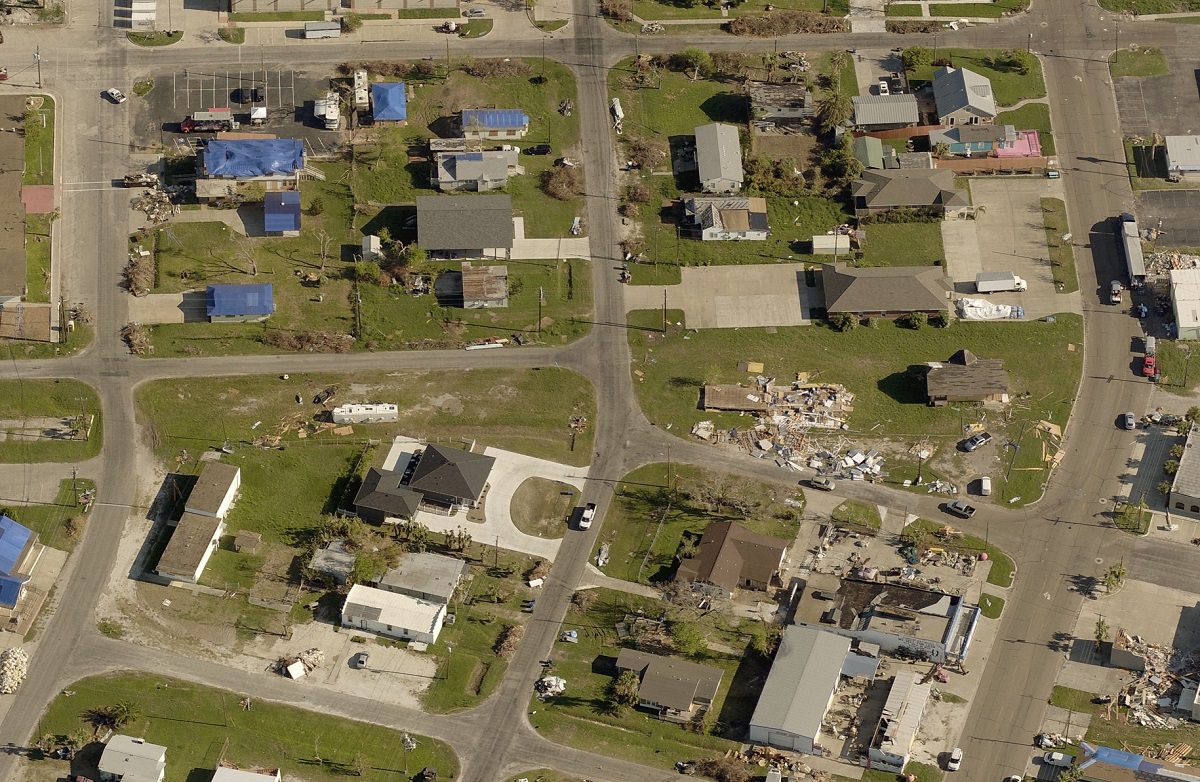 When disaster strikes, county governments play a crucial in responding to and mitigating emergencies. While no community wants a crisis scenario to occur, being prepared and having the right technology in place can make a difference.
Following Hurricane Harvey in the summer of 2017, communities in Texas had to mitigate one of the worst natural disasters to affect the United States.
Mike Soto, Chief Appraiser for Aransas County, Texas, shared the lessons learned following Harvey at the 2018 GIS/CAMA Technologies Conference. Aransas County is on the coast, just northeast of Corpus Christi, Texas—one of the hardest hit areas of Texas during the hurricane.
In his presentation, Soto explained the effects of the storm. The hurricane raged over the county seat, Rockport, for 13 continuous hours. For a time, the area saw 150 mph winds. Structures throughout the county saw significant damage, including the Aransas County Appraisal District office. High winds tore the front quarter of the building off and displaced Soto's office.
EagleView's disaster response program includes a no-cost flight for current Pictometry® imagery customers who experience qualifying events. This post-event image capture is included in their contracts. Many counties, such as Aransas County, took advantage of this program in a year of unprecedented natural disasters.
Discover the five "lessons" Soto and his team learned and how Pictometry imagery helped in the aftermath of Hurricane Harvey.