February 9, 2023
Strategic Futurist Nancy Giordano to Deliver Keynote Speech at FutureView 2023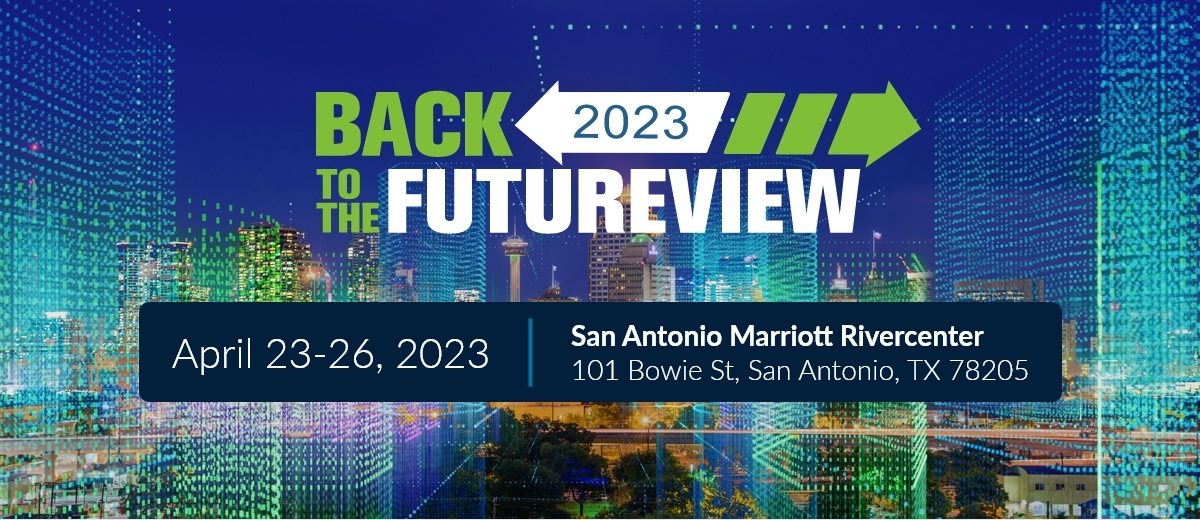 FutureView 2023 is almost here, and now is the time to reserve your spot! Join us in San Antonio, TX from April 23-26 for EagleView's advanced training and user conference.
FutureView 2023 Keynote Speaker
We're pleased to announce that this year's keynote speaker will be Nancy Giordano. Nancy is a strategic futurist and bestselling author, with a drive to help enterprise organizations and visionary leaders transform to meet the escalating expectations ahead.
Her first book, Leadering: The Ways Visionary Leaders Play Bigger, defines and makes visible the dynamic, inclusive, and audacious mindset leaders must cultivate in order to stay relevant, help build a better next, and shape the First Productivity Revolution.
Nancy is recognized as one of the world's top female futurists, is the founder of strategic inspiration company Play Big Inc, and has spent her career shaping a portfolio of over $60 billion worth of major global brands.
You won't want to miss this informative and memorable event. Contact your local sales representative to register today.
For more information about FutureView 2023, visit the event website.