April 10, 2019
Why We're Celebrating National Public Safety Telecommunicators Week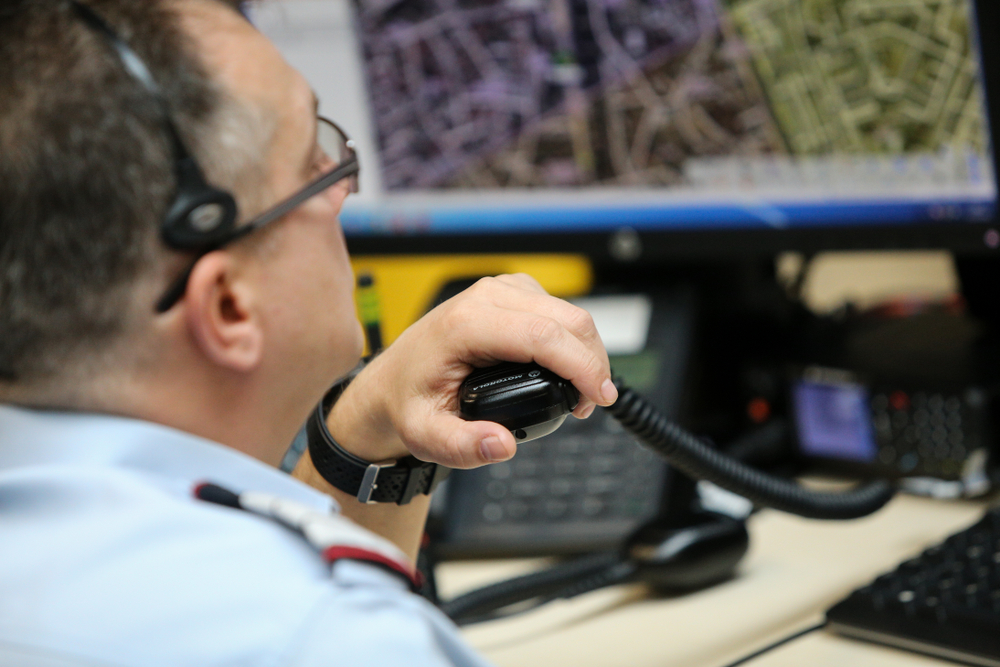 This April, we're saluting 911 communications personnel as part of National Public Safety Telecommunicators Week. The annual event, hosted by APCO International, honors those who dedicate their lives to serving the public. You can also take part in the week, which runs from April 14 to 20.
Tips for celebrating National Public Safety Telecommunicators Week
The official website for the week offers several suggestions for how you and your staff can celebrate the occasion. Here are just a few ideas to get you started:
Invite first responders to thank staff in person.
Celebrate with lunch or use some time for a meet-and-greet.
Treat the team to lunch, cake, or another meal.
If budget is an obstacle, host a potluck and ask everyone to bring a dish to pass.
Give out prizes or gift baskets to employees.
Gather gift cards and other items throughout the year.
Tell your community all about their public safety telecommunicators.
Let the local media know about the week by sending out a press release. You can also use social media to interact with community members.
Host training sessions and tech demos.
Coordinate training sessions with your staff to enhance professional development. Additionally, work with vendors to schedule a demonstration of cutting-edge technology for public safety.
What's in your PSAP?
For public safety personnel, high-resolution aerial imagery and geospatial data are key to sharing an accurate common operating picture. Emergency responders often use this data to train, plan for, and mitigate incidents before they have the chance to happen. When an event occurs, personnel have the information they need for critical missions. That includes finding missing persons or conducting search and rescue efforts.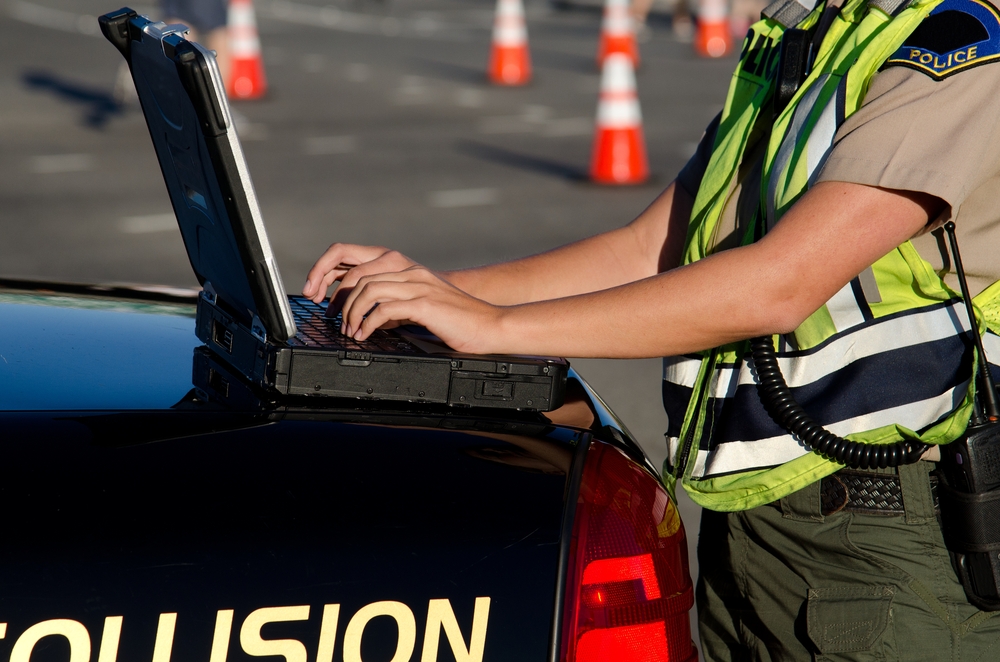 Public safety telecommunicators depend on the right location data to help first responders answer calls for service. While aerial imagery and data analytics have uses for any government agency, their implementation requires more than a one-size-fits-all approach. Fortunately, these days any size agency can become high-tech.
That was the case for Maricopa Region 911, which includes 25 public safety answering points (PSAPs) in Maricopa County, Arizona, plus one in Pinal County. The department sends first responders to Phoenix, Mesa, Chandler, Glendale, Scottsdale, Tempe, and surrounding areas.
The department needed a way to share imagery and data resources across all 25 locations while maintaining security. Alongside agency stakeholders, GIS manager Dave Eaton identified the benefits of self-hosting and managing the department's own GIS resources: improved logistics, reduced upgrade costs, and simple operation with no wait time for vendor updates.
The solution they chose from EagleView helped them connect PSAPs and share information across the jurisdiction. With streamlined access to high-resolution aerial imagery from EagleView, end users require less training and save time searching for the data they need. Additionally, public safety telecommunicators also have access to accurate maps, property information, and parcel data—even from adjacent counties.
PSAP technology can mean life-saving results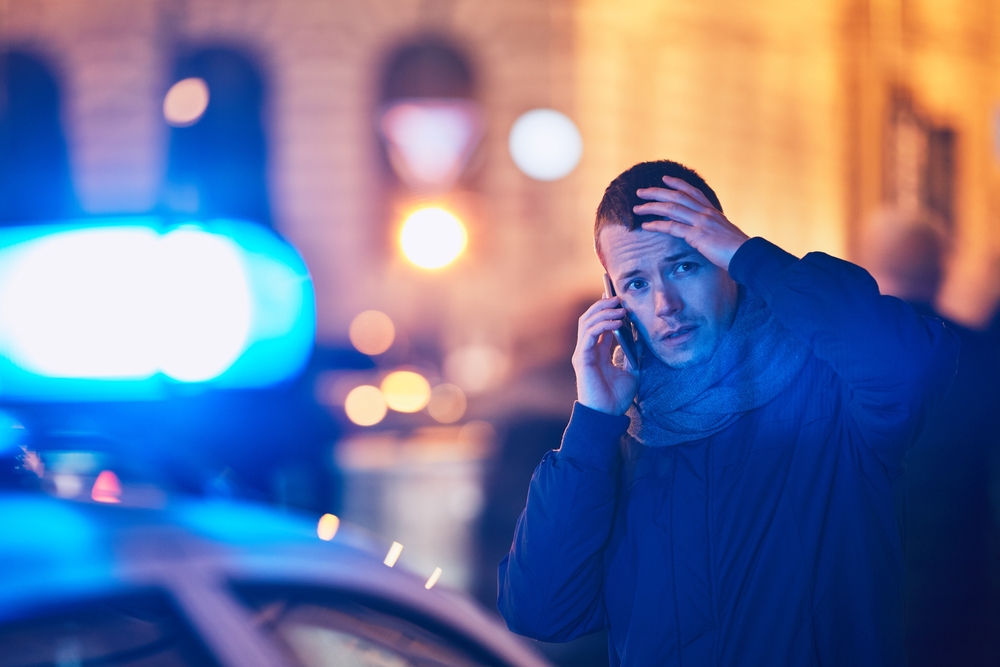 When the call comes in, data can make all the difference in an emergency. In remote areas, especially, access to someone in need of medical attention can pose challenges to first responders.
A group of hikers on the Appalachian trail placed a call for service in Roanoke County when one of their party had fainted and become unresponsive. The hikers were unsure of their exact location. They only knew that they were about a mile from the parking lot where they had entered the trail.
Using GPS data from the 911 call, public safety telecommunicators could provide the command post with latitude and longitude coordinates. First responders cross-referenced the location with imagery from EagleView to verify the caller's location.
According to Tom Bier, Roanoke's Battalion Chief at the time, the imagery and GIS data enabled the teams "to verify the location of the patient, identify a nearby road to use for access, and identify the owner of the road."
What would have happened if the emergency responders didn't have imagery from EagleView? "We probably would have carried the patient out via the trail and that would have taken several hours and at least twice the number of rescuers," Bier explained. With imagery, however, he said, "It allowed us to cut in half the time it took to get the patient off the mountain and to the hospital."
Thank you, public safety telecommunicators!
EagleView thanks the call takers, dispatchers, and other professionals who keep PSAPs operating smoothly.
Want to know more about what EagleView can do for your agency? Download our guide to Imagery Across Agencies to discover the benefits technology can have for public safety agencies and across entire jurisdictions.