September 29, 2020
Digital Insurance: Coronavirus fast-tracked insurance's digital response to Hurricane Laura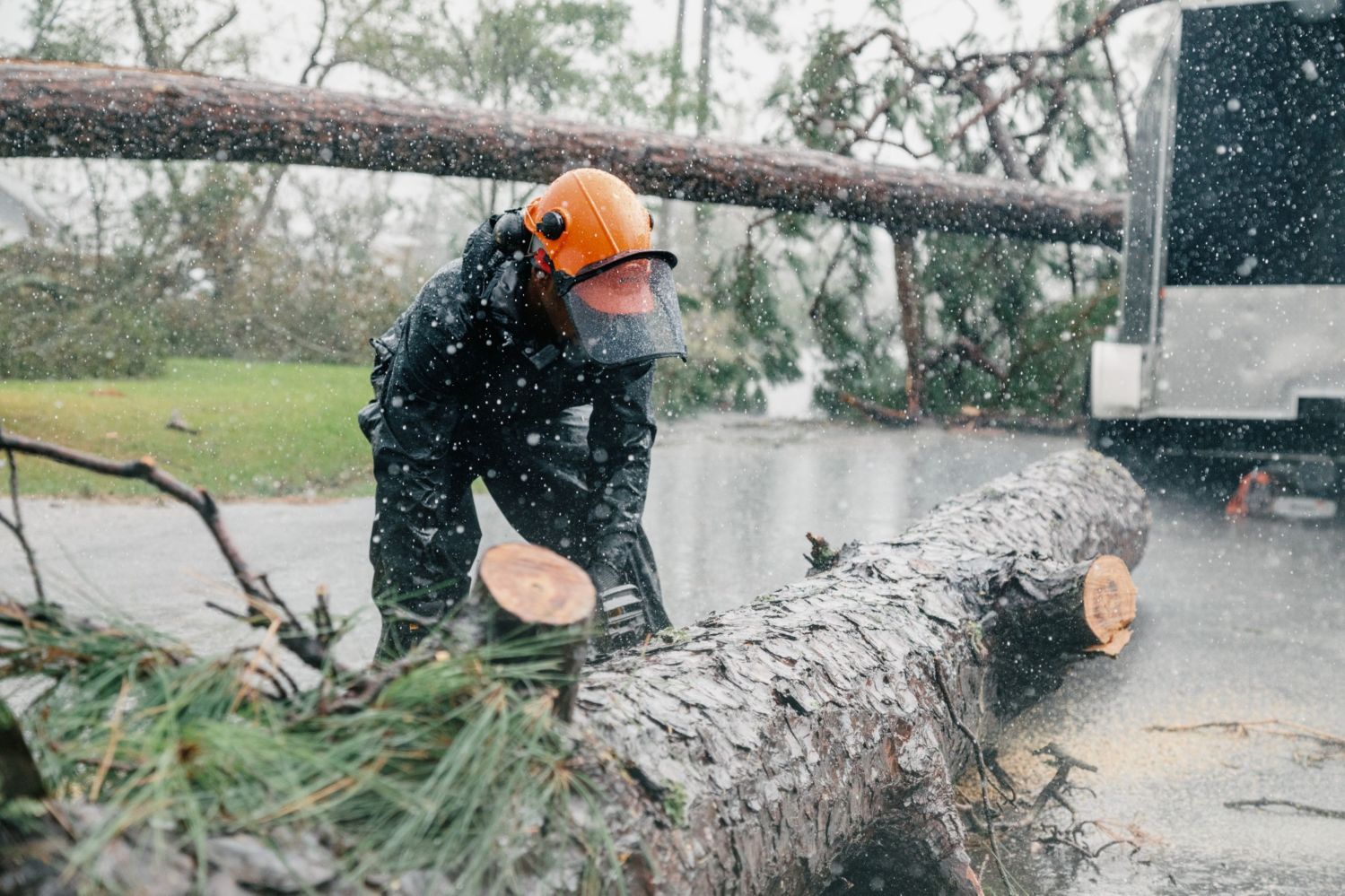 In the aftermath of Hurricane Laura's path of destruction through Louisiana and Texas, EagleView spoke with Digital Insurance's Anne Rawland Gabriel to discuss the insurance industry's rapid digital response following the event. A number of insurers increasingly turned to aerial imagery and virtual property inspection in order to quickly and efficiently respond to the damage.
Here's EagleView general manager of workflow solutions, Bill Banta, discussing the shift:
It starts with customer acceptance of pre- and post-catastrophe aerial imagery, whether captured by satellite or fixed wing airplanes, to rapidly assess home habitability and begin the adjusting process.
"Coming out of Laura, insurers significantly ramped up their aerial utilization for identifying uninhabitable homes and reaching out to their policyholders even before anyone could return personally," says Bill Banta, general manager of workflow solutions at EagleView, which maintains a database of high-resolution imagery on over 80 percent of U.S. single family residences.
"We've seen a five- to ten-fold increase in the number of claims where insurers are comfortable proactively triaging and paying out claims based on aerial views," he adds. "We saw volumes in Laura's immediate aftermath of over a thousand claims per day."
Read the rest from Digital Insurance here.