October 18, 2018
Insurance Innovation Reporter: EagleView Provides Answers Through Post-Michael UHR Imagery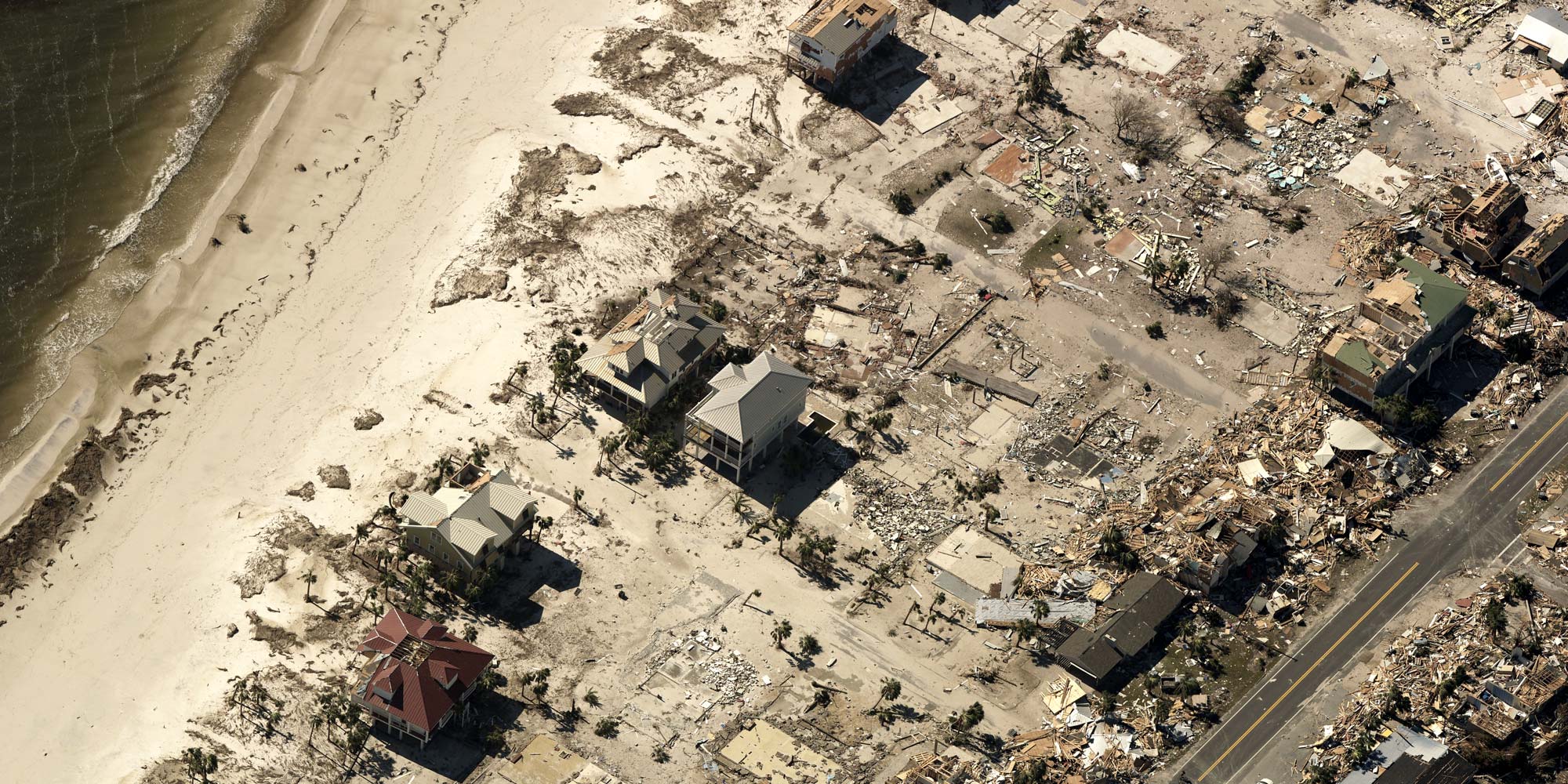 Hurricane Michael may have passed, but residents of Florida, Georgia, Alabama, and the Carolinas are still grappling with the storm's aftermath. The effects of Hurricane Michael have resulted in at least 35 fatalities, and search-and-rescue efforts are still underway for the hundreds of missing persons.
For those who made it through the storm, many throughout the Gulf Coast region have lost their homes and belongings. Catastrophe modeling experts are predicting multibillion-dollar losses for insured properties, to say nothing of property owners who may have been uninsured or underinsured.
Insurance carriers need to provide answers to policyholders who evacuated their communities during the hurricane. Using ultra-high-resolution aerial imagery, insurers are able to see what's on the ground following the storm.
We are providing these crucial answers to insurance carriers, government agencies, and other organizations after Hurricane Michael. EagleView has made pre- and post-event imagery available on the CONNECTExplorer™ platform, and machine learning technologies are analyzing the storm's effects.
Insurance Innovation Reporter covered the use of this technology in an October 17 story:
The technology can highlight and categorize potential property damage in each image by stratifying properties based on probability thresholds. This allows insurance carriers to rapidly analyze the imagery and classify damage efficiently, resulting in closing claims faster, according to the firm.

"Machine learning is changing the way our customers respond to disasters like Hurricane Michael," says EagleView CEO Rishi Daga. "In the end, we want to make sure communities can begin to rebuild, and with this advanced technology, they'll be able to do so quicker than ever before."