Your Innovation,
Powered by EagleView
Imagery and Insights
EagleView Platform enables organizations to unlock the power of EagleView aerial imagery and analytics to build custom solutions that meet their unique needs.
With this platform, strategic customers and partners can access interactive experiences, improve current workflows and create services and solutions with the same core capabilities and tools that power EagleView's renowned products and services.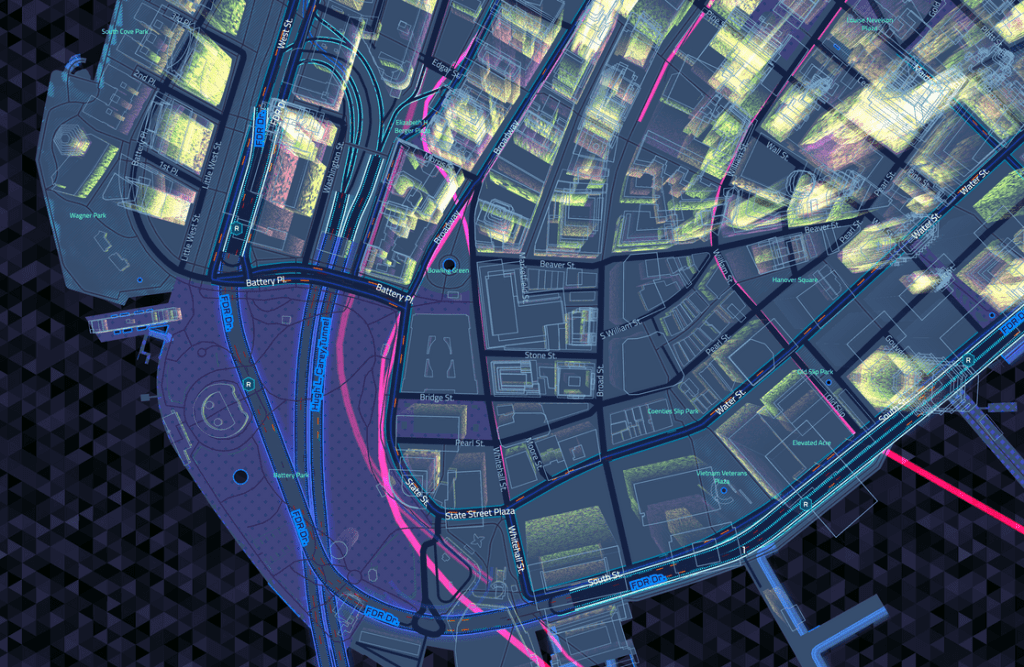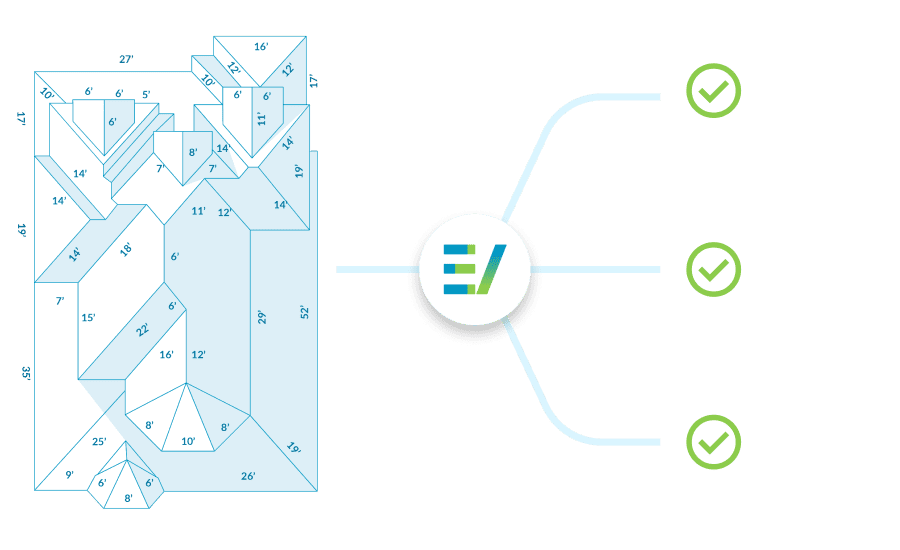 EagleView Platform brings together petabytes of high resolution imagery and data to enable organizations to develop custom geospatial solutions and applications.
Unlock the Benefits of EagleView Platform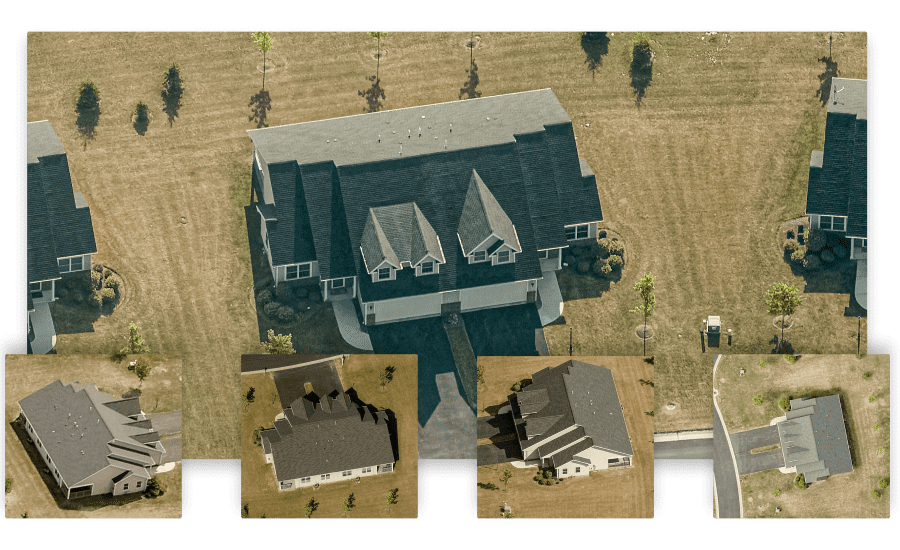 Accelerate Innovation
Deliver next-generation customer and user experiences with the ability to provide integrated, on-demand access to EagleView's industry-leading aerial imagery and insights.
Drive Efficiency
Boost efficiency and drive productivity across teams by integrating EagleView's proprietary imagery and property data sets into the products and workflows they use every day to speed innovation and delivery.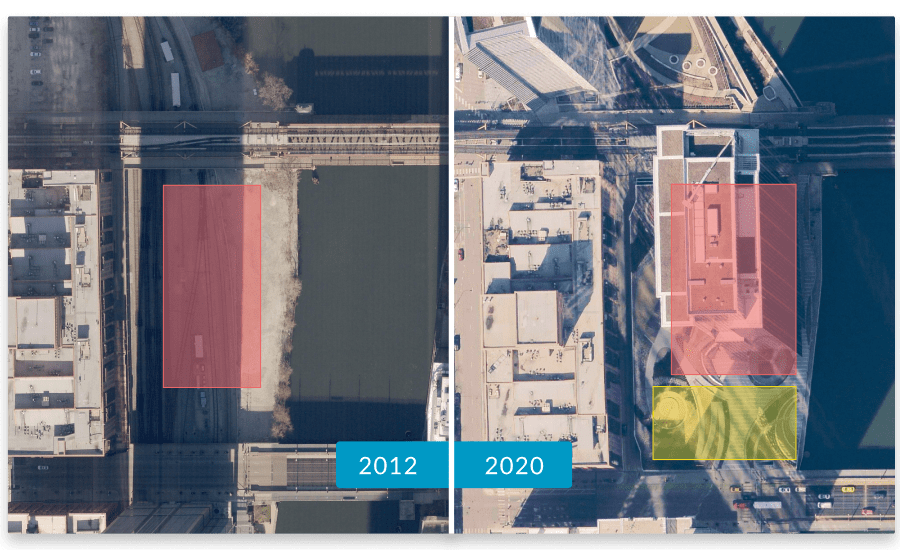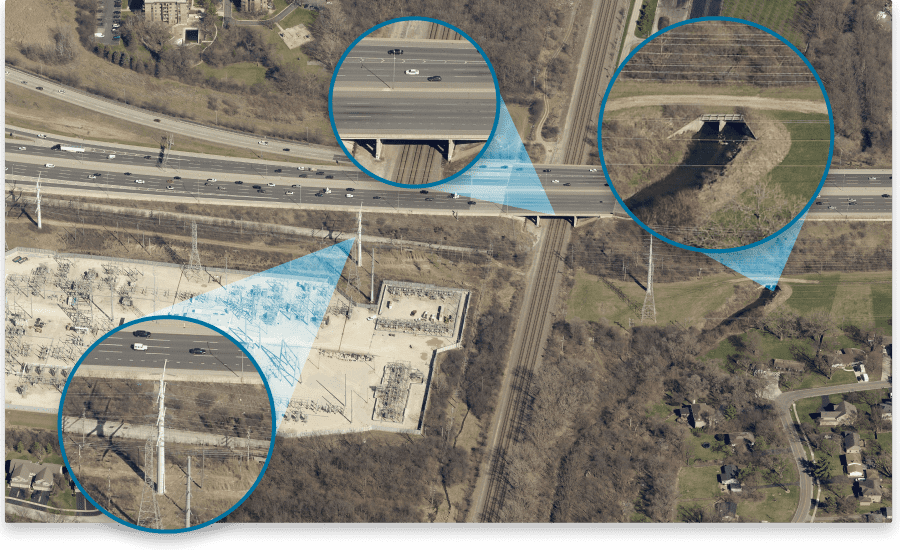 Unlock More Insights
Unleash the power of EagleView's vast and expansive geospatial and machine learning to equip your team with the tools necessary to unlock valuable insights and make informed decisions.
Create Unique Solutions
Put the power of EagleView's imagery and insights to work in the method that works best for your organization by leveraging EagleView's vertically integrated platform for your own custom applications.