Save time identifying updates and improvements
When assessing property, maintaining the integrity of a pipeline, or managing right-of-way encroachments, staying on top of the constant change from building construction, demolitions, and permits can be time-consuming and resource intensive.
ChangeFinder™ helps by providing a consolidated data set that tells you exactly what has changed rather than just overloading your team with more data to sort through. Changes can be validated right from the desktop through the use of EagleView's high-resolution aerial imagery.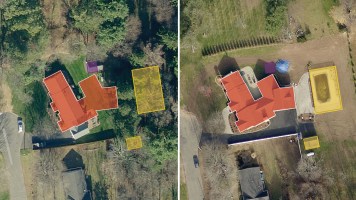 See what ChangeFinder can do for your organization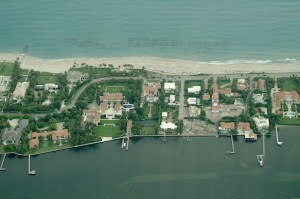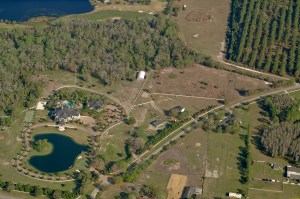 How ChangeFinder works:
GIS polygon outlines are created for analysis of changes in size and shape.
These building outlines are compared with imagery and changes are flagged for verification and analysis.
This technology can also compare existing building outlines to new imagery to find changes.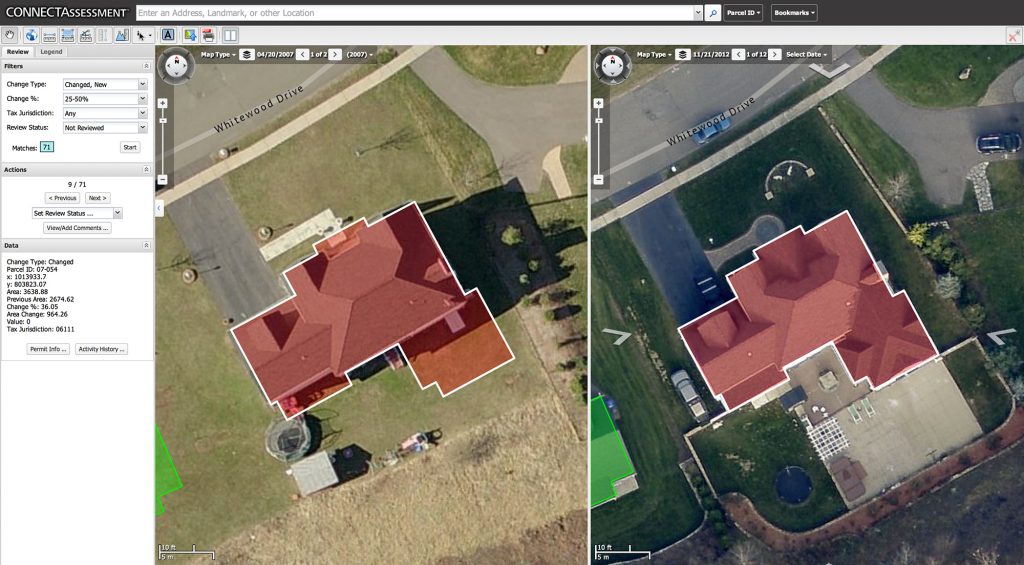 Who else needs to know?
Loop in a colleague via email or send them a link