Accurate property data gives your department defensible records
Staffing shortages, tight reassessment deadlines, and time-consuming field inspections — assessors have their work cut out for them. With constant property change and information scattered across multiple systems, the need for site visits and manual data entry slows down property reviews, affecting your ability to be fair and equitable.
EPIC takes the legwork out of keeping your property record cards up to date. This solution streamlines the process, giving assessors access to detailed property images, data, and sketches.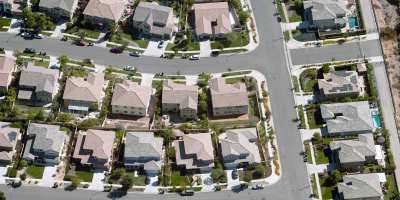 EagleView Property Information Card
EPIC: Simplifying the Assessment Workflow
See how EagleView can Simplify the Assessment Workflow
Who else needs to know?
Loop in a colleague via email or send them a link