Shape files based on your data
SketchCheck™ creates georeferenced shape files from your CAMA-based sketch files and verifies them using your current high-resolution orthogonal imagery from EagleView.
Any discrepancies between the images and the sketch are flagged and categorized by degree of inconsistency, resulting in a prioritization of parcels that need verification.
By eliminating the guesswork, SketchCheck helps you focus on what matters most: systematically and comprehensively identifying and recording property changes to ensure fair and equitable valuations that could translate to additional revenue for your jurisdiction.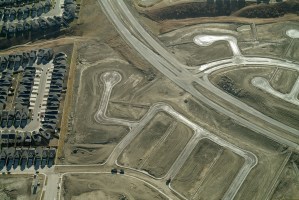 See how SketchCheck can improve your workflow.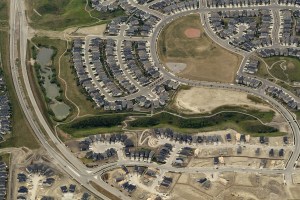 SketchCheck aligns with the sketch components of the IAAO 3.3.5 standard for mass appraisals.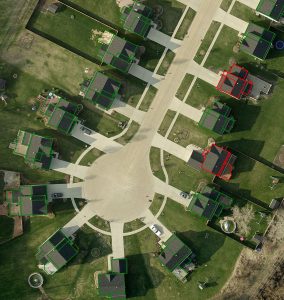 Combined with ChangeFinder™ data, SketchCheck provides a complete suite of valuation tools for assessors.
With SketchCheck, users have the capability to:
Remotely verify the accuracy of sketches in your CAMA system right from the desktop
Dramatically reduce field visits, labor, and fleet maintenance expenses
Boost tax base by adding missed property changes
Prioritize parcel review with our categorized scoring table
Share resulting GIS shapefiles with E9-1-1 and zoning departments
Who else needs to know?
Loop in a colleague via email or send them a link