Need a simpler way to bid and plan for jobs?
The new, easy-to-use EagleView App lets you order EagleView reports anytime, anywhere.
The new app lets you see property measurements on the go, view report status easily, and upload and annotate your own photos of the job site—all from your smartphone.
Use the EagleView App to:
Easily order any EagleView report, including PremiumReport™ and QuickSquares™
Quickly see key measurements at a glance in the app
Upload additional property photos and add notes and annotations
Manage your orders in a simplified dashboard
Bring EagleView measurements to every bid: reports delivered right to the app!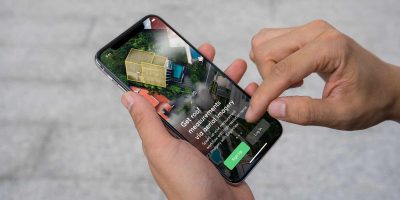 Who else needs to know?
Loop in a colleague via email or send them a link