Plan and design solar PV systems
The EagleView SunSite™ Report delivers precise roof measurements and 3D models designed to meet the needs of solar installers and designers at multiple stages of a photovoltaic (PV) project.
The SunSite Report derives data from high-resolution Pictometry® aerial imagery, offering far greater accuracy than satellite images can provide. Trusted by national and key regional installers, EagleView measurements not only provide reliable data for both enterprise and smaller residential installers but save hours out of the workflow for each project.
EagleView's Accuracy Guarantee for SunSite measurements delivers one more level of confidence for the success for a solar PV system design.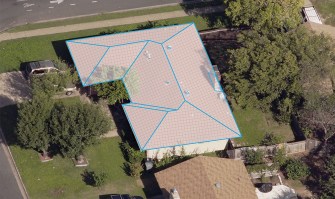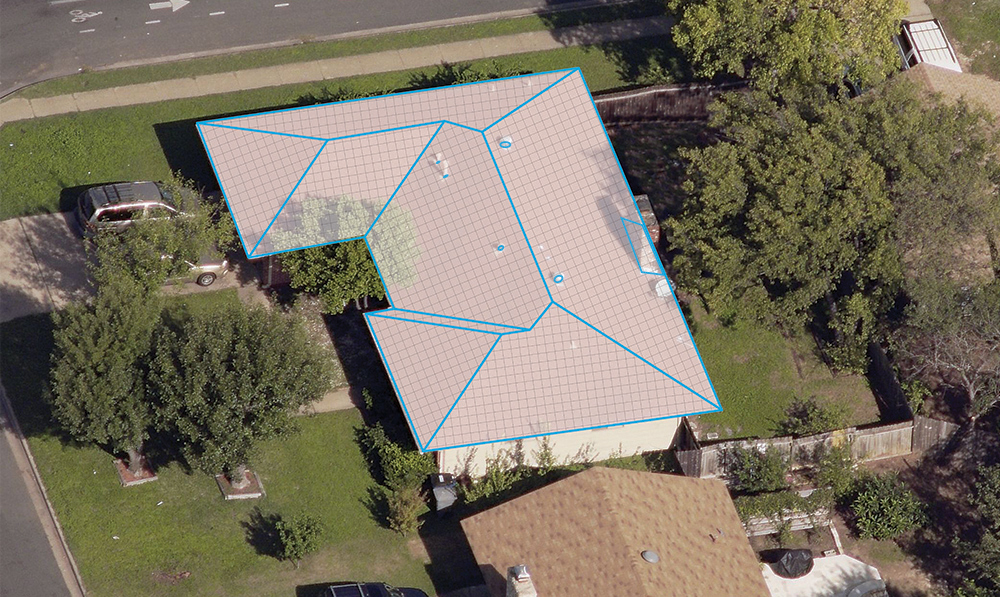 Add critical remote measurement data from SunSite to the workflow of any PV installation
SunSite Reports help solar installation professionals in phases such as:
Proposal
Letter of Intent
Design & Permitting
Financing
Operations & Management (O&M)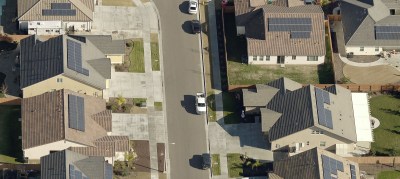 Solar Financing Companies
Due to the fast-growing and popular business models of residential leases and power purchase agreements, financing companies benefit from the reliable accuracy of SunSite Reports to confirm structure measurements.
Operations & Management
Third party O&M companies can incorporate SunSite measurements into their files and documentation process as a baseline since typical maintenance schedules could span decades beyond the original homeowners' time in the residence.
Who else needs to know?
Loop in a colleague via email or send them a link