Find property changes right in your browser
This powerful, web-based tool is customized for the assessment community and provides an analysis platform for reviewing results from a ChangeFinder™ project.
CONNECTAssessment™ combines the CONNECT™ workflow with change analysis data into one software platform for enhanced results when conducting methodical assessment and valuation of structures.
See how CONNECTAssessment can improve your workflow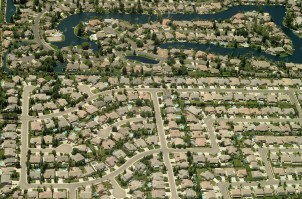 Discover More
With CONNECTAssessment, users can discover previously unassessed (omitted) property, which can translate to increased tax revenue. When needed, they can designate properties for field inspection or further analysis. Managing permissions and GIS content for CONNECTAssessment is easy with our CONNECTAdmin application.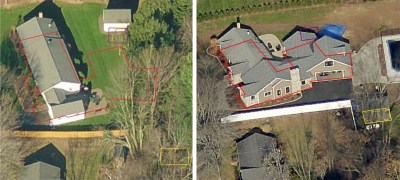 Who else needs to know?
Loop in a colleague via email or send them a link