View and analyze imagery online
CONNECTExplorer™ is a powerful, lightweight web-based application that enables users to view and analyze imagery.
This robust, all-purpose application is intuitive to the workforce and requires minimal training to become proficient.

See how the power of CONNECTExplorer can improve your workflow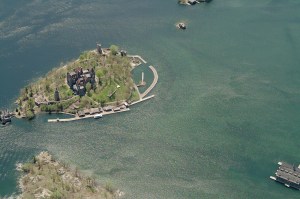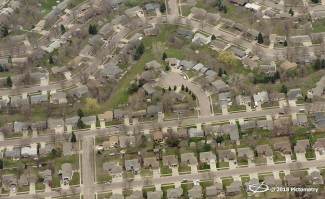 Government agencies leverage their imagery with CONNECTExplorer.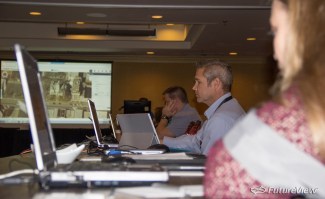 Training and support available for CONNECTExplorer.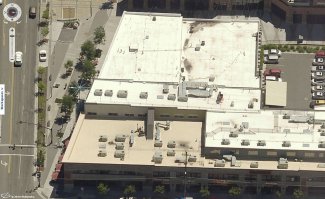 Find out how CONNECTExplorer can help commercial businesses grow.
Who else needs to know?
Loop in a colleague via email or send them a link