Offline imagery solutions for critical environments
Electronic Field Study (EFS) is the original desktop solution for viewing and interacting with EagleView imagery.
EFS translates complex geospatial imagery and information into useful visual data using five pre-defined views and an array of easy-to-use navigational tools.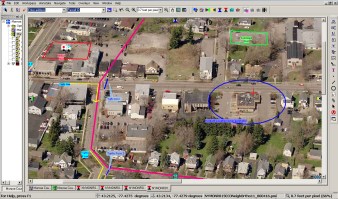 Discover how Electronic Field Study can improve your workflow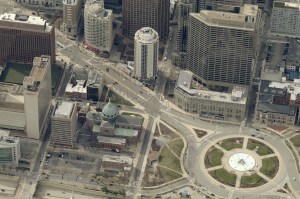 Electronic Field Study (EFS) was the original imagery viewing platform.
Our very first imagery customers used this powerful application. Among them was Arlington County, Virginia, which used the images following the September 11 terrorist attacks.
This unique desktop solution was designed to allow users to measure distances and heights from a single image at a time when the industry standard required two or more overlapping images to find vertical measurements. Today EFS is used in 9-1-1 centers and other critical environments on a daily basis.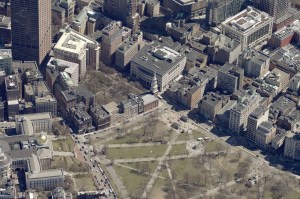 Who else needs to know?
Loop in a colleague via email or send them a link