October 21, 2016
New Research Shines a Light on the Solar Industry's Value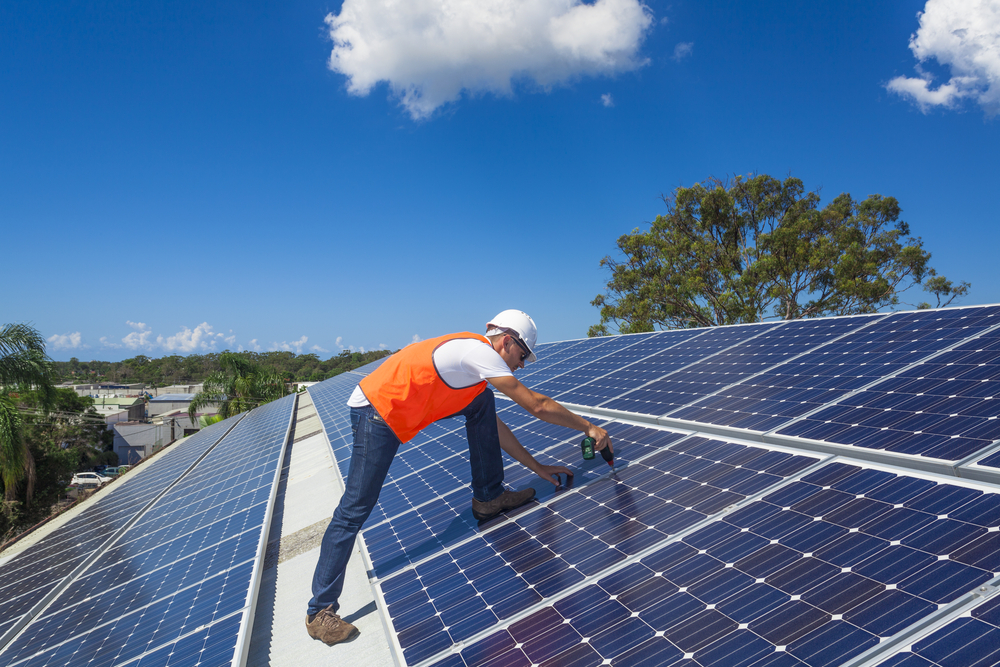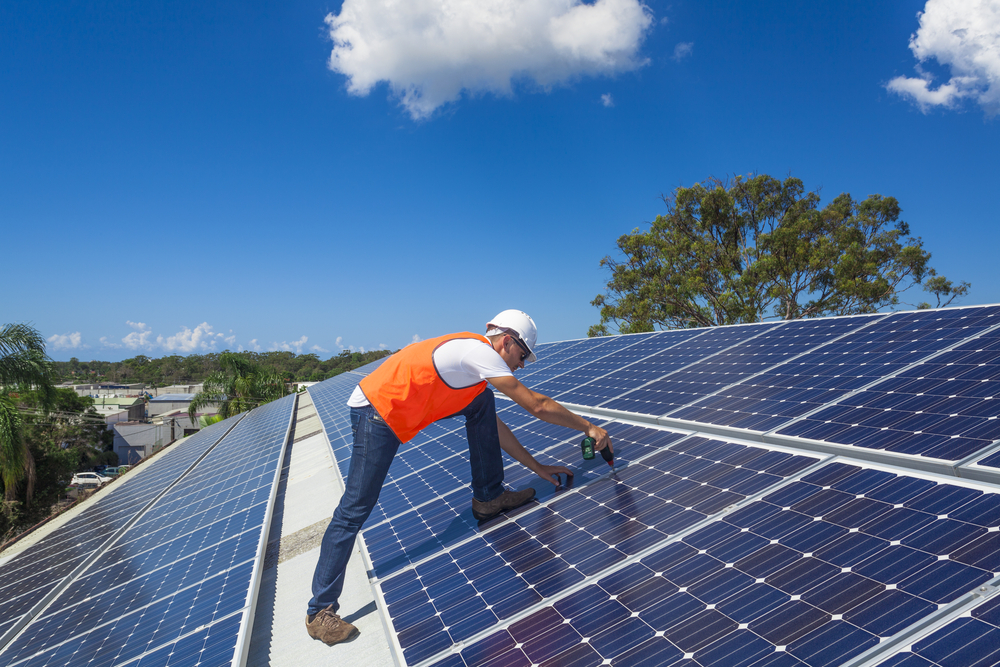 This week, Environment America Research & Policy Center released a study that declares solar power a better value than electricity. Out of the 16 studies the non-profit organization reviewed, 12 found that solar energy held a higher value than the average residential retail electricity rate; of the remaining four analyses, three had been commissioned by utilities companies.
A single rooftop solar energy unit (one kilowatt hour), according to the Environment America, was worth 16.35 cents, compared to the rate for electricity, which was worth just 13.05 cents per kWh. Yet that value, they argue, doesn't take into account the overall positive impact that solar can have on the world.
"The studies that estimated lower values for solar energy often undervalued, or did not include, important environmental and societal benefits that come from generating electricity from the sun," the report says.
One of those benefits, according to the report, comes in the form of job creation. Citing data from The Solar Foundation's National Solar Jobs Census 2015 released earlier this year, Environment America points out that solar is creating jobs 12 times faster than the rest of the economy and employs three times as many people as the coal-mining industry in the United States.
Those jobs are a necessity as the solar industry continues to grow. Last year, the U.S. saw its one millionth solar installation, and according to IBIS World's Solar Power in the U.S. report, solar capabilities in the U.S. alone are expected to grow to $4.4 billion over the next five years. So where is the industry headed next?
Cheaper installations
Futurism.com reports that the cost of solar farm installations has dropped 25% in just the past five months, according to bids in China and Dubai. In general, the cost of solar installation has dropped dramatically for residential and commercial use in the United States. Tax credits continue to help solar become an affordable option for home and business owners. Today's solar projects are delivering electricity at cheaper rates, too. A 100 megawatt solar project in Nevada will deliver power at an estimated four cents per kilowatt hour – far lower than the cost of electricity from a coal, nuclear, or natural gas power plant.
Expanded energy storage
Energy storage is the next big thing, according to the experts. Batteries that store solar energy can serve as a backup in the event of a grid failure or a streak of bad weather. One such device, the Tesla Powerwall, sold out shortly after its release.
More energy savings
Environment America's report states that solar energy averted 8.4 million metric tons of greenhouse gas pollution in 2015 alone. That's the equivalent of the emissions from 1.77 million passenger vehicles driven for one year, or 20.13 billion miles driven, according to calculations from the Environmental Protection Agency.
Better information for solar contractors
Solar contractors need to know the current technology trends in the solar market, and they also need to know where they can maximize profits. Knowing ahead of time which properties are optimized for solar can save time on site visits and estimates. Reports for solar contractors can provide accurate roof measurements and property information, so contractors can install the right solar PV system and make sure redesigns are a thing of the past.
Greater popularity
The results of a Pew Research Center survey released this month reveal that 89% of adults in the U.S. favor expanding the use of solar power throughout the country. Going green has been the prevailing trend for several years, and as more innovations appear on the market, more Americans may adopt solar as their main source of electricity.
How solar savvy are you? Take our quiz to find out.