September 7, 2023
EagleView to Showcase TreeRisk™, Vegetation Management Solutions for Utilities at 2023 Trees & Utilities Conference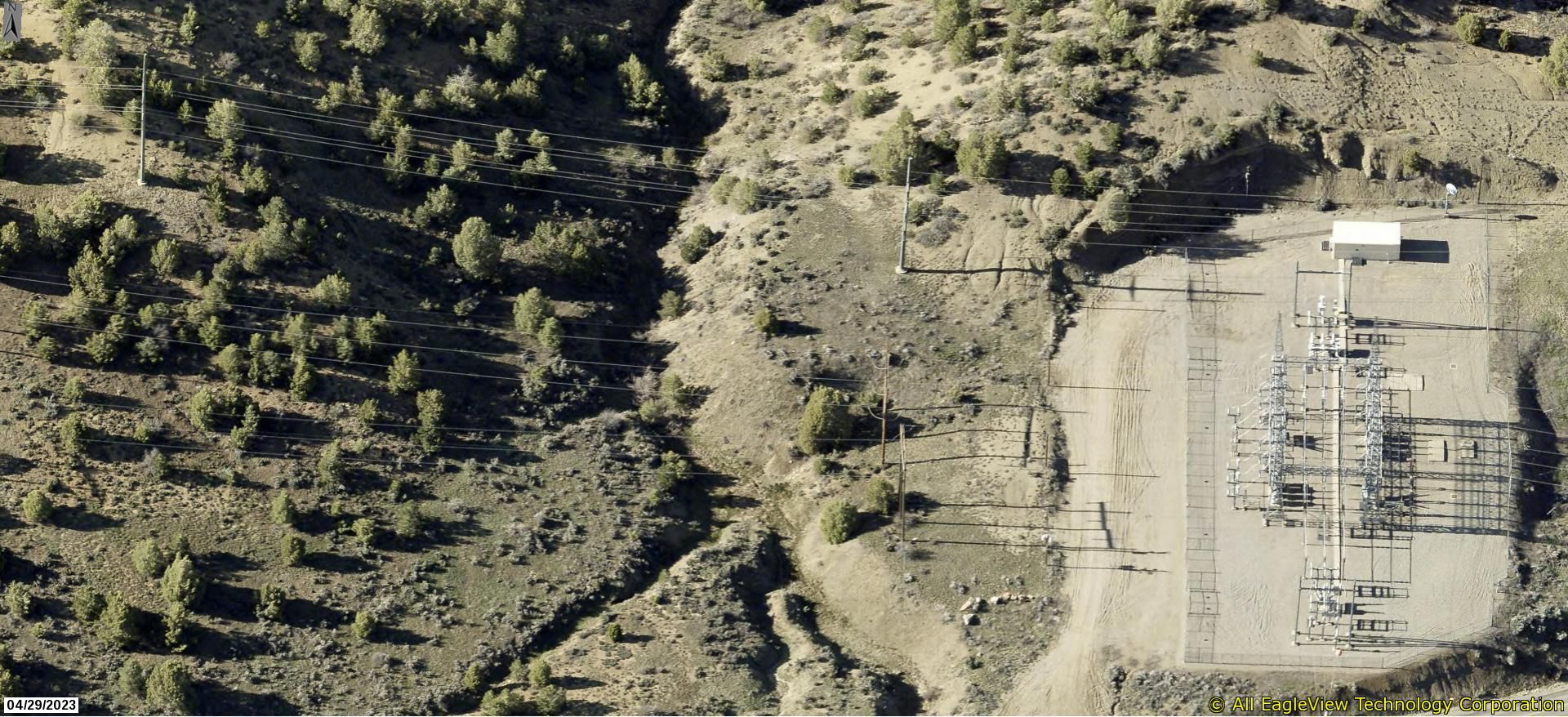 Today's infrastructure managers face a slew of challenges — from the increasing threat of extreme weather and effects of climate change to rising replacement costs and diminishing budgets. Mitigating the risks associated with vegetation encroachment has never been more challenging — or more critical.
That's why we're so excited to connect with vegetation management professionals at the 2023 Trees & Utilities Conference in Pittsburgh, Pennsylvania from September 12-14. Be sure to stop by Booth 104 to learn how we use high-resolution aerial imagery, GIS datasets, and AI-driven software solutions to help vegetation managers visualize and mitigate risks to utility transmission lines.
Aerial Imagery Flights for Vegetation Management
EagleView's aerial imagery provides vegetation managers with a streamlined, cost-effective, and comprehensive way to monitor, manage, and mitigate the risks that vegetation poses to utility transmission lines and infrastructure and the communities around them.
High-resolution aerial imagery from custom corridor flight captures helps vegetation managers:
Easily and quickly identify problem areas of overgrowth and potential tree fall along utility corridors — remotely.
Visualize encroachments and gain the insights you need to confidently take action before significant vegetation risks can arise.
Import high-resolution aerial imagery and 3D point cloud data into your vegetation management system for greater efficiency.
Reduce field time and significantly reduce mitigation costs by leveraging aerial imagery and data to gather reliable information from your desktop.
TreeRisk™ to Pinpoint Vegetation Encroachment Risks
TreeRisk™ is an intelligent dataset and MapBook derived from EagleView's aerial imagery flights and proprietary 3D Point Cloud technology. TreeRisk highlights potential threats, such as power outages due to trees either falling on or growing into power lines.
Users can generate, view and share highly accurate maps while reducing time in the field, eliminating paper waste and minimizing mitigation expenses.
Unlike other applications on the market, TreeRisk uses aerial imagery to generate the 3D models, which are more color-rich, realistic and economical than traditional LiDAR models.
Connect with EagleView at Booth 104
Be sure to stop by Booth 104 at Trees & Utilities for an in-person look at our aerial imagery and TreeRisk solutions.
Not attending the show? Contact us to request a consultation.