April 4, 2011
EagleView is going to Reno for RCI – meet us there!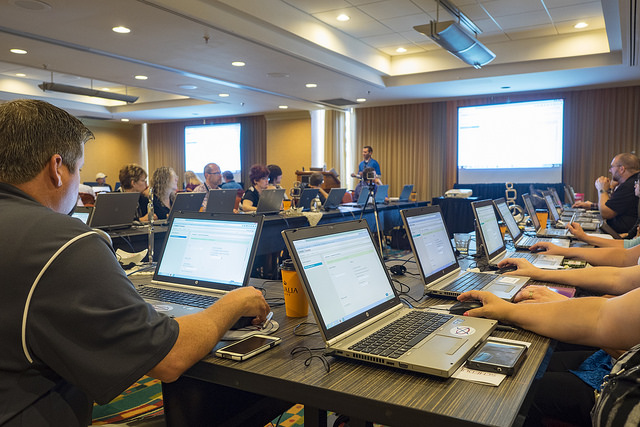 EagleView showcased at RCI International Convention and Trade Show, April 7-12, 2011 in Reno, NV, booth 731.
Roof Consultants are turning to EagleView, the inventor of the 3D aerial measurement concept, to enhance their expertise and credibility. EagleView's reports provide the most accurate measurements in the industry due to their ability to create 3D images and then extract the important measurements from the 3D diagram. The patent-pending software and process has been tested by major insurance carriers and roofing contractors for accuracy thousands of times with great success.
Visit EagleView at the RCI trade show to learn how to increase efficiency and productivity, in turn leading to a growing and thriving business. Visit www.eagleview.com or call 866.659.8439 today.