August 2, 2016
10 Stunning Images That Will Make You Want to Take a Vacation Right Now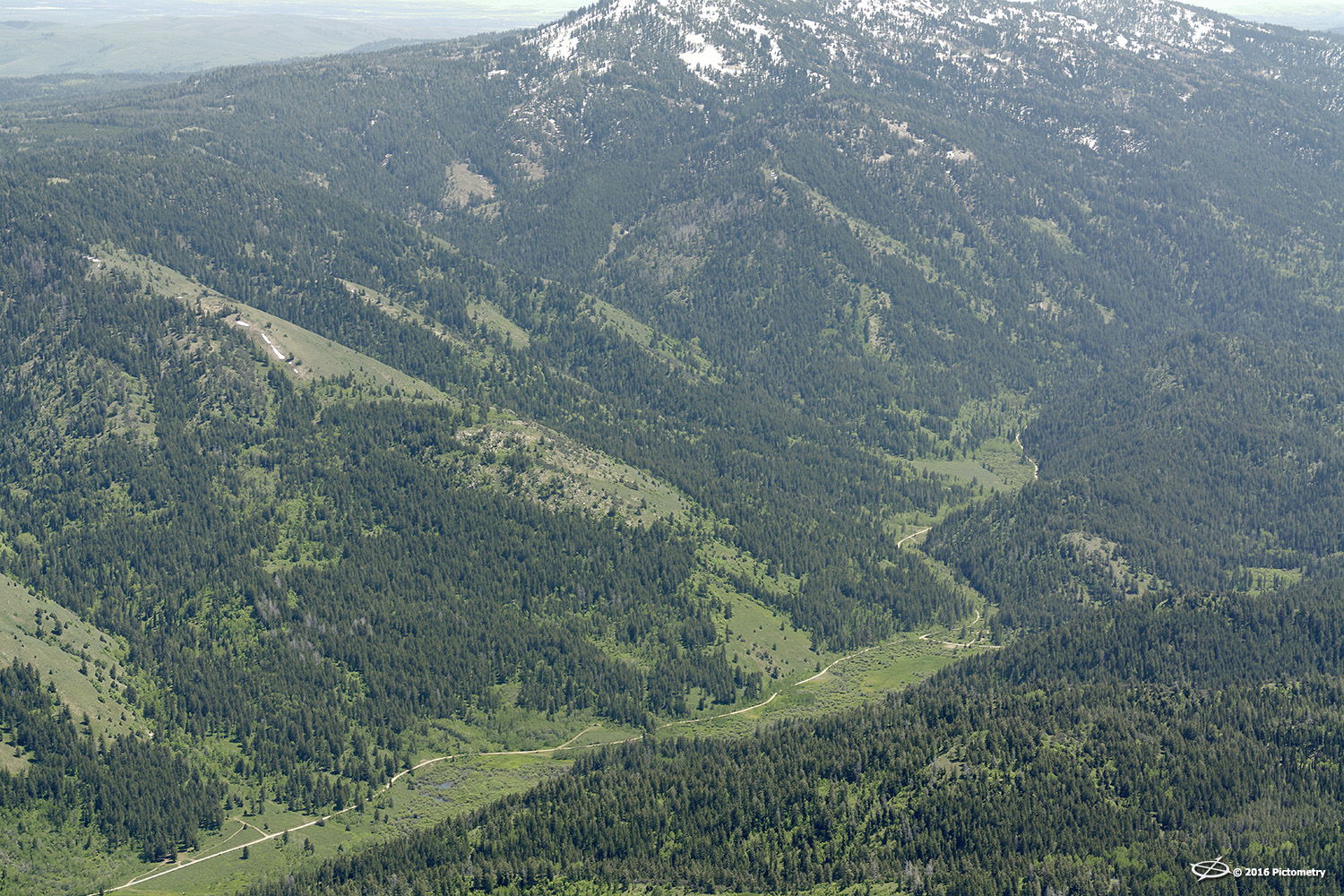 August may have begun, but summer isn't over just yet. If you haven't had the chance to take your yearly getaway, these stunning Pictometry® images may just inspire you to take some time off.
Imagine you're on the plane already. You'll need a window seat if you want these kinds of views.
This is near Bear Lake, ID.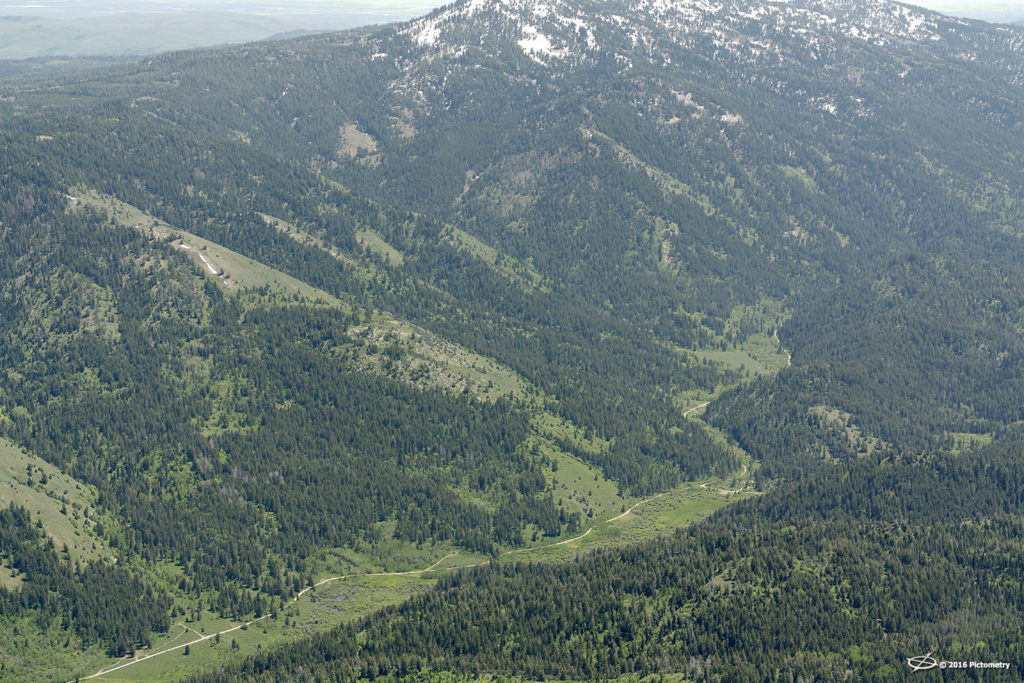 Are you on your way to see these amazing mountains in Maui?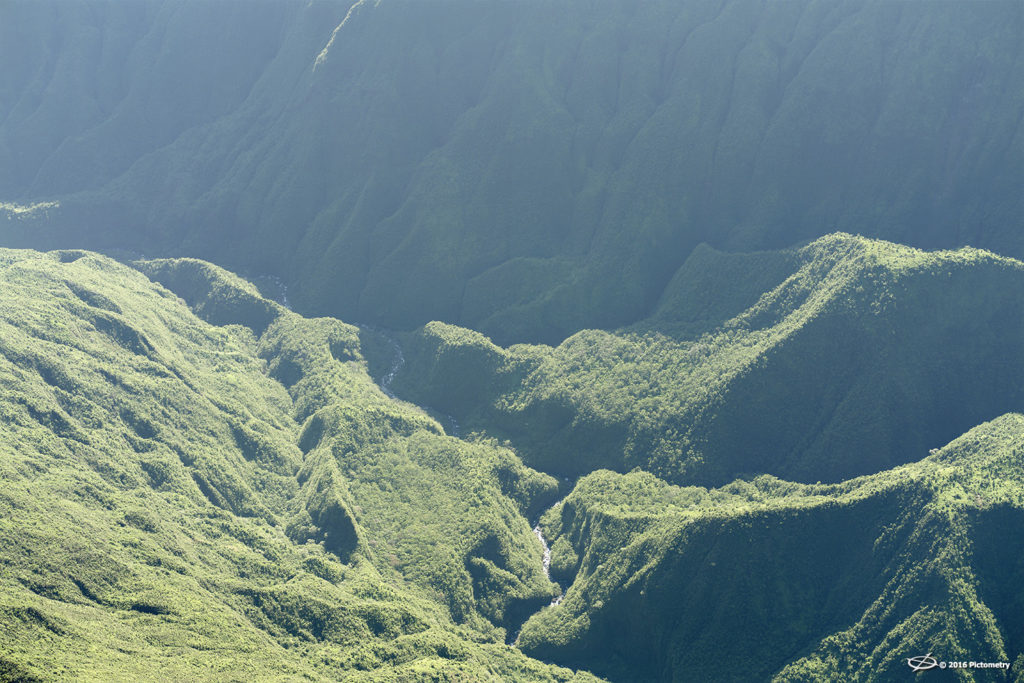 You might see this chain of waterfalls there, too.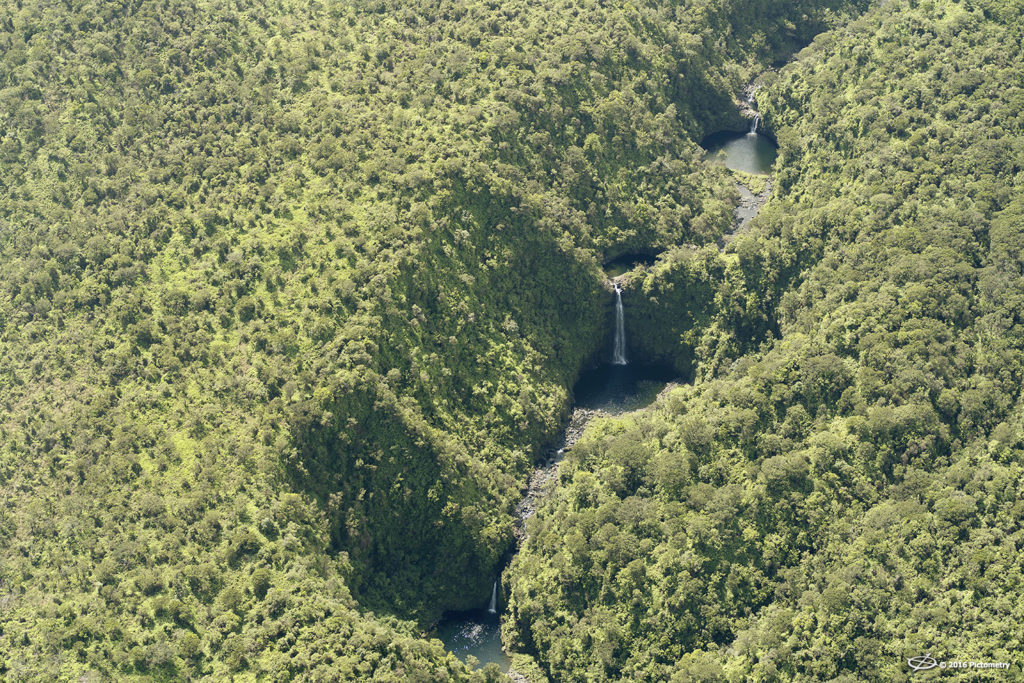 Hawaii isn't the only place you can see waterfalls. Nor is it the only vacation destination.
Niagara Falls, which is between the United States and Canada, is a popular tourist destination on both sides of the border.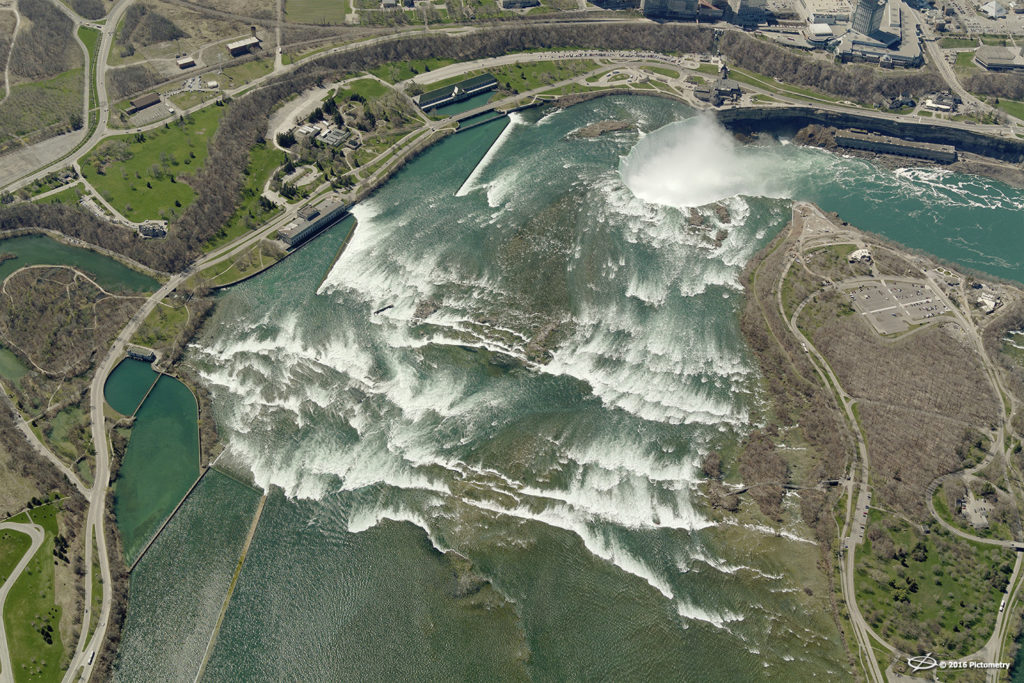 If you and your family are more interested in amusement parks, there are plenty to choose from.
This one, Darien Lake, isn't too far from our Rochester, NY, office.
If you're more interested in soaking up the sun on a luxurious vacation, you might head to the crystal blue waters surrounding Miami Beach. This shot shows a small marina full of yachts on one side, and on the other, in the top left corner, you can see the beach.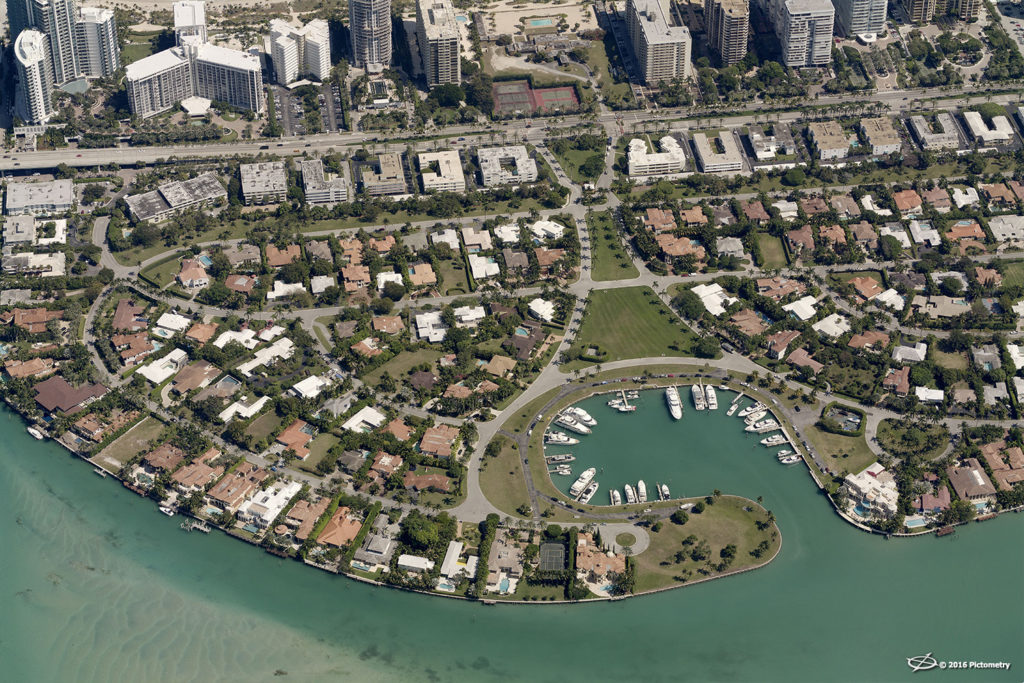 And if you really have the urge to get away, you could try Guam.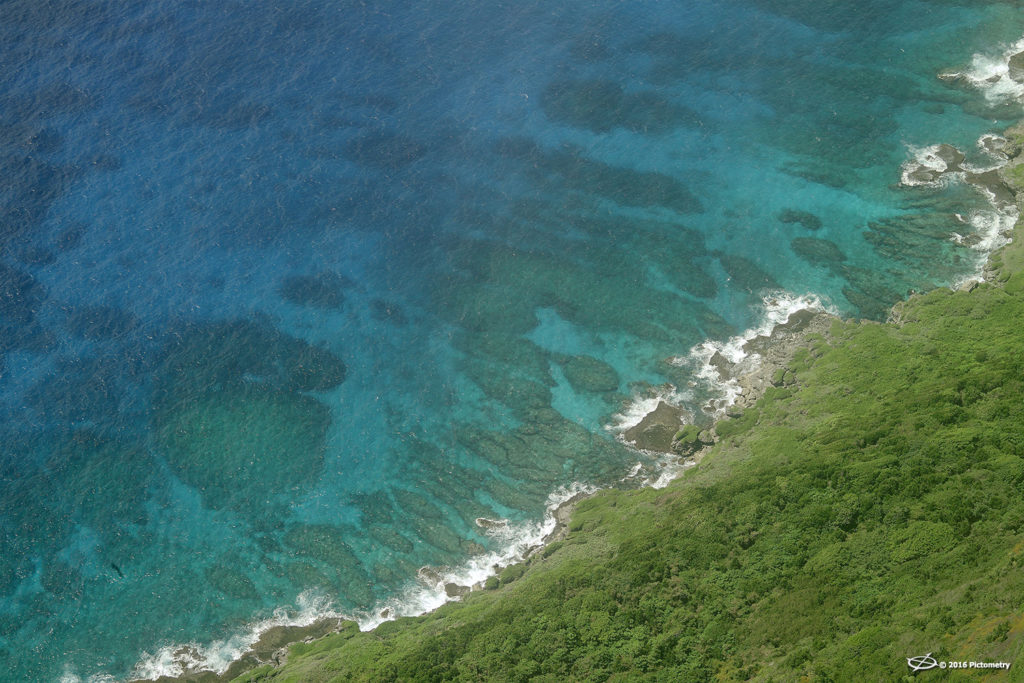 But if you're less interested in sunbathing, this fish-shaped island in Washington might be the ideal spot for a fishing trip.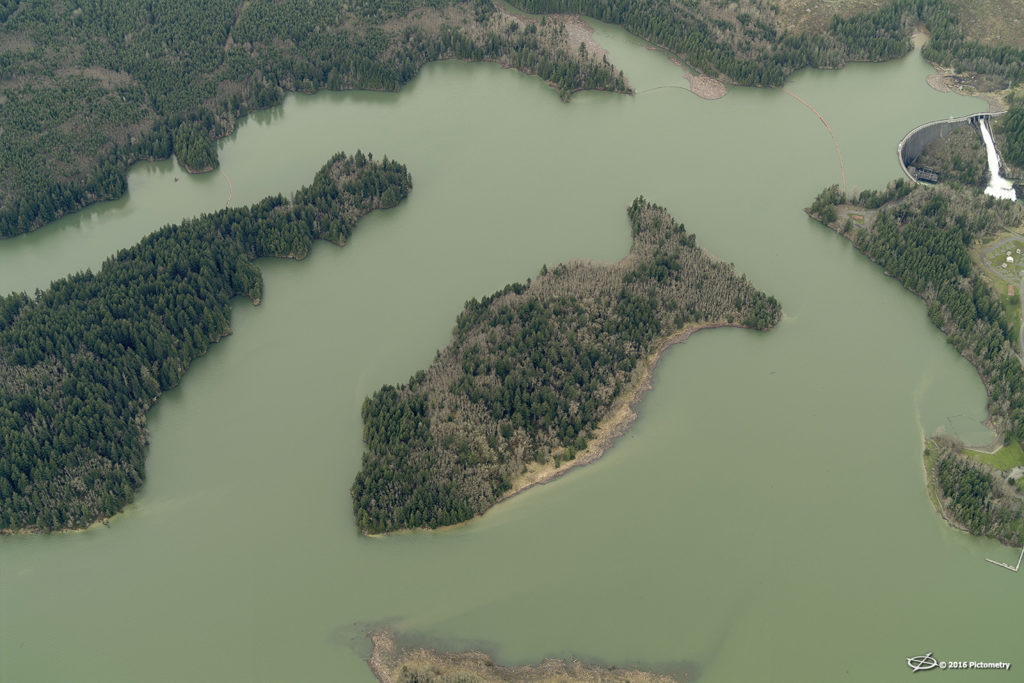 A vacation is also the perfect time to take in the natural wonders of the world. Cathedral Rock in Sedona, AZ, is known for its vibrant red hues. You may remember it from our 2016 calendar.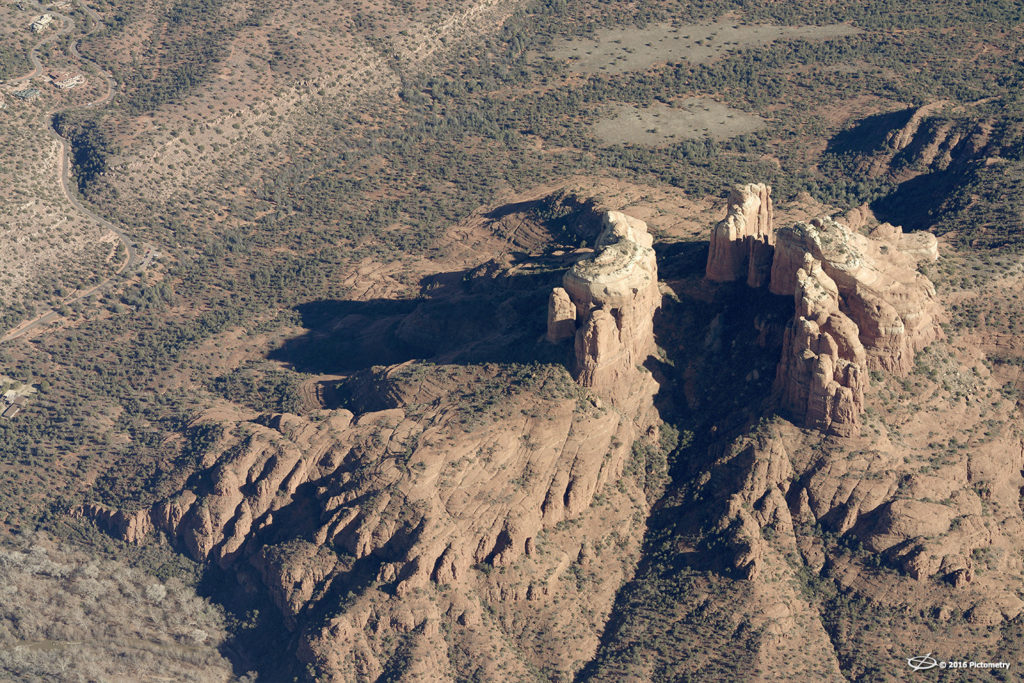 And these rolling green hills in Hawaii are further beautified by a rainbow.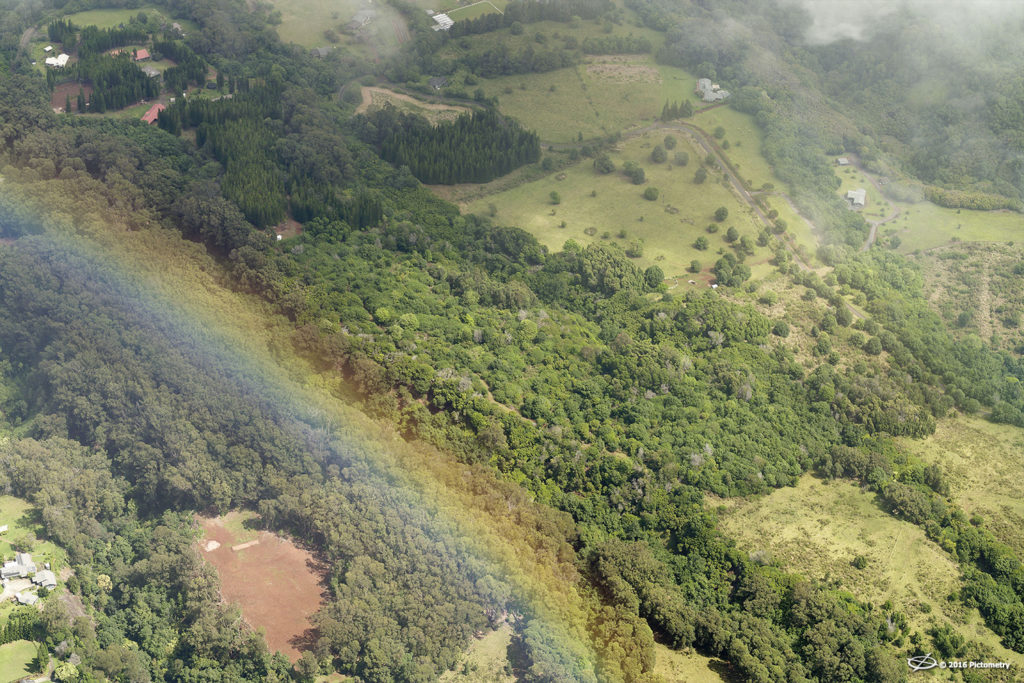 The important thing is to get out and see the world. Whether you take a trip somewhere new or simply head to the nearest park, you're bound to see something amazing this summer.