September 7, 2016
11 Images Guaranteed to Get You Into the School Spirit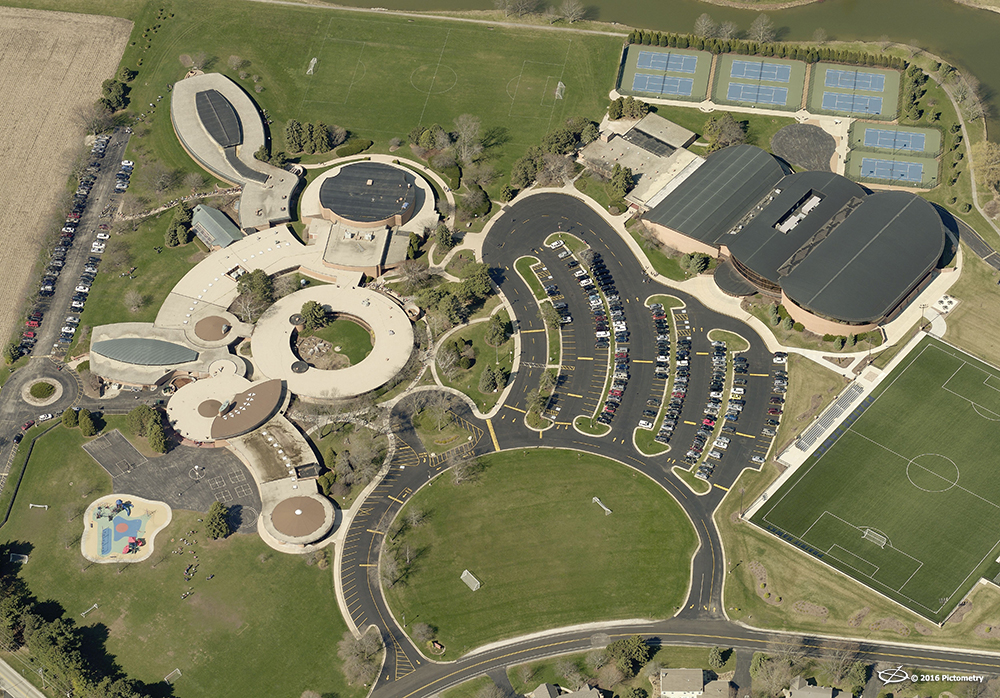 Last month, we brought you some stunning images that we hope inspired you to get some R&R. But now it's time to get serious because it's that time of year again – the school season is upon us.
Whether you're a student embarking on another year of learning, a parent gearing up for homework help, or a teacher finalizing lesson plans, the following images should boost your school spirit for the year ahead.
So get ready…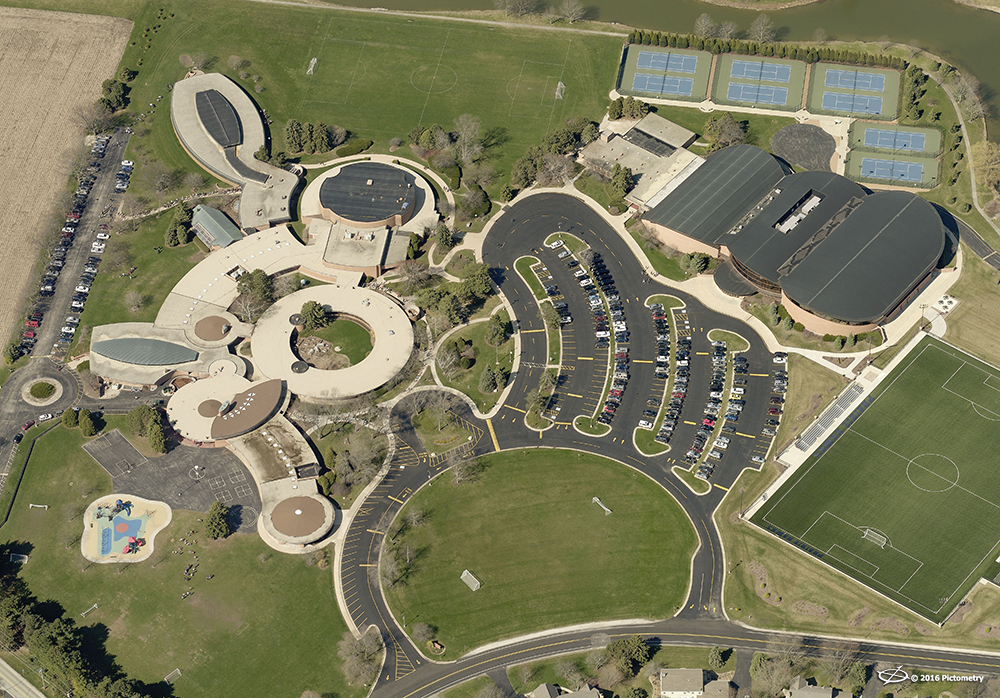 It's time to go back to school.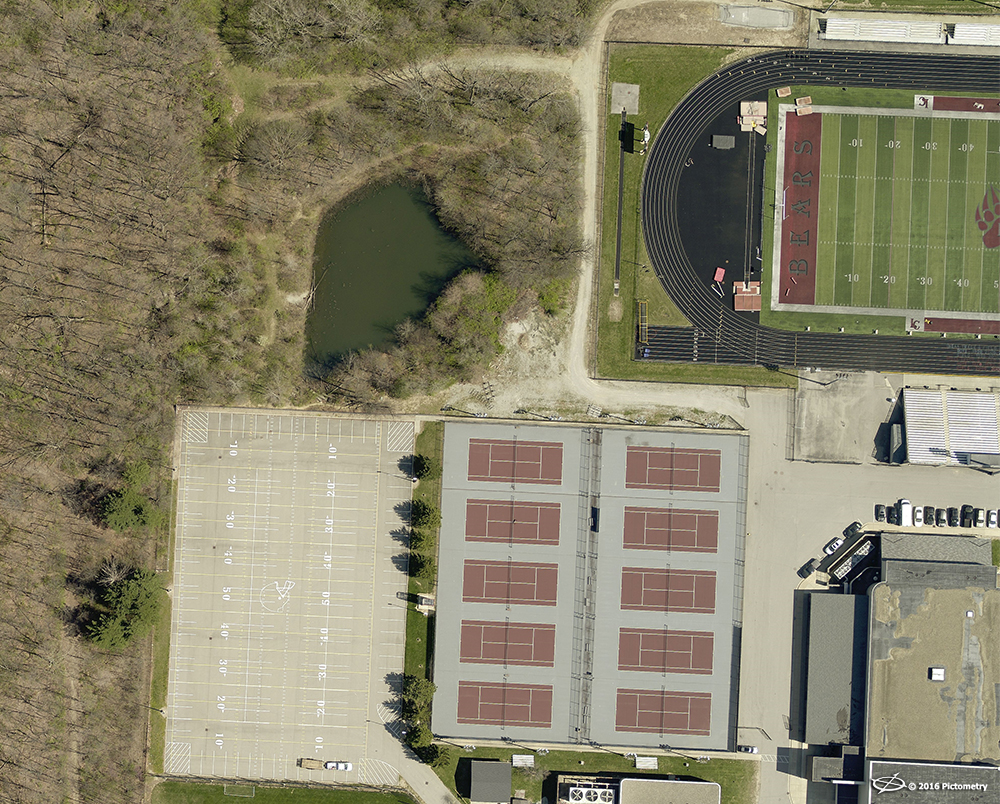 Pretty soon parking lots and bus loops will be a familiar sight.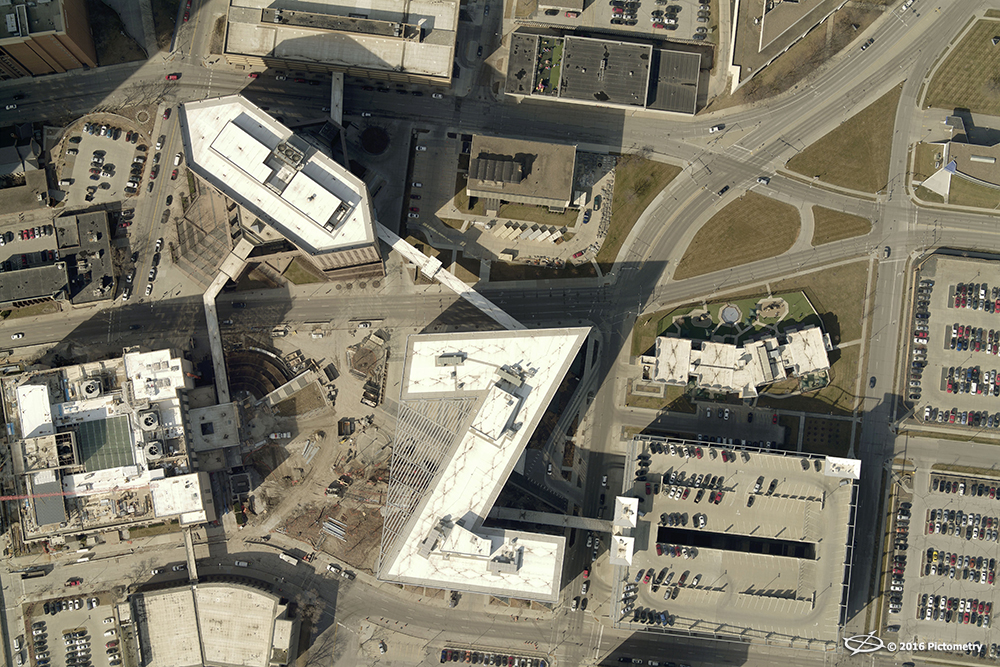 Little ones will learn the alphabet from A to Z.
But older students will focus on other subjects…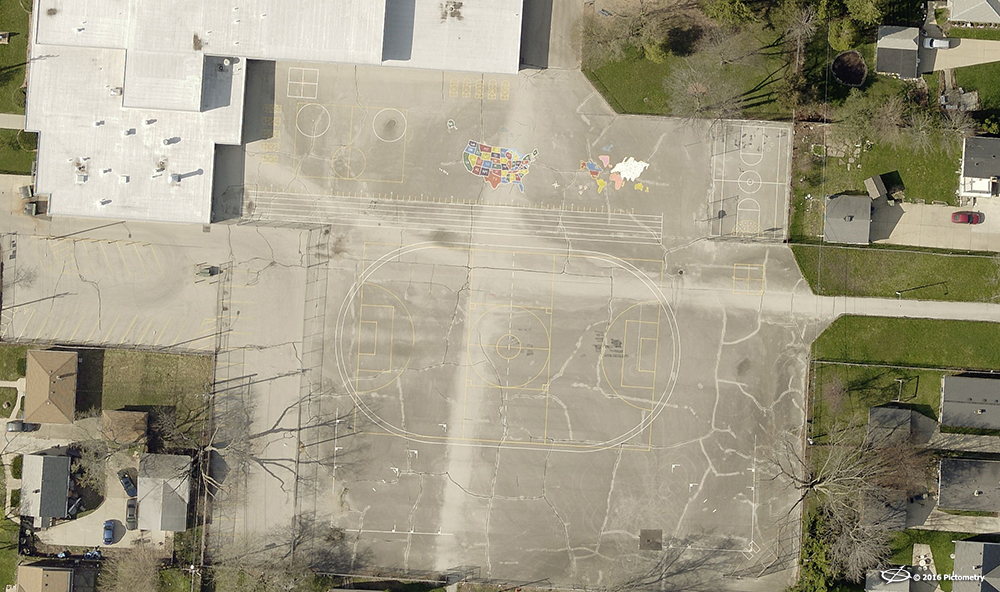 … like geography…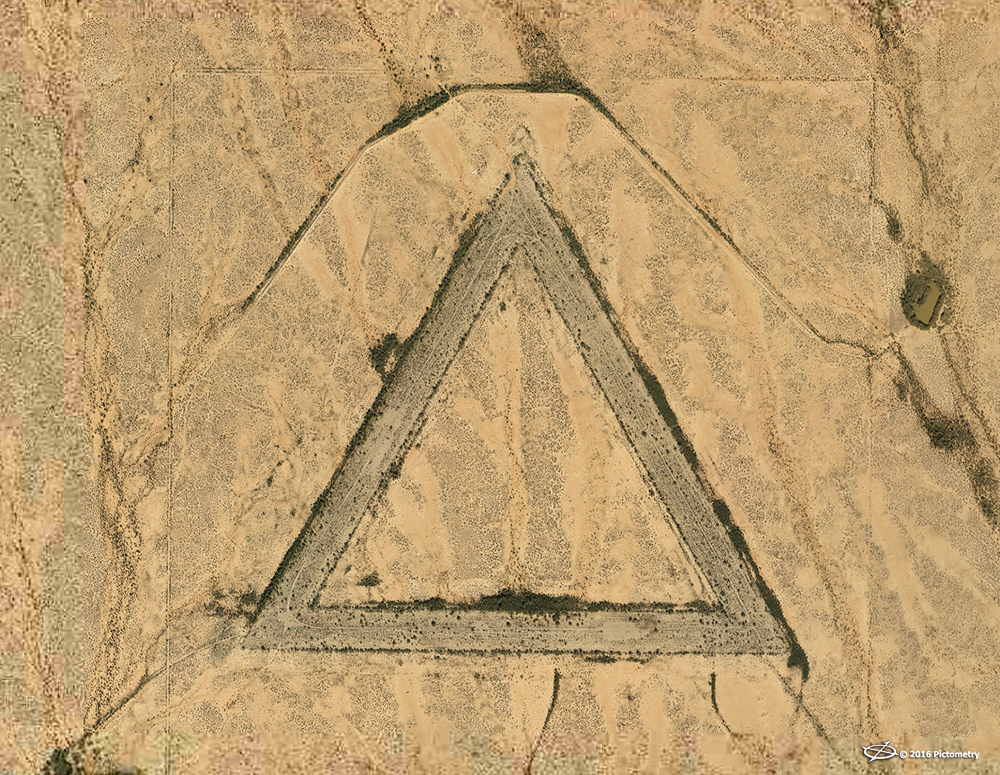 … geometry…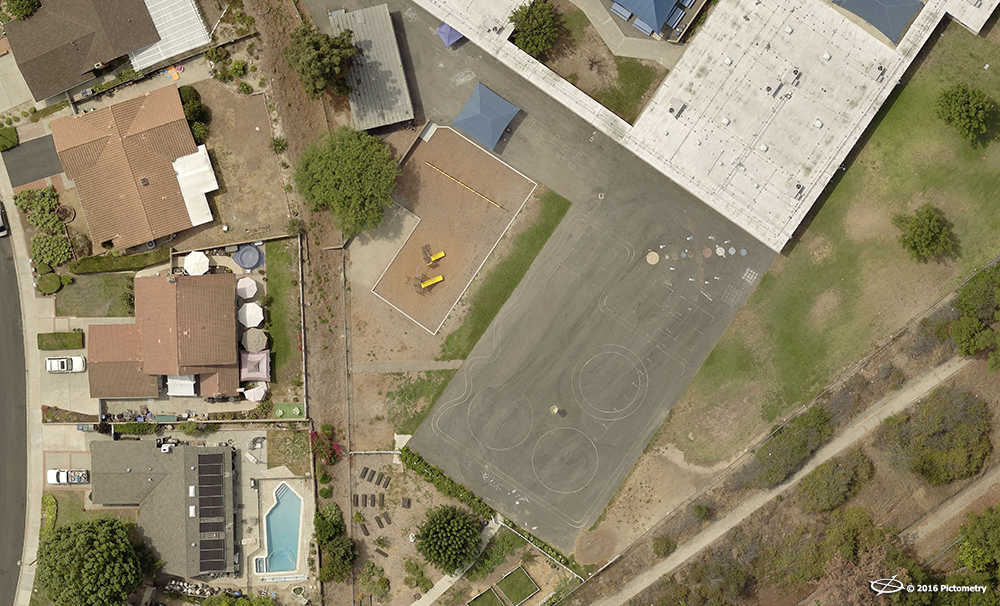 … science…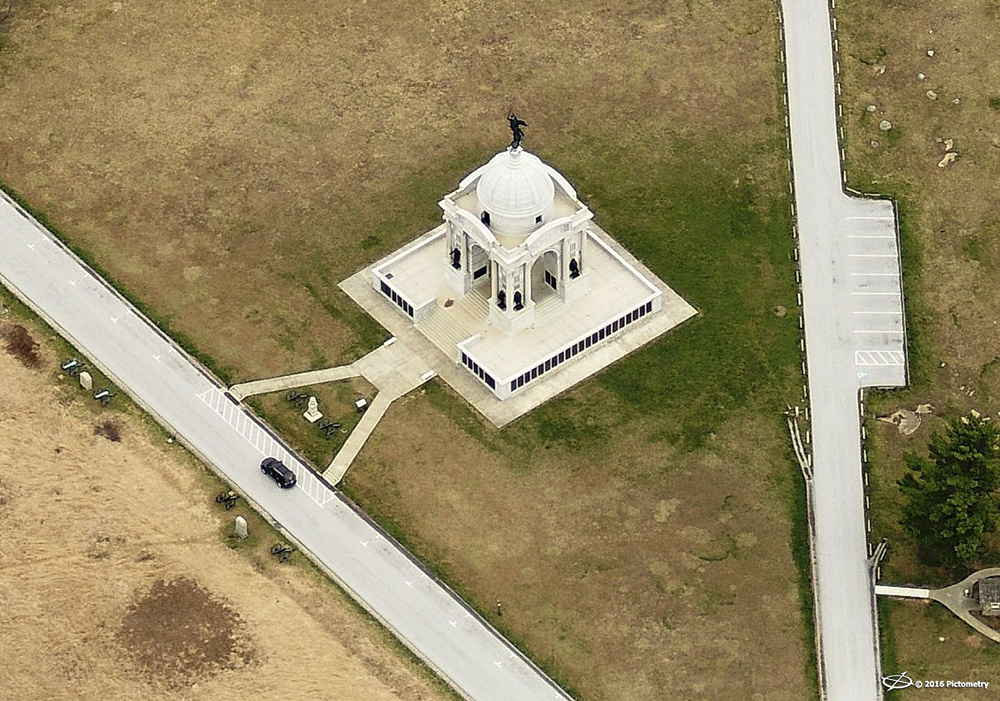 … and U.S. history.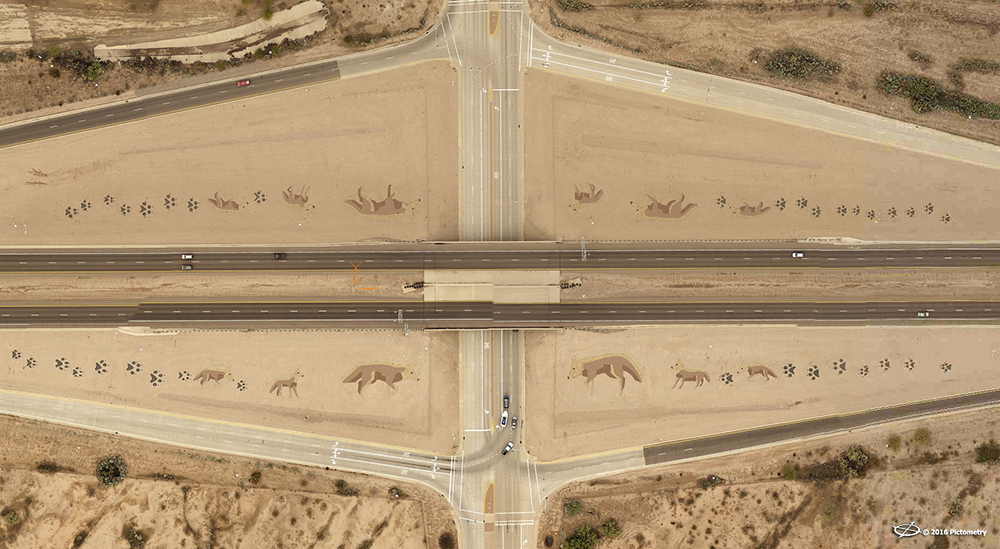 But don't worry – art class will allow the creativity to flow.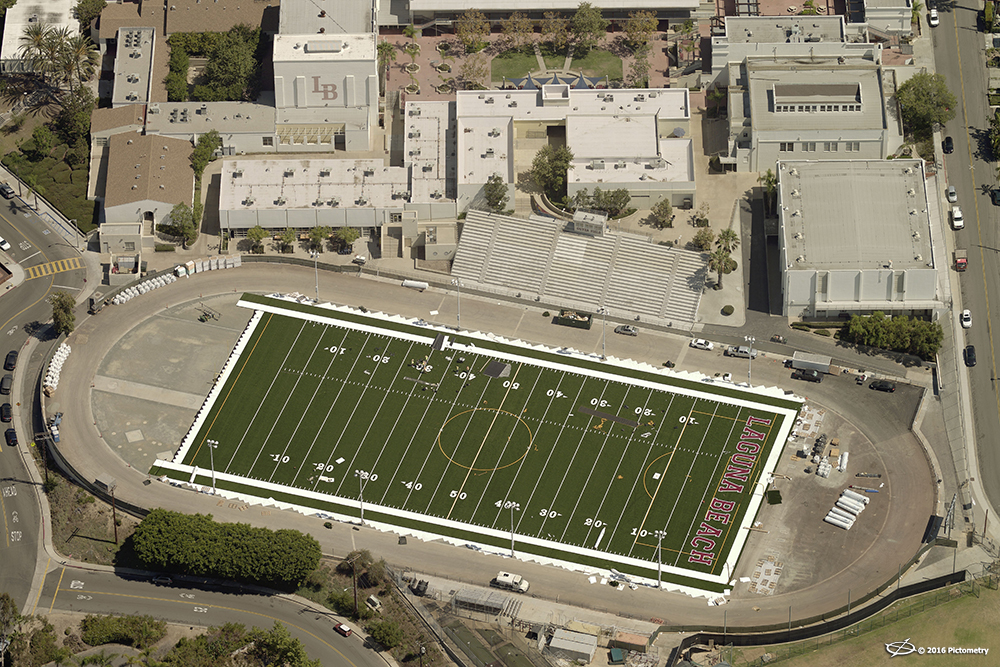 Homecoming is always a blast!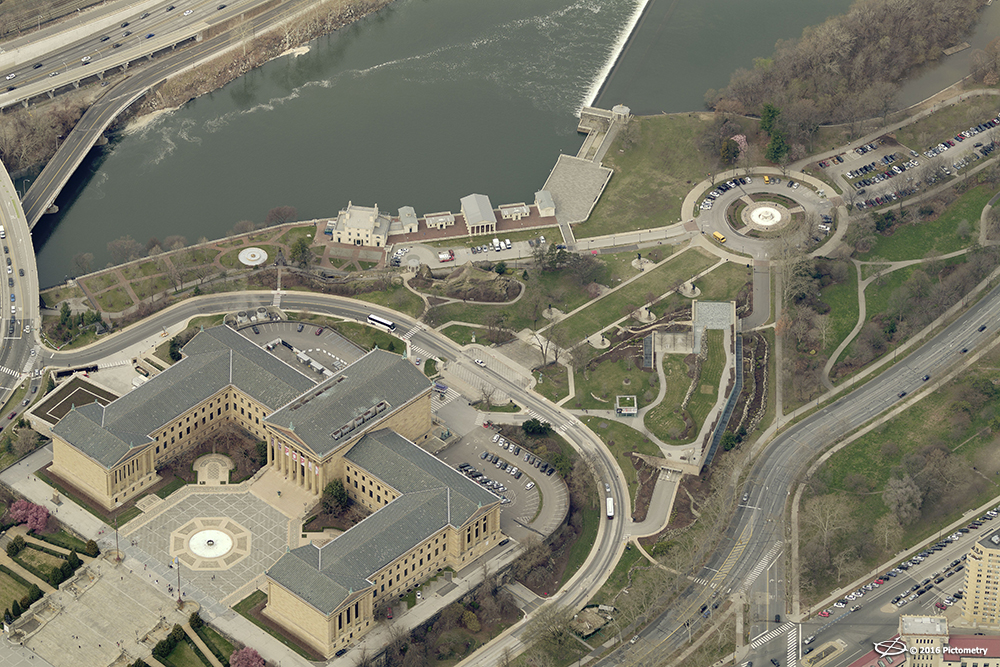 There may even be a field trip or two in store.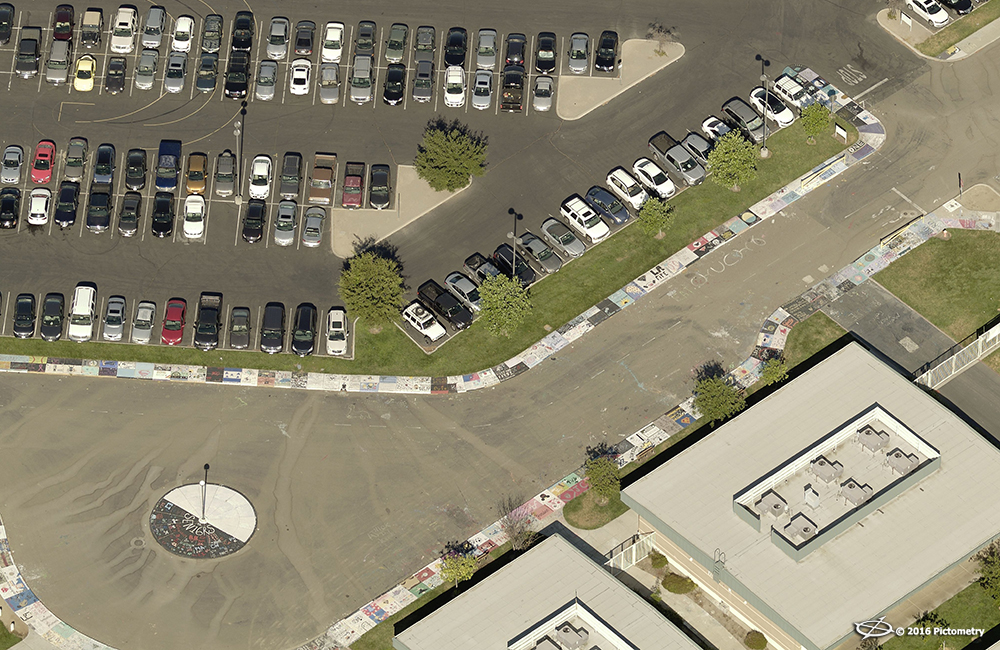 Enjoy it while it lasts – eventually, it will all be over.