August 27, 2020
After Hurricane Laura, EagleView is Here to Help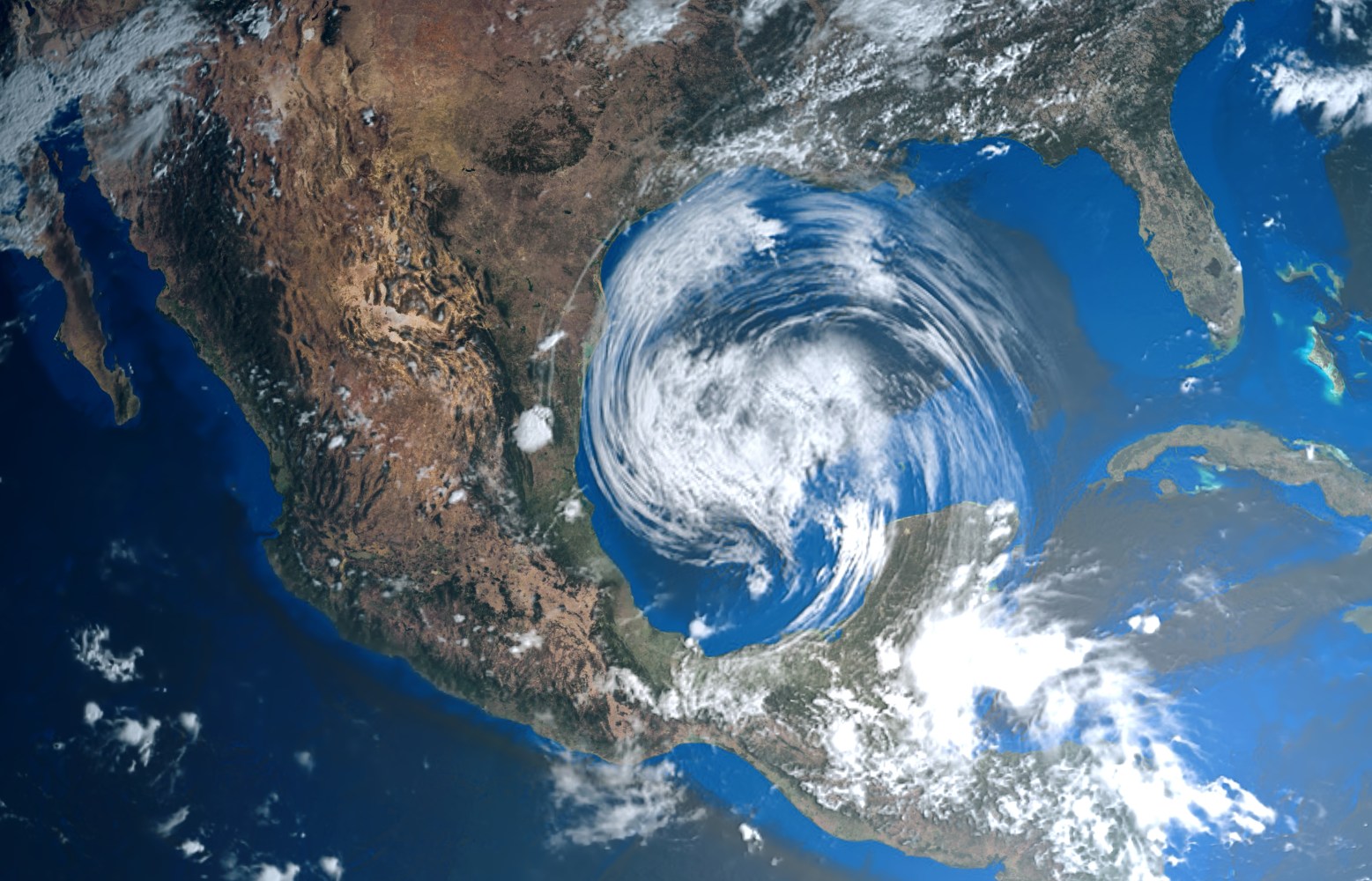 Hurricane Laura made landfall early Thursday morning as one of the strongest storms to hit the United States, and many residents along the Gulf Coast are already feeling the effects of the Category 4 landfall.
Laura's 150-mile-an-hour winds and storm surge, which was predicted up to 20 feet in some areas, quickly began damaging homes, livelihoods and entire communities, forcing many to relocate immediately.
At EagleView, we're ready to help.
Our property reports are available to assist contractors and independent adjusters in the rebuilding process, and we are currently staging our fleet to capture high-resolution aerial imagery of the affected areas. We're currently ramping up our report and support capabilities to help our customers during this event by adding capacity to the system.
As we've done for over 15 years, high-resolution imagery will be provided as soon as possible to support local government agencies, counties and parishes in the affected areas.
"Immediately following a disaster like Hurricane Laura, local governments rely on our imagery to quickly determine the areas that require the most assistance," said Robert Locke, SVP of Government Solutions, EagleView. "We begin capturing imagery as soon as conditions allow to ensure our customers are well-equipped to begin post-event recovery."
As always, we are here to work with our customers to determine where and how help is needed most.
"At EagleView, our key objectives following a storm such as Hurricane Laura are to get in the air as soon as possible and do our part to aid in the recovery efforts," said Jay Martin, COO of EagleView.
EagleView will share its first images as they become available. Our thoughts are with those in the affected areas.