April 2, 2018
April 2018 Calendar Image: Where Mountains Meet Forests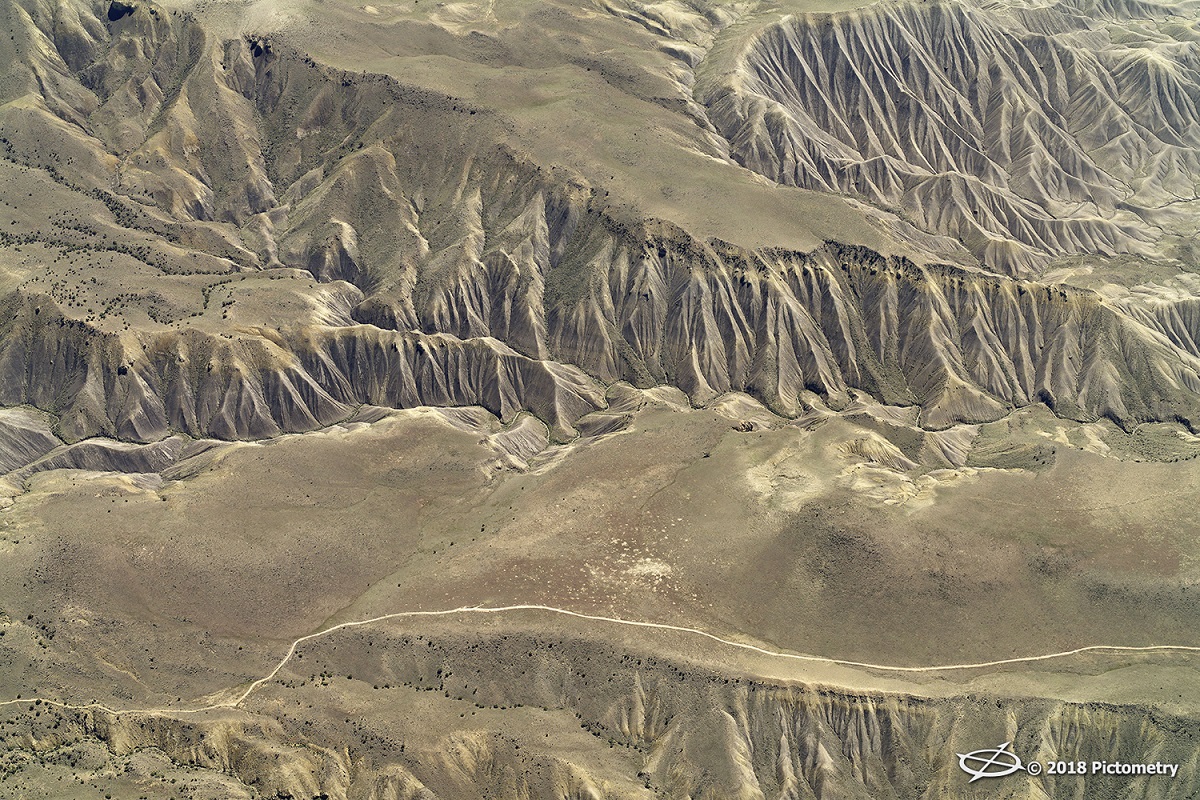 From the millions of Pictometry® images captured each year, EagleView selects 12 favorites to display in an eye-catching wall calendar. The 2018 calendar showcases just a few of the highlights of the 2016-2017 image season.
Featuring national forests, southwestern canyons, shipping yards, roller coasters, and more, the 2018 EagleView calendar shows the diverse terrain and communities of North America.
April: Where Mountains Meet Forests
The western slopes of the Rocky Mountains mark the edges of the Grand Mesa, Uncompahgre, and Gunnison National Forests in Colorado.
This land has been conserved by Congress since 1891 and continues to be a safe haven for wildlife to flourish and humans to wander and explore. 
Image coordinates: 38.836102, -108.173925
Want to see more Pictometry imagery?