April 1, 2019
April 2019: AT&T Park in San Francisco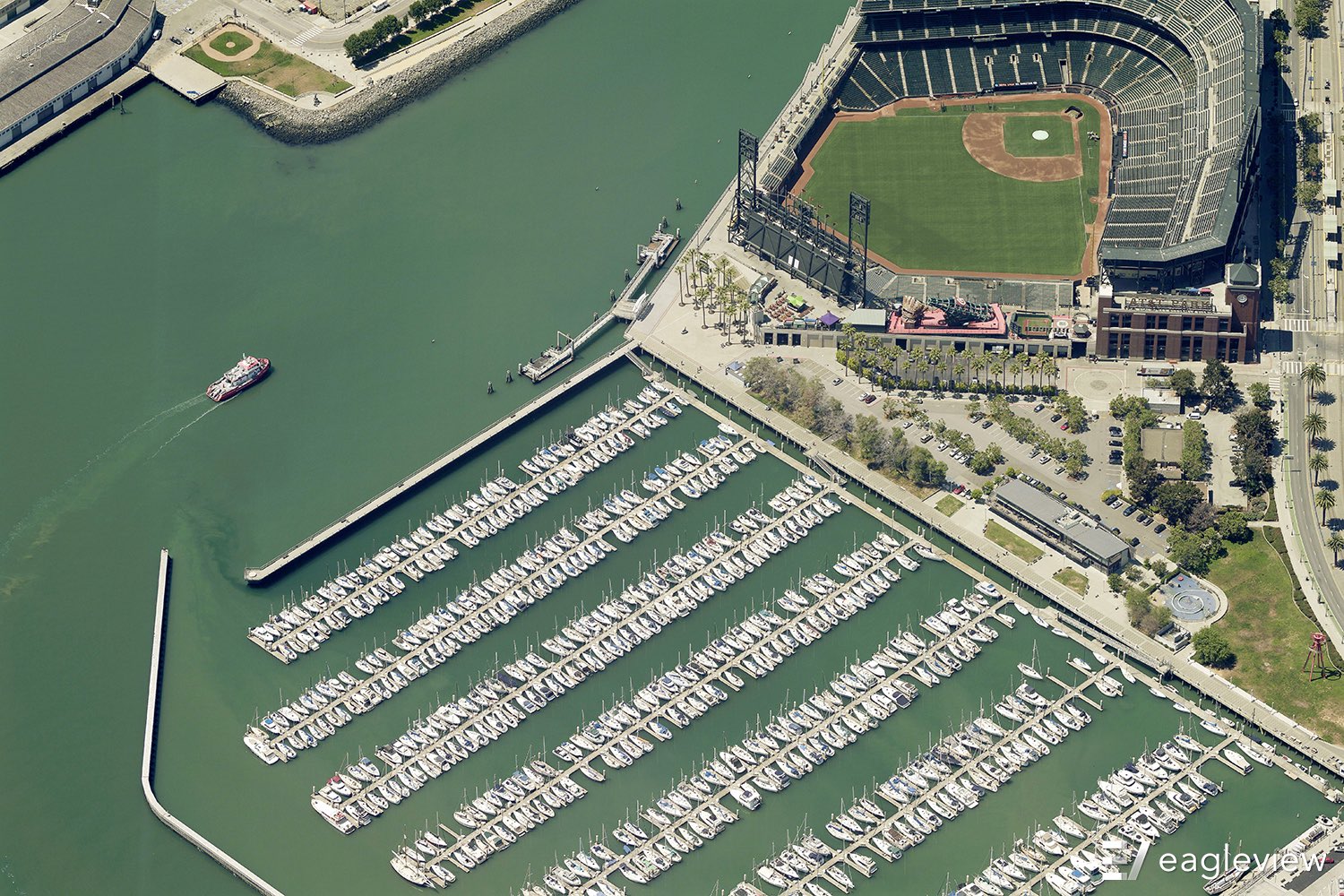 From the millions of Pictometry® images captured each year, EagleView selects 12 favorites to display in an eye-catching wall calendar. The 2019 calendar showcases just a few of the many highlights of the 2017-18 image season.
Packed with famous landmarks and breathtaking landscapes, the 2019 EagleView calendar illustrates the spectacular sights found throughout North America.
AT&T Park: Home of the San Francisco Giants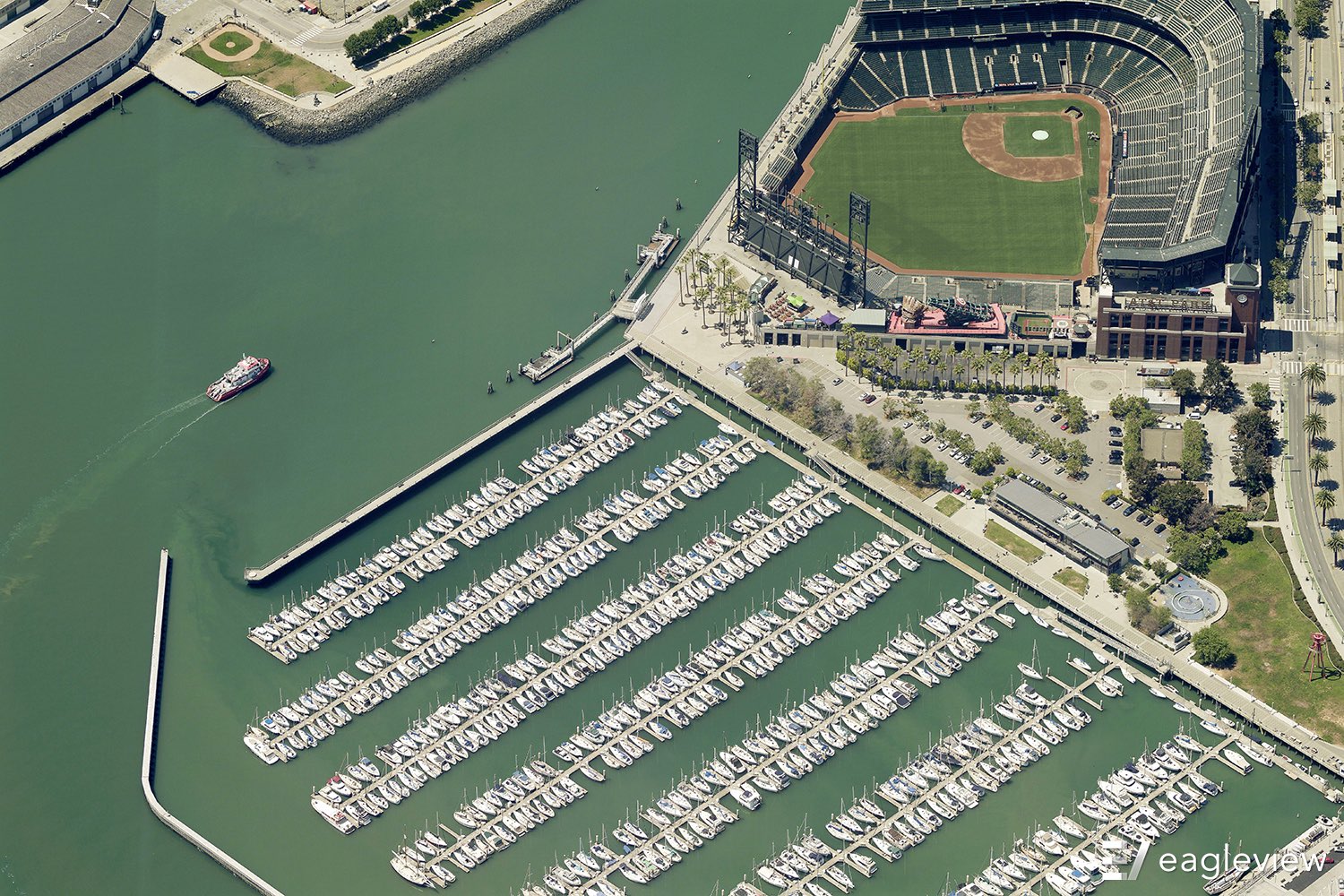 AT&T Park, next to the South Beach Harbor, is home to Major League Baseball's San Francisco Giants. The stadium's address is 24 Willie Mays Plaza, designated for the former Giants center fielder and his retired jersey number.
Want to see more of our imagery?