August 1, 2017
August 2017 Calendar Image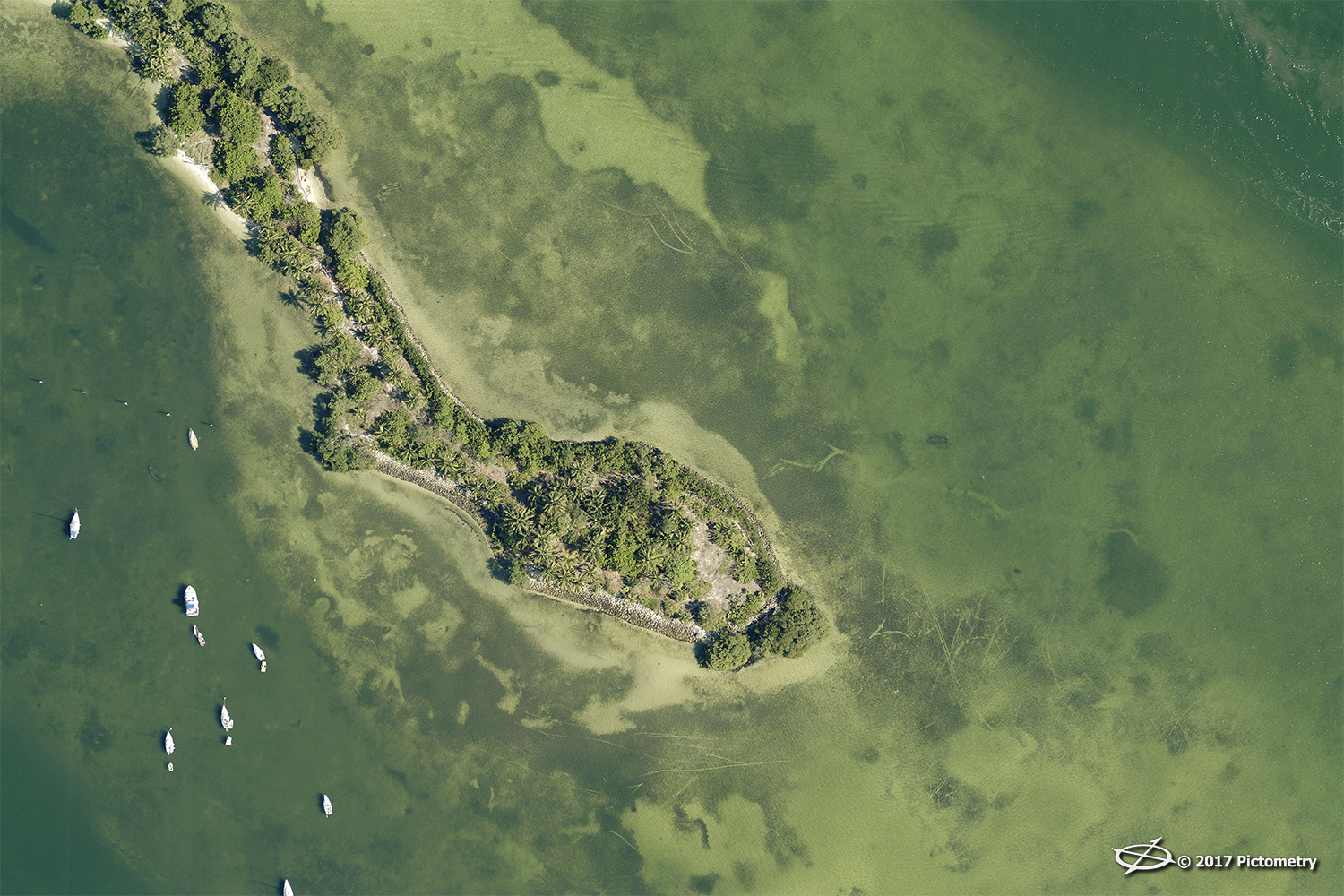 The 2017 calendar showcases twelve of our team's favorite Pictometry® images out of the millions captured throughout the year. The August 2017 image brings us to Florida.
Biscayne National Park, an island just southeast of Miami, is only accessible by boat. The park is 95% water and protects four different ecosystems: a mangrove swamp along the shoreline, the Florida Reef, the coral limestone keys, and finally the waters of the Biscayne Bay.
The park teems with more than 200 species of fish, birds, whales and corals, including 16 endangered species. (Image coordinates: 25.724844, -80.227225)
See the rest of the 2017 calendar and some of our favorite images in our beautifully redesigned News section.