December 1, 2017
December 2017 Calendar Image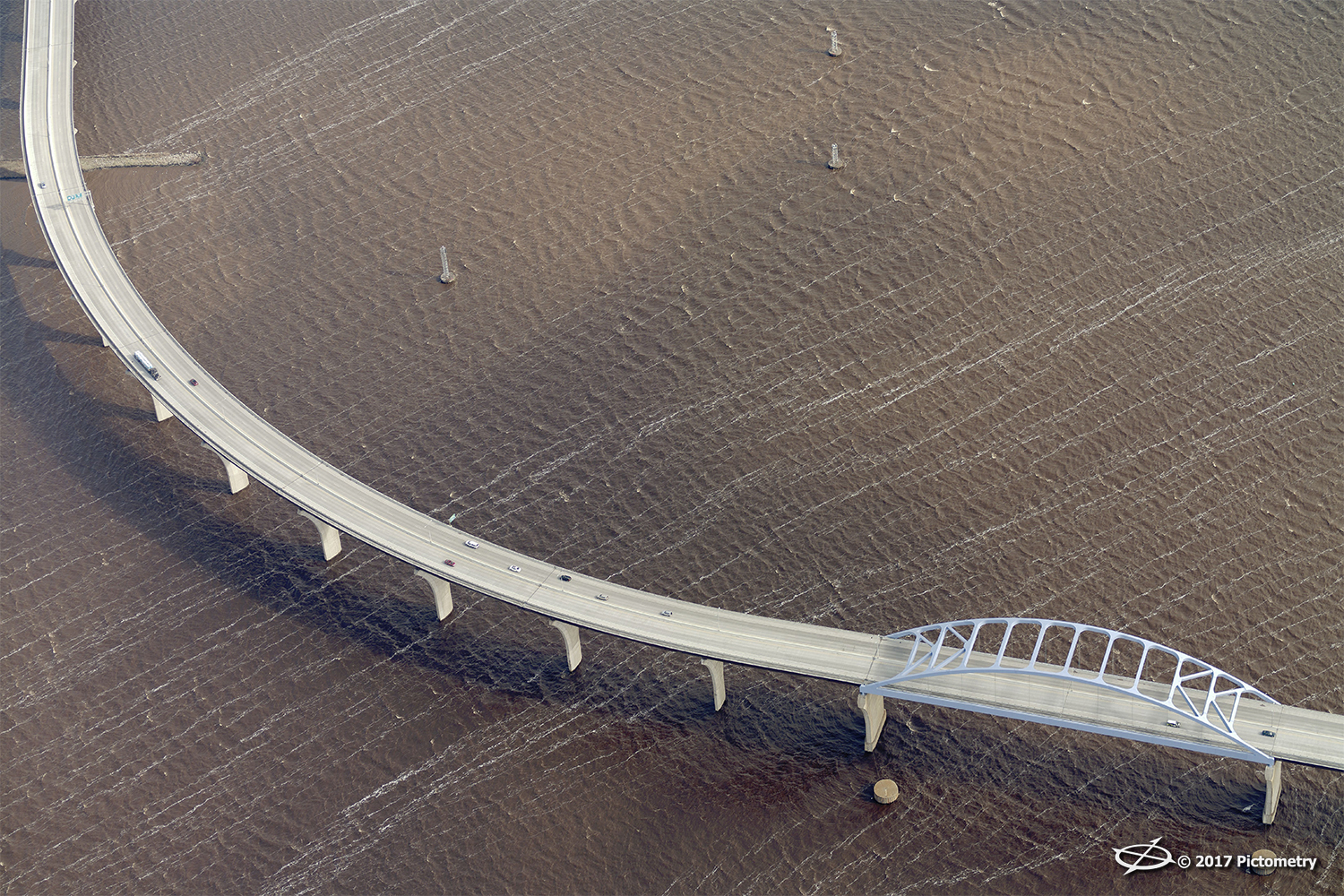 The 2017 calendar showcases twelve of our team's favorite Pictometry® images out of the millions captured throughout the year. The December 2017 image brings us to Duluth, Minnesota.
The Richard I. Bong Memorial Bridge connects Duluth, Minnesota with Superior, Wisconsin, passing over the St. Louis River just shy of the westernmost point of Lake Superior.
The bridge was built in 1985 and named for Superior native, Major Richard Ira Bong, who was the highest scoring American flying ace of the Second World War. (Image coordinates: 46.733475, -92.145502)
See the rest of the 2017 calendar and some of our favorite images on the blog.