April 24, 2020
EagleView Announces Agreement to Sell Australia Operation to Aerometrex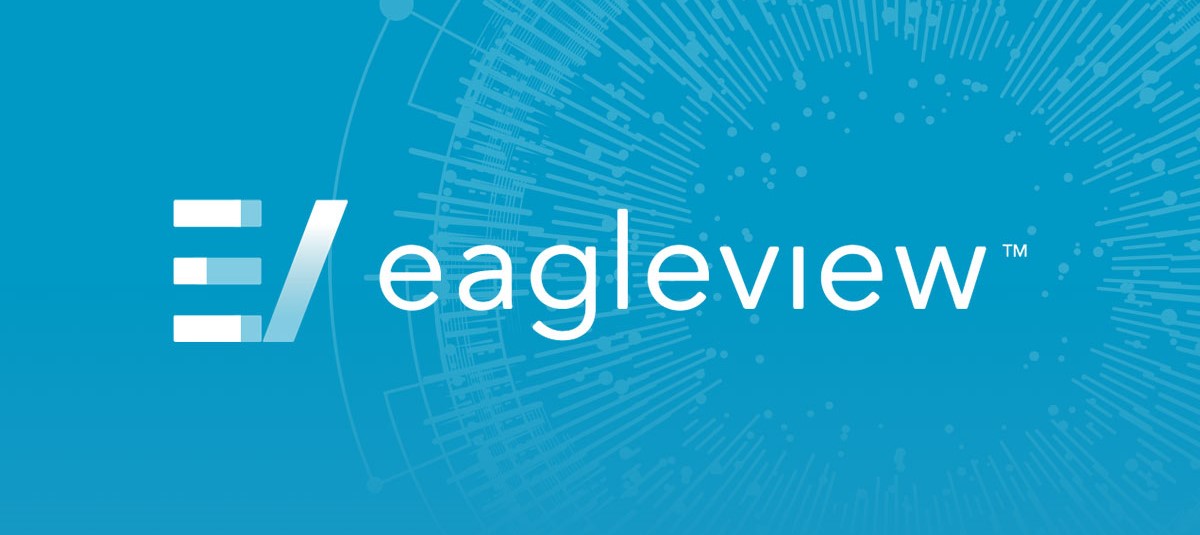 By Rishi Daga, Chief Executive Officer
EagleView Technologies, a private company focused on delivering property insights for smarter planning, building, and living, has been exploring options for our Australia operations that would allow us to continue to deliver the best value for our customers and for us. Today, I am excited to announce that we have finalized a deal with Aerometrex that ensures excellent continuity for our customers.
EagleView has operated in Australia since 2018, when we acquired aerial imagery firm Spookfish. Our Australia division has been an important part of our overall success, and its acquisition by Aerometrex allows us to increase our focus on growth opportunities in North America, and on our machine learning, virtual inspection, and computer vision products – technologies we are uniquely positioned to bring to scale.
Aerometrex is the ideal complementary partner for image capture in the Australia region as they share our dedication to aerial capture quality and accuracy. As we evaluated options, our priority was to ensure our current customers in Australia would be taken care of by the highest quality provider. By combining forces, we ensure our customers in North America and Australia will get the best of both worlds: world class image capture, 3D modeling, machine-learning derived data, and automated work flows for government, insurance, construction, solar, and more.
Effective 1 July 2020, our existing customers will be serviced by Aerometrex. We appreciate the past business and support of our Australia customers, and wish all the best for continued success going forward. Australia customers will be receiving communications from EagleView and Aerometrex representatives soon with next steps. In the meantime, please let us know if we can answer any questions.