February 1, 2016
February 2016 Calendar Image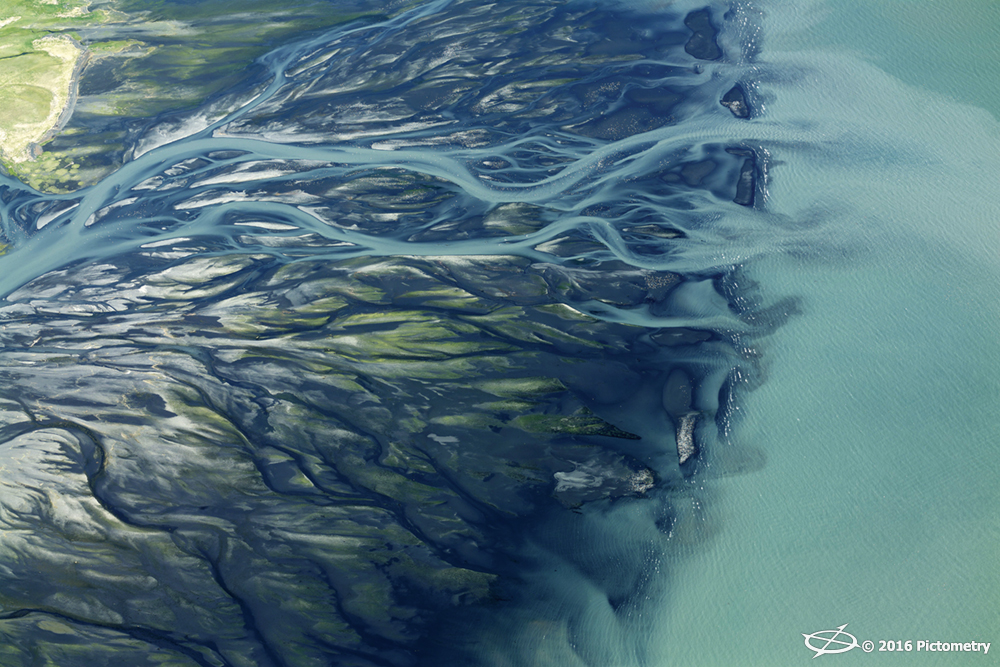 The 2016 calendar showcases twelve of our team's favorite Pictometry images out of more than 28 million captured in the 2014-2015 image season. The February 2016 image takes us to Alaska.
Resurrection Bay was named by Alexander Baranov, a key official in the Russian-American Company which administered trading posts in Alaska during the 1700s and 1800s.
On its shores sits the town of Seward, Alaska, named for Secretary of State William H. Seward who is credited for the negotiation of the purchase of Alaska from Russia.
Seward's port welcomes many northbound cruise ships annually, whose passengers disembark for land travel north to Anchorage, Denali and other attractions. (Image coordinates: 60.120866, -149.406201)