January 2, 2018
January 2018 Calendar Image: "A World Slowly Melting Away"
From the millions of Pictometry® images captured each year, EagleView selects 12 favorites to display in an eye-catching wall calendar. The 2018 calendar showcases just a few of the highlights of the 2016-2017 image season.
Featuring national forests, southwestern canyons, shipping yards, roller coasters, and more, the 2018 EagleView calendar shows the diverse terrain and communities of North America.
January 2018: Glacier in Juneau
The first monthly calendar image brings us up north to Alaska. This glacier reveals a world slowly melting away.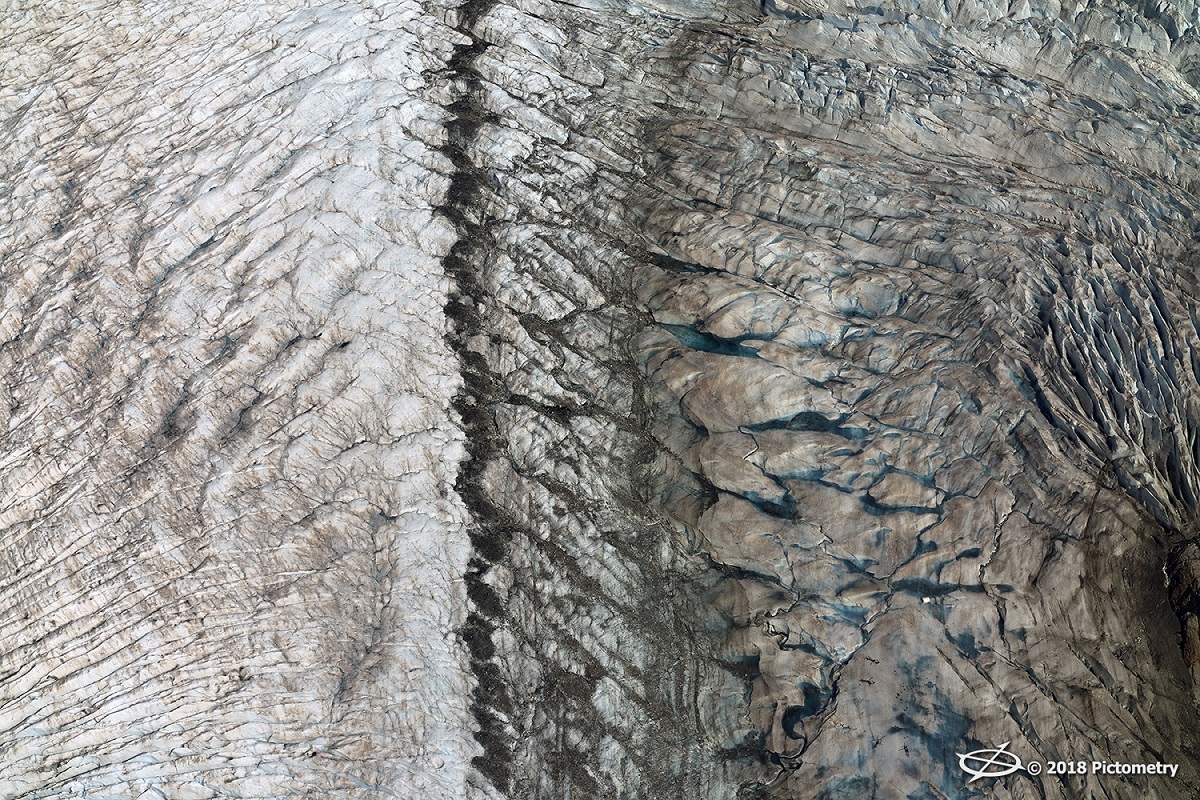 Just north and east of Juneau, Alaska, miles and miles of ice buckle and crack over the centuries into fantastical shapes. In the lower right, just barely visible, two helicopters perch on the magnificent icy sward—tourists, or perhaps a team of researchers.
Image coordinates: 58.437213, -134.535748.
Want to see more Pictometry imagery?
Happy New Year from all of us at EagleView!