January 1, 2019
January 2019: A Flock of Birds over the Mississippi Delta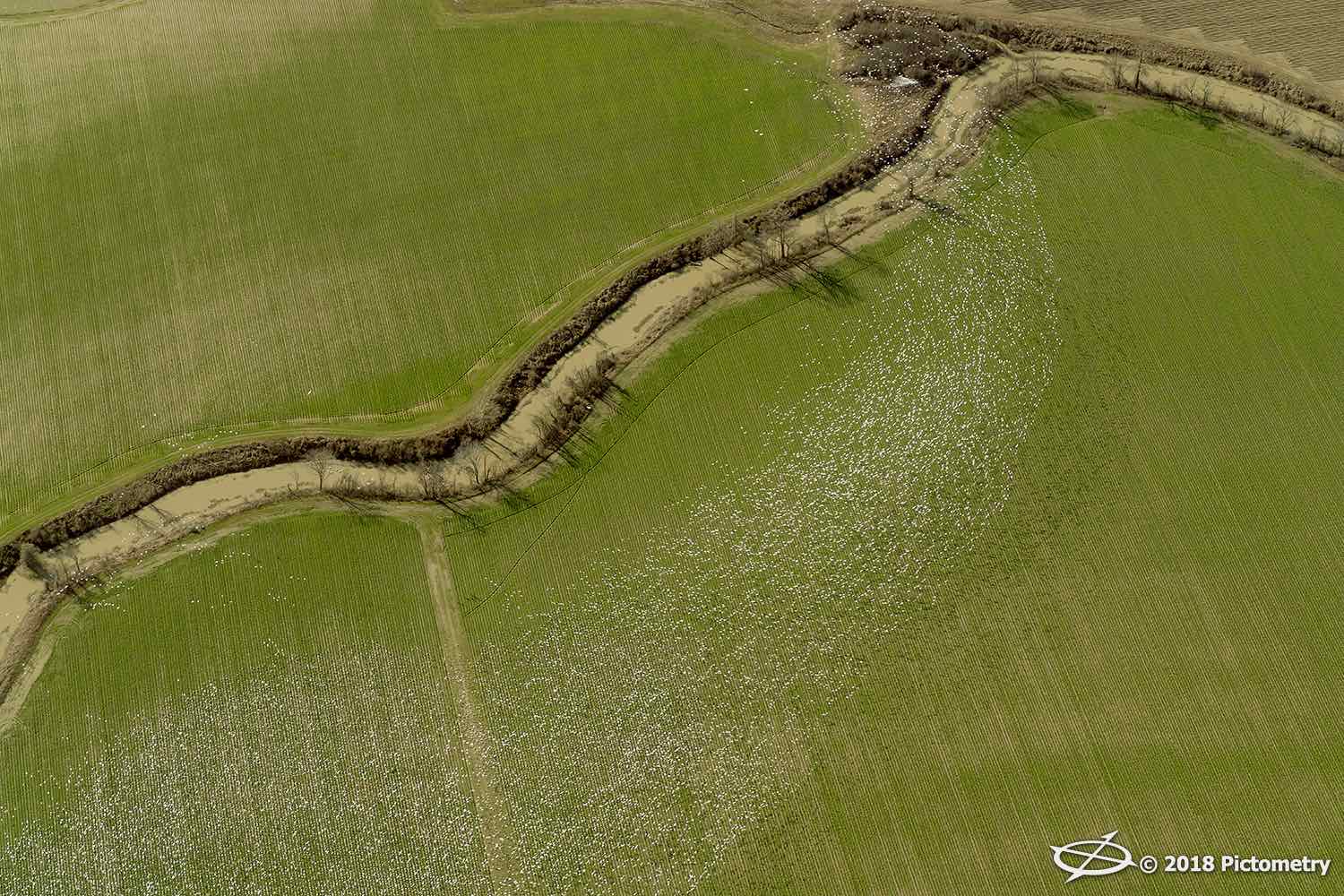 From the millions of Pictometry® images captured each year, EagleView selects 12 favorites to display in an eye-catching wall calendar. The 2019 calendar showcases just a few of the many highlights of the 2017-18 image season.
Packed with famous landmarks and breathtaking landscapes, the 2019 EagleView calendar illustrates the spectacular sights found throughout North America.
Farmland in the Mississippi Delta
A massive flock of birds travels over farmland in East Carroll Parish, located in northeast Louisiana.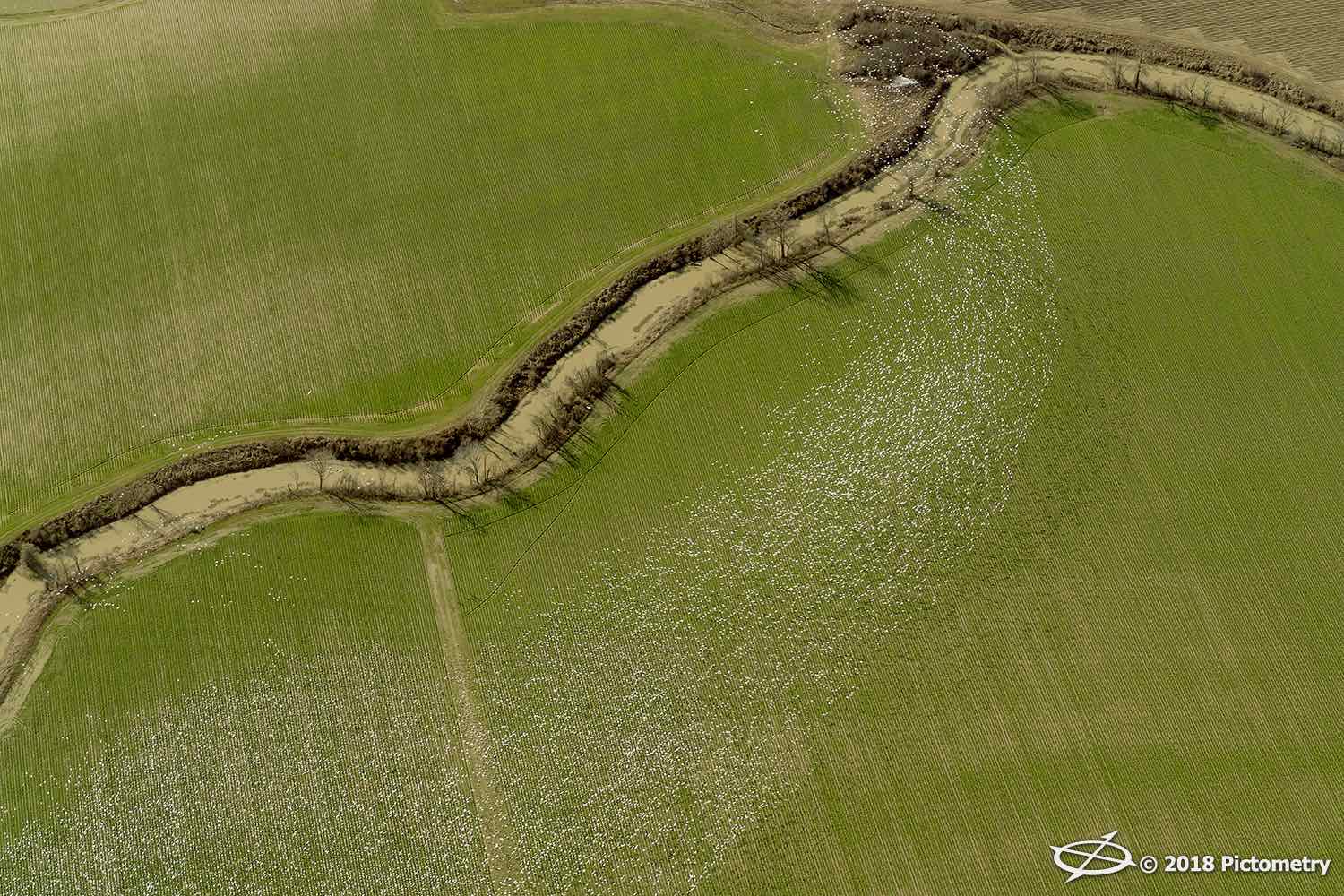 The parish resides in the Mississippi Delta, which despite the name is not part of the delta of the Mississippi River but is an alluvial plain created by regular flooding in the region.
Want to see more Pictometry imagery?