March 1, 2018
March 2018 Calendar Image: The Talisman in Corpus Christi Bay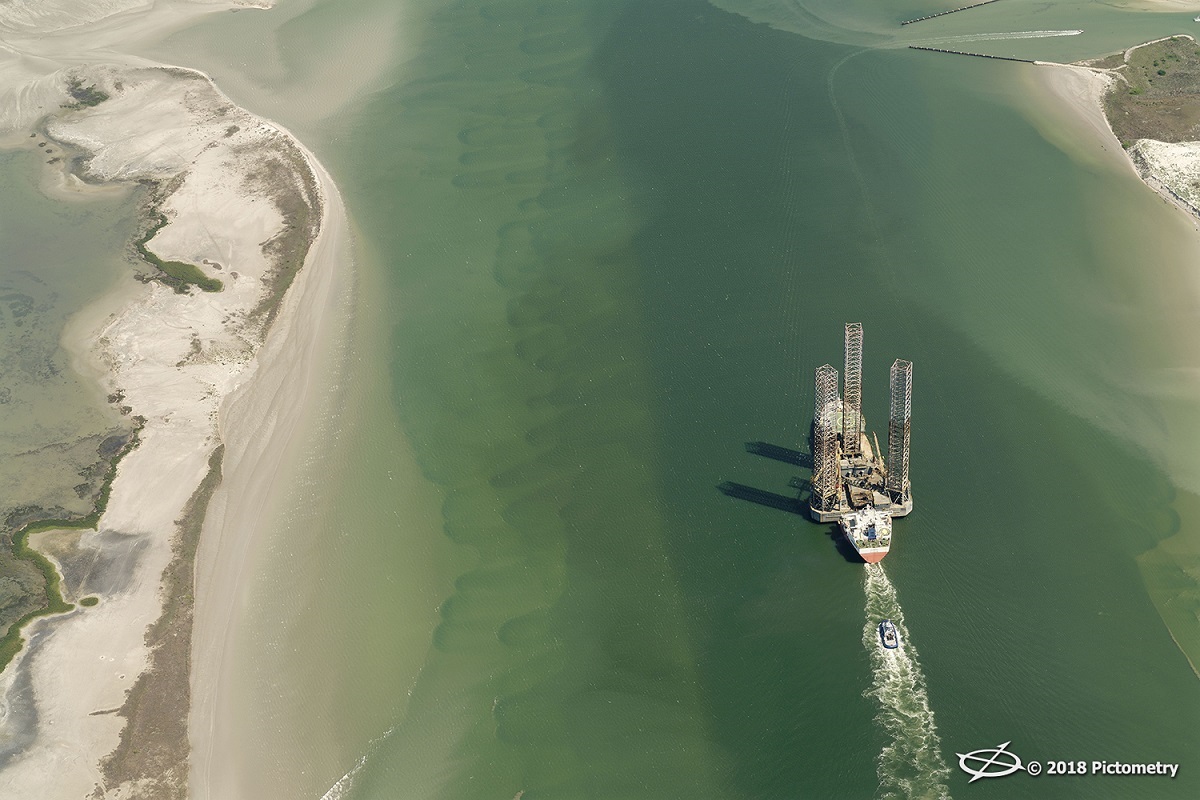 From the millions of Pictometry® images captured each year, EagleView selects 12 favorites to display in an eye-catching wall calendar. The 2018 calendar showcases just a few of the highlights of the 2016-2017 image season.
Featuring national forests, southwestern canyons, shipping yards, roller coasters, and more, the 2018 EagleView calendar shows the diverse terrain and communities of North America.
March: The Talisman in Corpus Christi Bay
The Talisman, a heavy load carrier ship, chugs its way down one of the channels of Corpus Christi Bay, headed for the Gulf of Mexico.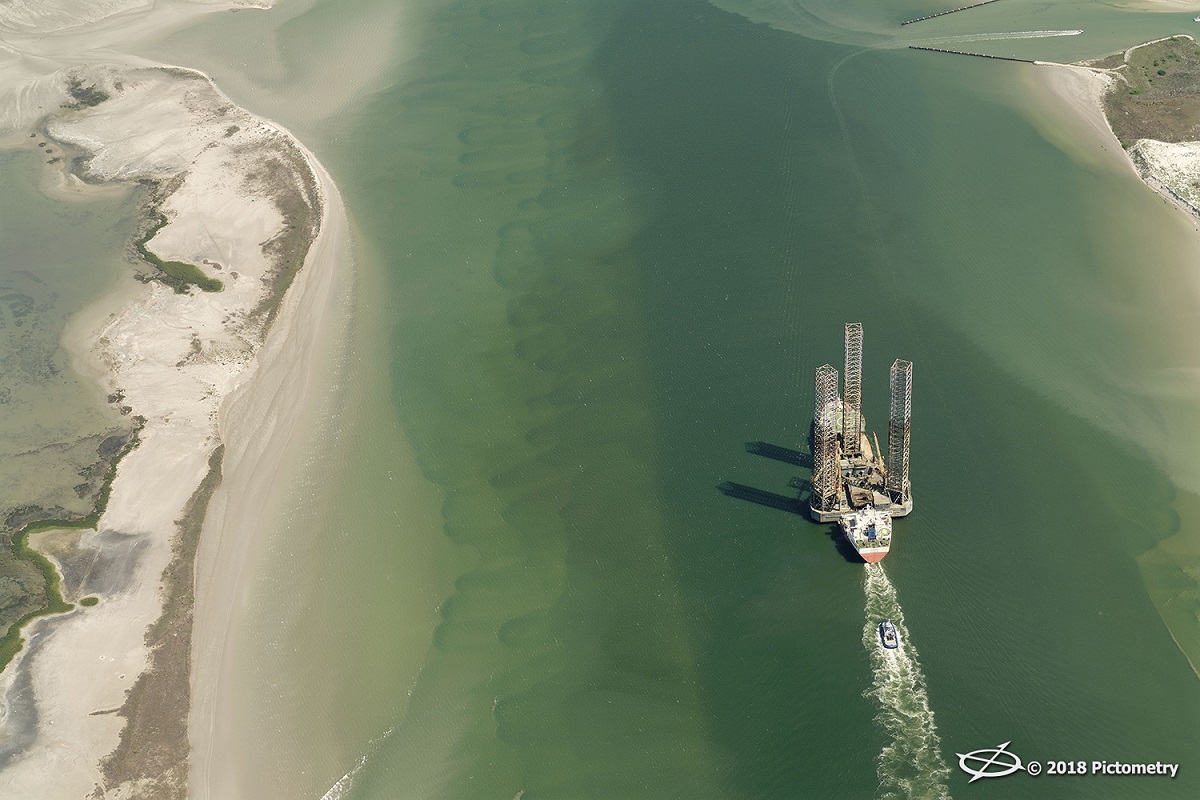 The Talisman, whose name can be made out on the stern at full resolution, was built in 1993 and is 269 meters long, with her weight capacity clocking in at more than 42,000 tons.
Image coordinates: 27.832851, -97.135029
Want to see more Pictometry imagery?