September 22, 2017
Roofing Contractor: Reducing Solar Customer Acquisition Costs with Technology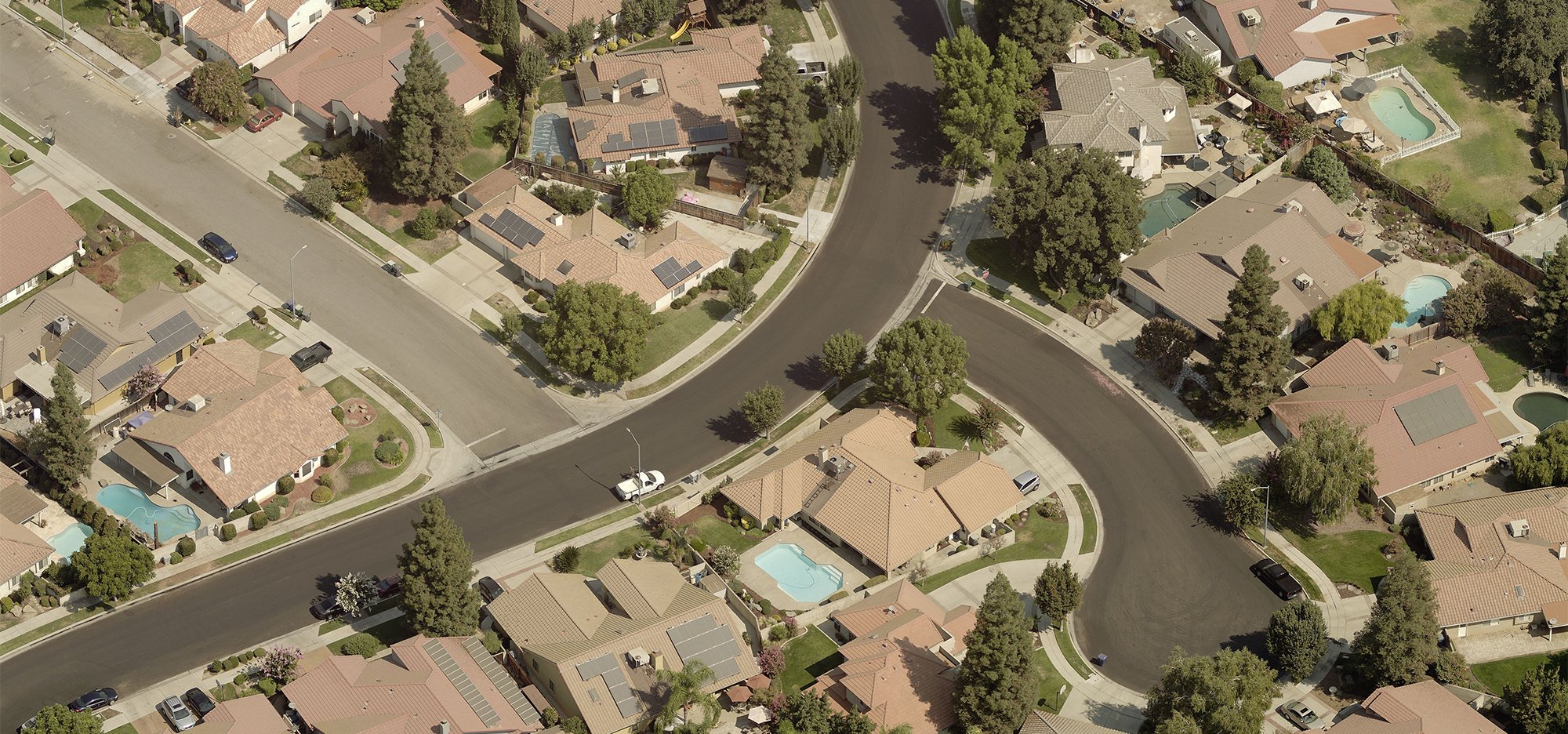 Roofing contractors who order EagleView Reports understand that high-resolution property imagery and precise aerial measurements give them the information they need for accurate bids and efficient material orders. Contractors looking to expand their businesses, however, might not know that these same pieces of data can support other home improvement projects.
Dolphus Newson, Inside Sales Representative for the Solar industry at EagleView, has written an article for Roofing Contractor about the importance of technology for solar contractors. These professionals, as well as roofing contractors offering solar PV system installation, can use technology to choose the best prospects for their business.
Earlier this year, the International Renewable Energy Agency (IRENA) released its Renewable Energy and Jobs: Annual Review 2017. In it, IRENA reported that the solar photovoltaic industry is adding jobs at 17 times the rate of the general economy — faster than any other renewable energy sector. In fact, data from IRENA showed that between 2015 and 2016, solar industry employment in the U.S. jumped 24.5 percent to more than 260,000 people.

The IRENA report also revealed that more than half of all U.S. solar jobs involve installation. That figure includes those in the roofing industry, who often expand their businesses to capture other opportunities in their local markets.

Yet for roofing contractors just breaking into solar, generating leads in an additional sector can be a daunting task, especially when the cost of solar customer acquisitions seems so high.

Before making a bid, a contractor will examine a home's solar suitability. Solar installers must ensure that a portion of the roof has an unobstructed view of the sky to maximize the PV system's effectiveness. Trees, taller buildings, and other shade-causing objects, however, can decrease a home's solar suitability. Unaccounted for, a contractor may spend time bidding on the wrong customer.
What's the solution? Read the rest on Roofing Contractor.