September 5, 2018
September 2018 Calendar Image: The Winding Antelope Creek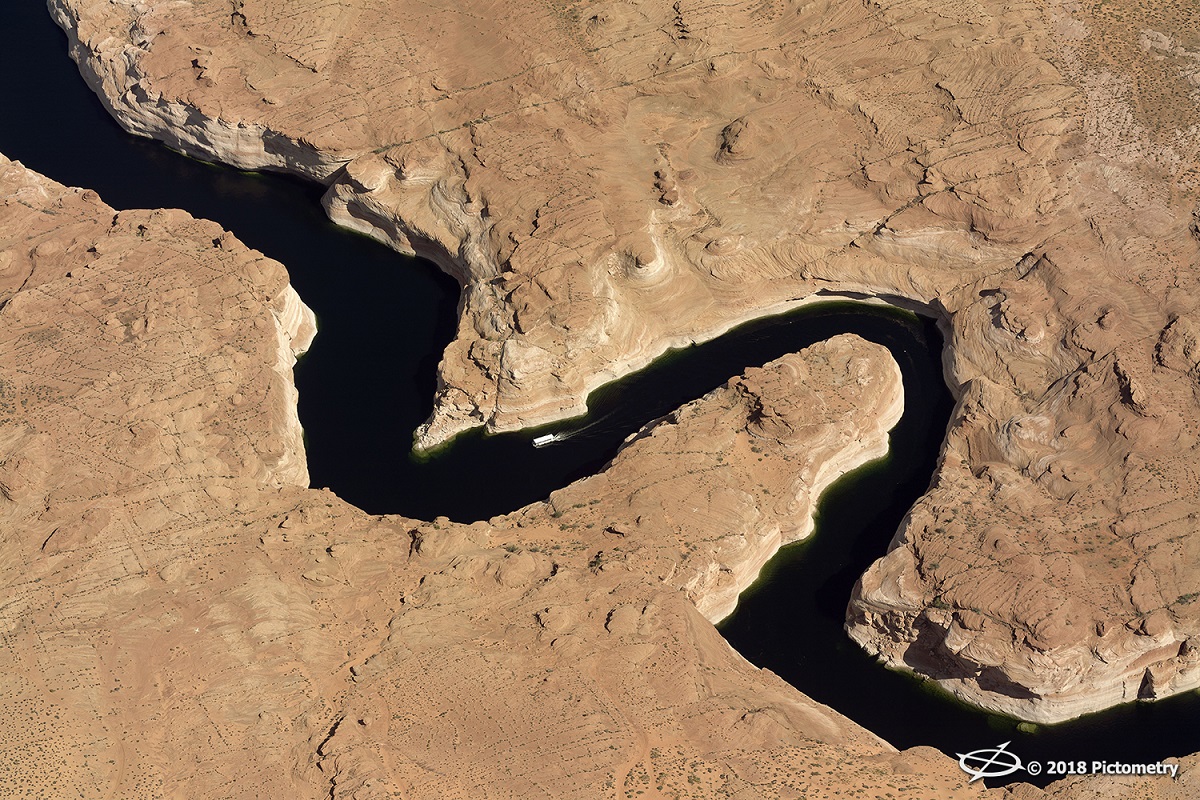 From the millions of Pictometry® images captured each year, EagleView selects 12 favorites to display in an eye-catching wall calendar. The 2018 calendar showcases just a few of the highlights of the 2016-2017 image season.
Featuring national forests, southwestern canyons, shipping yards, roller coasters, and more, the 2018 EagleView calendar shows the diverse terrain and communities of North America.
September: Antelope Creek in Navajo Nation Park
Antelope Creek winds its way through the canyon of the same name in the middle of Navajo Nation Park in Arizona. Covering 17 million acres, the park also crosses over into Utah and New Mexico.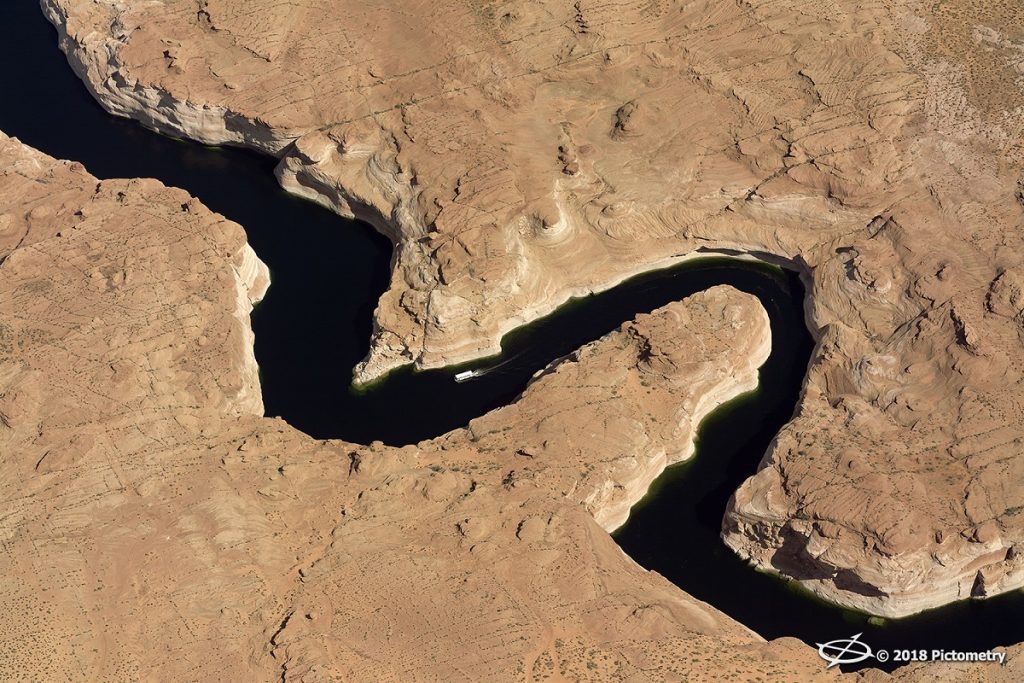 Navajo leaders saw the need to preserve the land for future generations. They established the Navajo Parks and Recreation Department in 1964, making it one of the oldest programs of the Navajo Nation government.
Image coordinates: 36.939019, -111.435305
Want to see more Pictometry imagery?