February 17, 2020
3 Reasons Every Local Government Professional Should Attend FutureView 2020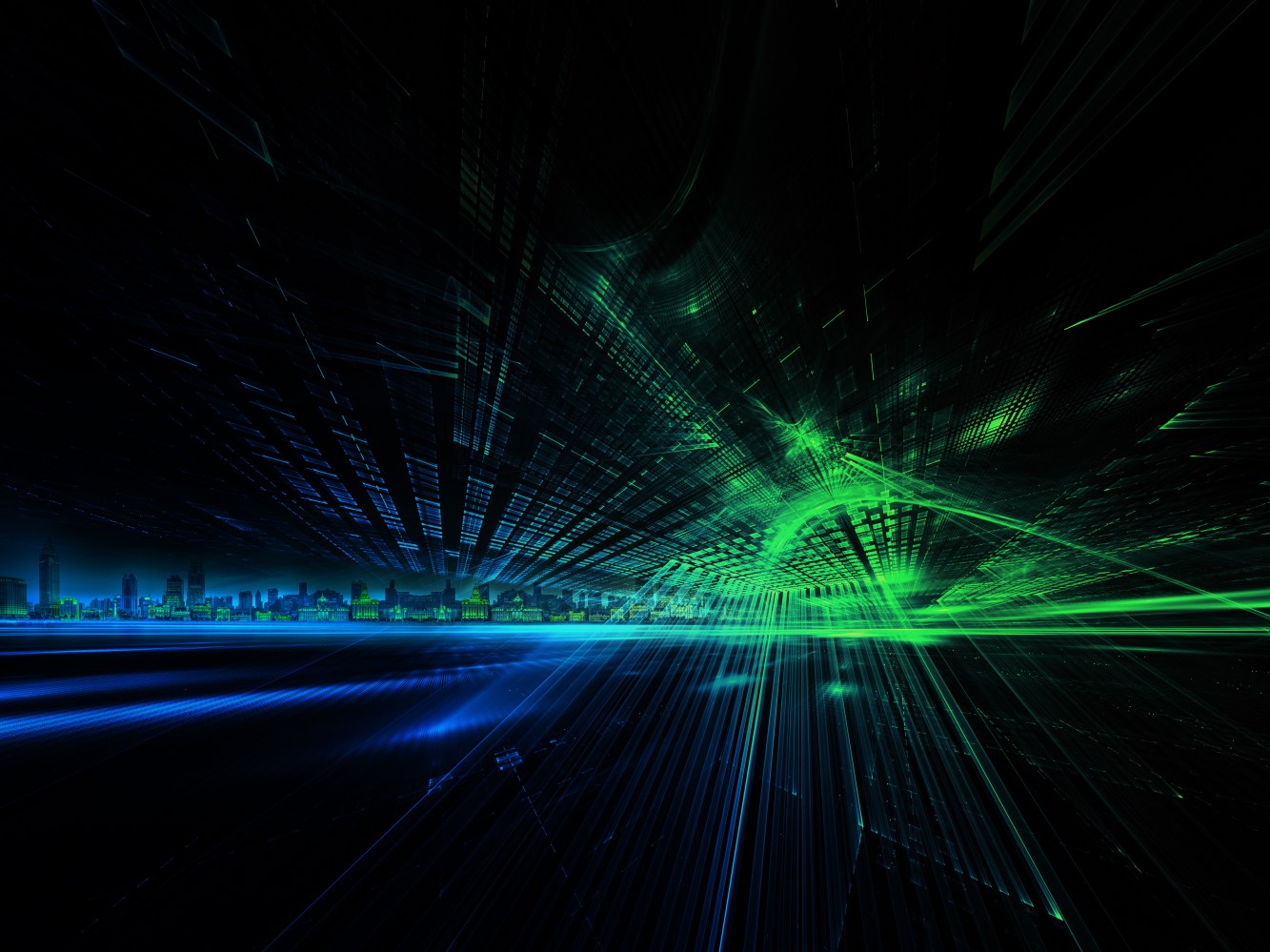 Don't look now, but in less than a month, local government professionals will come together in Phoenix, Arizona for FutureView 2020!
FutureView, the advanced training conference for EagleView imagery users, is a week jam-packed with IAAO-certified training, knowledge from industry experts and hands-on classes to help government professionals get more done with their go-to tools, data and analytics.
There are about a million reasons you should attend FutureView from March 9-12, but here are three we want to highlight:
1. Keynote speaker Billy Beane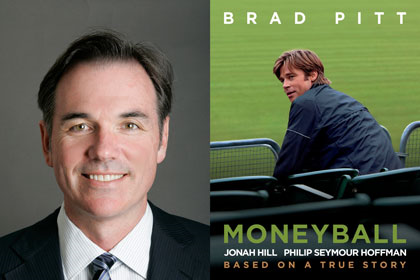 Subject of the best-selling book and Oscar-nominated movie Moneyball, Billy Beane will share his "Moneyball" philosophy, which leverages big data and analytics for long-term success. The Oakland Athletics' Executive Vice President will teach government professionals how to incorporate his analytical mindset in their own departments.
And, if you haven't seen Moneyball yet, good news – we'll have a special screening on Monday night!
2. Hands-on training sessions – no matter your experience!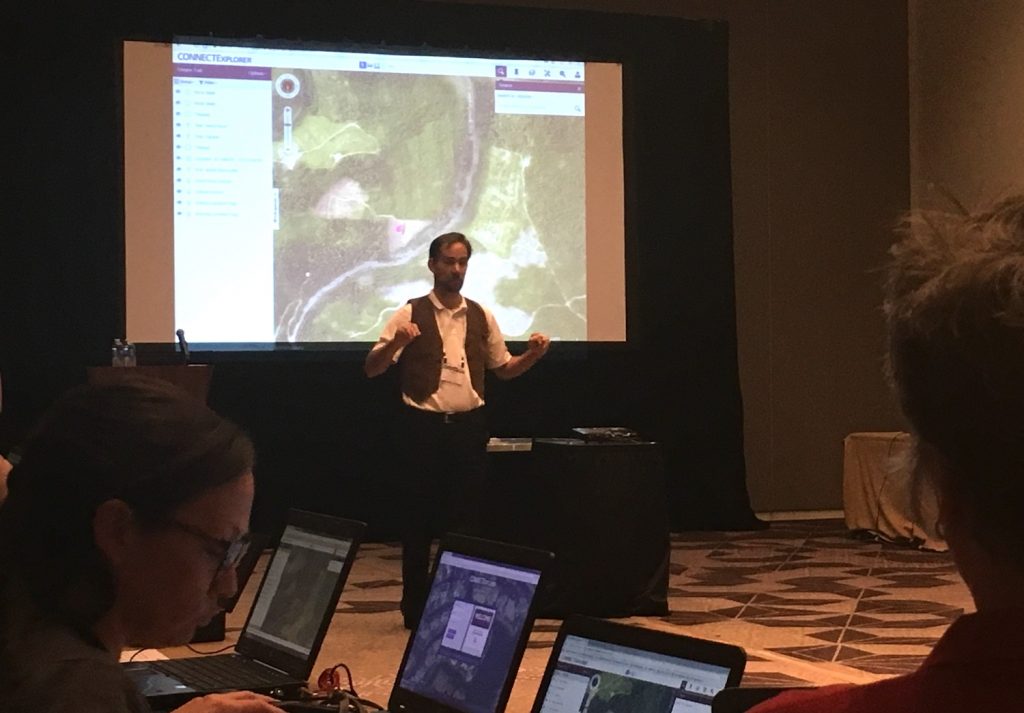 FutureView is a great opportunity to bring tangible skills and knowledge back to your county department, and your constituents. FutureView's training sessions, ranging from sustainability, to rezoning, to CONNECTExplorer, are designed to expand your technical capabilities and subject matter knowledge. Whether you're proficient with EagleView tools or still in the beginning stages, there are training sessions for you.
Check out the 2020 agenda to get a better sense of which sessions are right for you!
3. Awesome customer appreciation events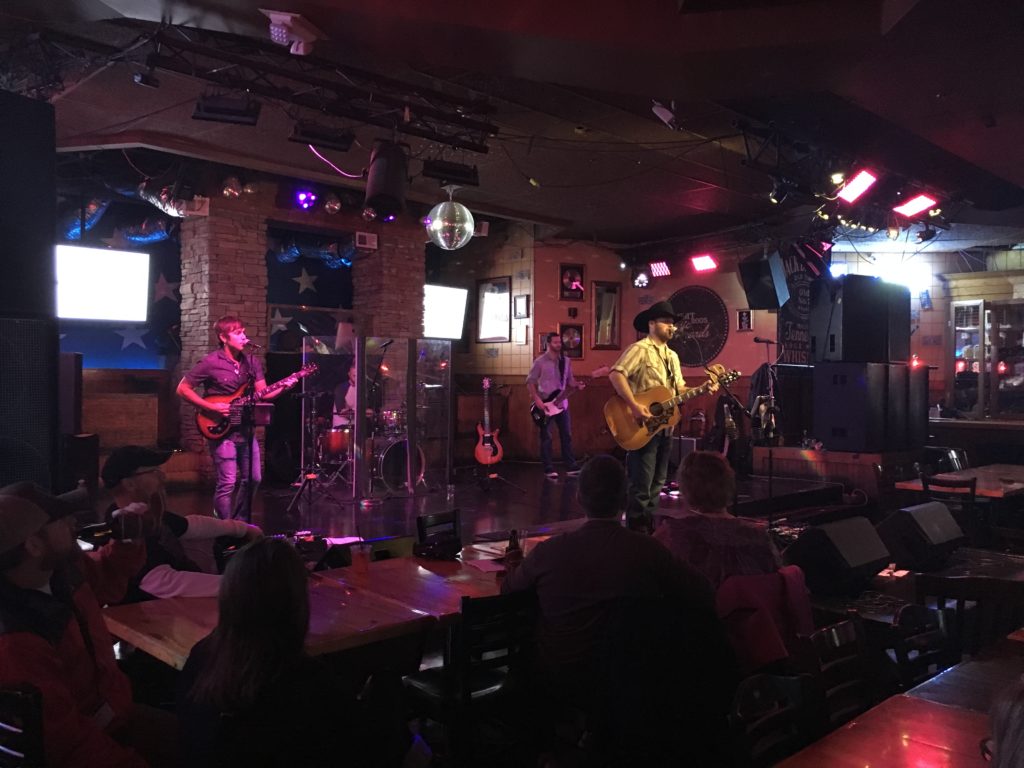 What better way to celebrate your professional growth than a night out exploring all that Phoenix has to offer?
On Tuesday night, we'll be hosting a night of fun and festivities at The Churchill, an urban development in downtown Phoenix full of restaurants, bars and shops. The following evening, we'll head to Corona Ranch for cocktails, hors d'oeuvres and an authentic rodeo – and word has it they encourage audience participation!
And the best part? These events come at no additional charge to attendees.
Well…what are you waiting for?
Register for FutureView 2020 today to receive a branded RTIC insulated travel mug!