June 5, 2015
FutureView 2015 Session: Beyond Mapping. Combining GIS and Imagery to Assess Growth and Change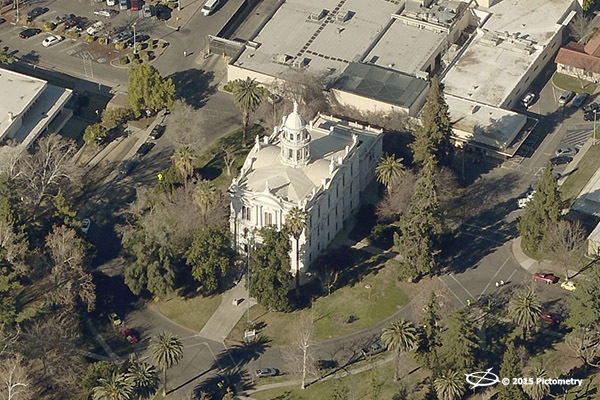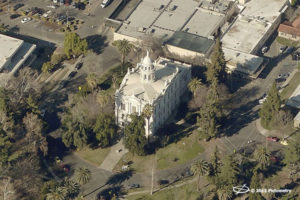 The map is great, but the imagery really seals the deal! Hear from Ruthanne Harbison, GIS Coordinator for The City of Merced, CA, how being able to see the city grow and change with imagery and GIS has benefited all of their departments.
With the addition of the oblique views, staff has been able to not only produce great projects, but use the ability to see from all sides how the project will fit in the city. From the early days with Pictometry EFS and now with PictometryOnline, staff can easily move around the city and include GIS data for better answers and customer service.
Learn more about FutureView by visiting www.pictometry.com/futureview.