May 27, 2015
FutureView 2015 Session: Rural, Western Colorado County Lays the Groundwork to Manage Change Using Pictometry in the Office and the Field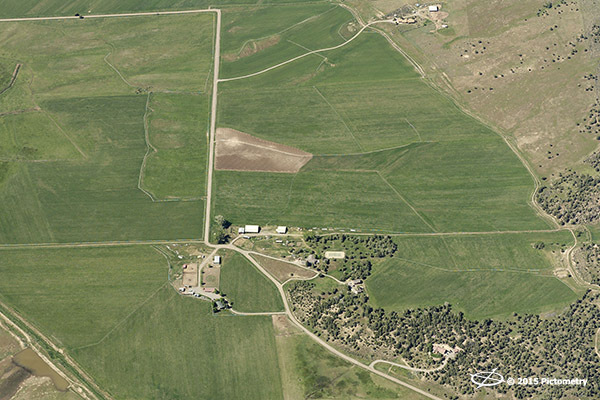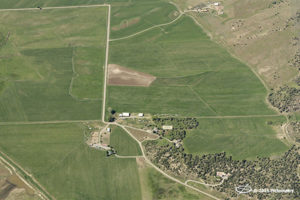 Montrose County, Colorado uses PictometryOnline™ to see an ROI on travel and time savings over their large jurisdiction but has also developed a creative mobile solution for staff in the field using tablet PCs with limited or no connectivity.
Brad Hughes, Assessor and GIS Director, teams up with Lisa Goestch, GIS Coordinator, to review the county's ROI and provide a demonstration of the unique, mobile solution that was developed. Learn from them how the county is managing to convert its sketch files to shape files and moving building shapes to the correct location in preparation for implementing ChangeFinder.
Learn more about FutureView by visiting www.pictometry.com/futureview.