March 6, 2020
FutureView Postponed Until Further Notice Due to COVID-19 Outbreak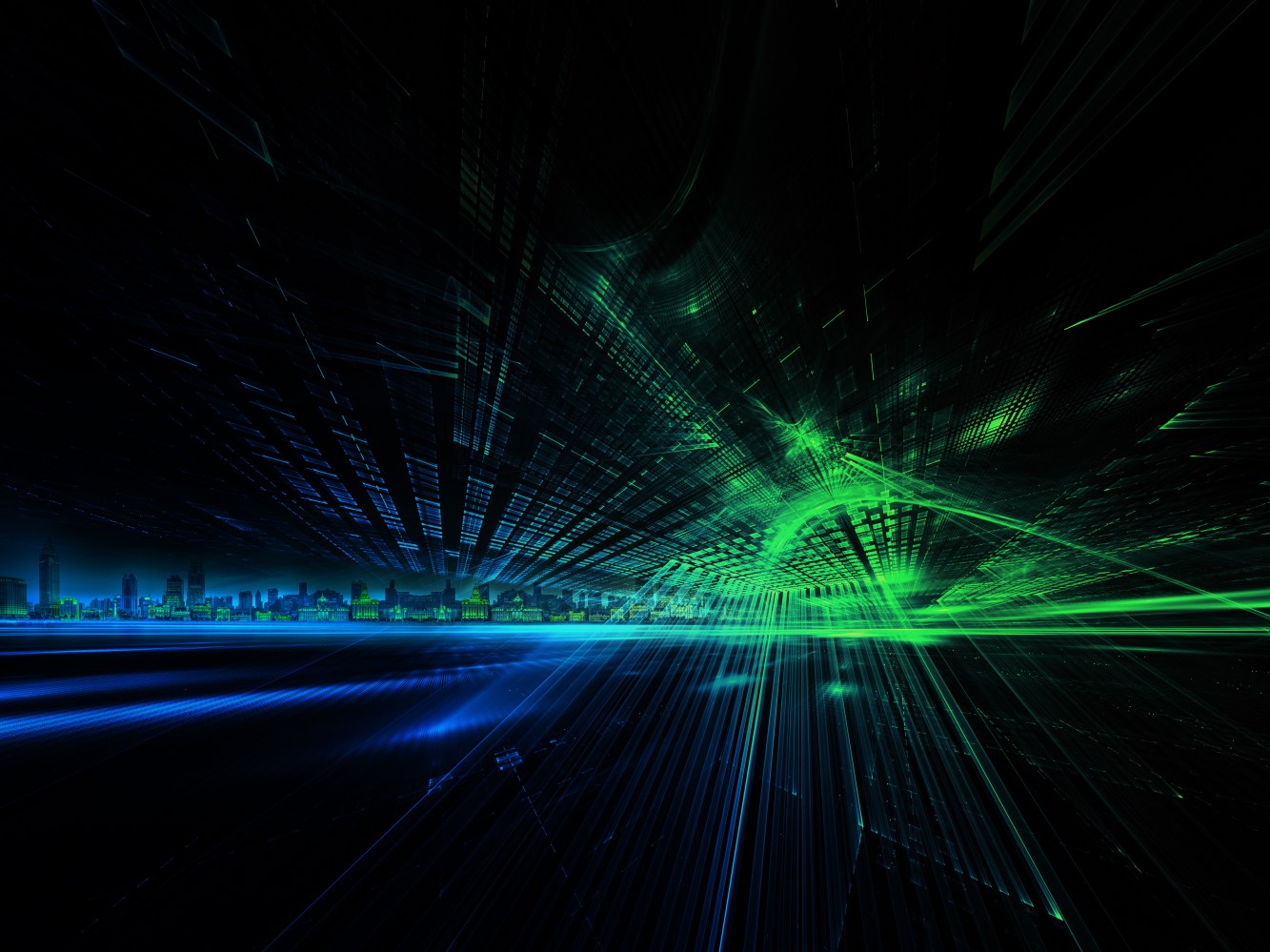 By Rishi Daga, Chief Executive Officer
Over the past few weeks, EagleView has been closely monitoring and assessing the COVID-19 outbreak. The state of Washington recently declared a State of Emergency and King County, where EagleView is headquartered, declared a State of Emergency March 2nd. Given the spread of the virus, it is impossible for EagleView to ensure the health and safety of customers, colleagues and partners planning to attend next week's FutureView event in Phoenix, Arizona. Therefore, we had to make the difficult decision to postpone the event. We realize your disappointment as many of you were anticipating some entertaining and thought-provoking keynotes, and our highly rated training sessions. We want to assure you that FutureView 2020 will take place, and as soon as the new timing and venue have been determined, we will let you know.
EagleView has also taken steps to restrict employee travel and utilize virtual meetings more broadly and encourage telecommuting for certain roles much like many other tech companies based in Seattle.
Should you have any questions, please contact your EagleView representative.
Thank you for your understanding.