April 18, 2018
What Roles Do GIS and Planning Departments Play in County Government?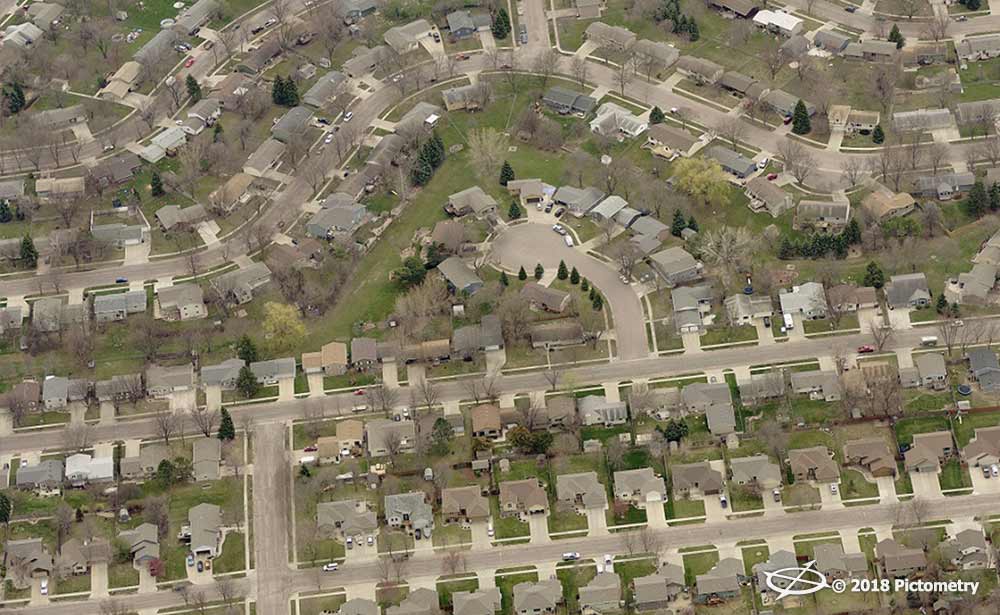 As National County Government Month continues, we're highlighting the work that GIS and Planning departments do for their counties.
GIS departments can change a worldview
With the right imagery, GIS departments can change their colleagues' views. Today, more than 1,500 counties rely on Pictometry® imagery from EagleView in their day-to-day workflows.
GIS departments provide agencies within their jurisdictions with the information they need to make educated and informed decisions. They coordinate the GIS content that these agencies see, including both orthogonal and oblique aerial imagery.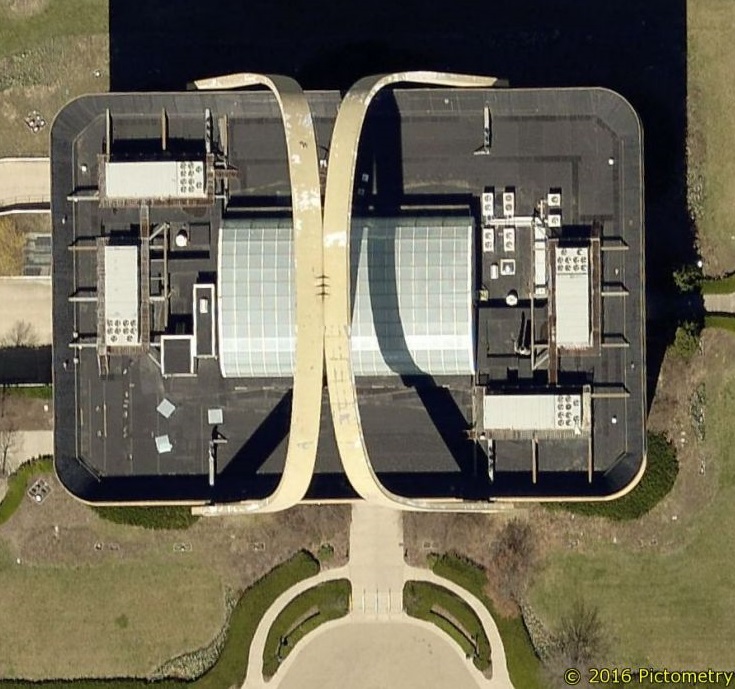 What object does this building resemble? With ortho only, county officials won't be able to tell. Find out the answer.
Which county agencies rely on aerial imagery and GIS data?
//cdn.thinglink.me/jse/embed.js
More like: "Which county agencies don't need imagery?" Read more about how county agencies use aerial imagery.
GIS for Planning & Zoning projects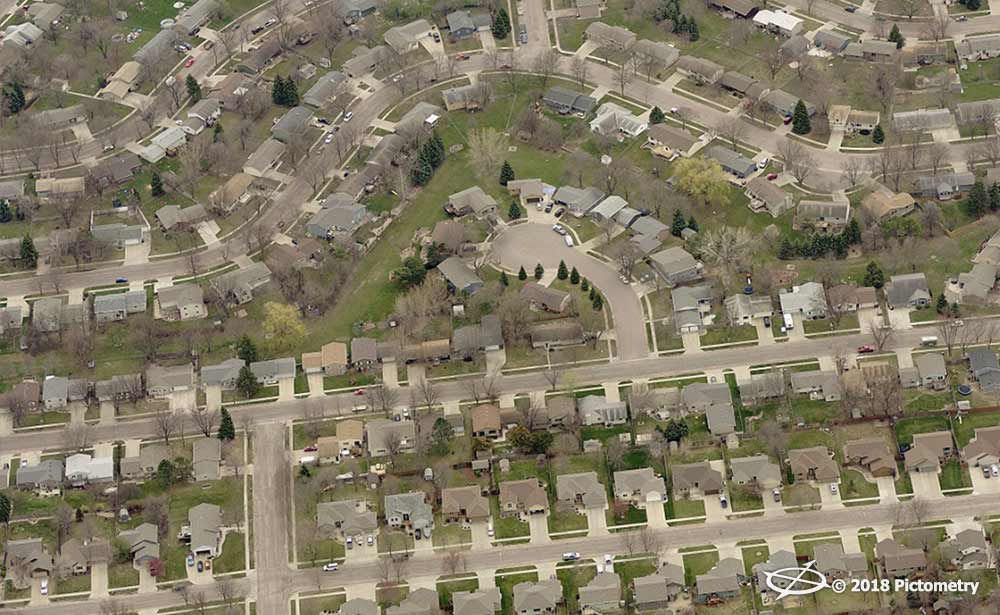 In many counties, GIS and Planning functions work closely together for everything from keeping accurate records of a county's land use to coordinating urban planning and renewal projects.
Planning & Zoning departments use imagery and data to stay on top of code enforcement. We spoke to Heidi Jerke, GIS Coordinator for Minnehaha County, South Dakota, about how her jurisdiction uses Pictometry imagery and local GIS data to tackle planning and zoning challenges.
"Code enforcement uses [Pictometry] imagery as a comparison tool to see if different land has been a nuisance with a lot of junk or vehicles or dilapidated buildings," Jerke said. "With imagery, we can see if it's been cleaned up over time."
Hear more about Minnehaha County's Planning & Zoning Department. 
Learn best practices from GIS professionals like you!
Interested in hearing more how GIS, Planning & Zoning, and other county government departments use technology like Pictometry imagery? Register for FutureView 2018 and join us from August 27 to 30 in Austin, Texas. Get the details here.