February 16, 2023
Level-Up Your Skills at FutureView 2023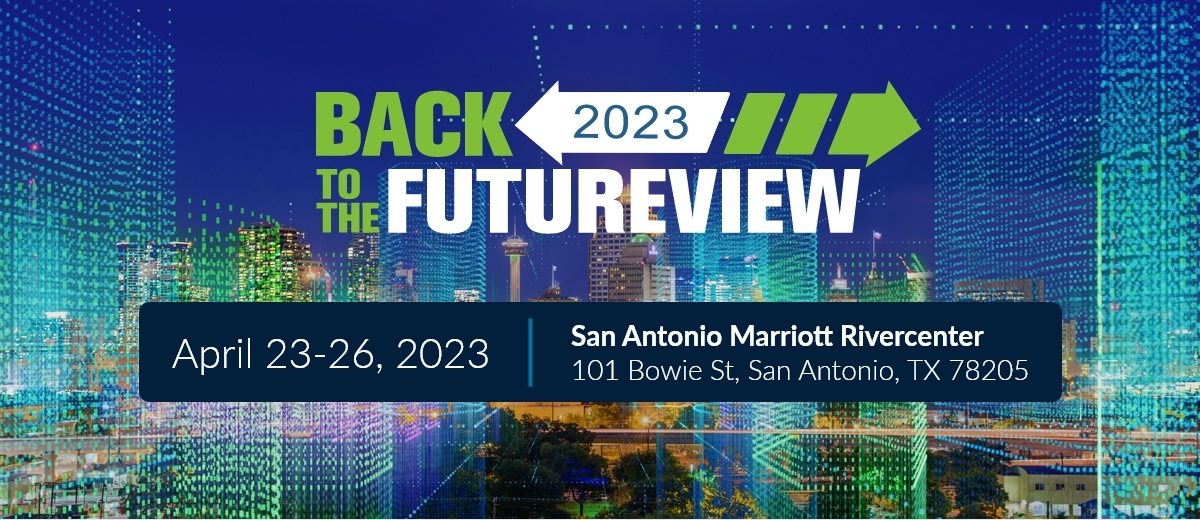 FutureView 2023 is your chance to learn how to get the most out of your aerial imagery investment, try out EagleView's newest aerial imagery and data analytics tools, and discover the latest best practices for government agencies.
Join us in San Antonio, TX April 23-26 to attend hands-on training and product sessions for Assessors, Public Safety, GIS, and Public Works pros. Topics will include:
Training Sessions
CONNECTExplorer Foundations
Smart Planning for Community Events
Hands-On with Cloud Explorer
Compare and Validate with Sketch Inspect
Worst Case Scenario: Disaster Management
Best Practices – Tools for Assessors
Intro to CONNECTAssessment
Sustainability – Impermeable Surfaces and Why They Matter
Creative Use Cases in Cloud Explorer
Did You Know? Tips From the Pros!
CloudExplorer: Intro to Layer Admin
Under the Hood – ConnectAdmin
Product Sessions
EagleView Cloud – Benefits of Upgrading
EV Cloud Best Practices for Tax Assessment
Prioritized Impact – Building Change Analytics for Tax Assessment
EagleView Cloud – Intro to Integrating with Your Applications for Tax Assessment and Public Works
Futures Roundtable – Virtual Tax Assessment Powered by EagleView Cloud Analytics
Tax Assessors – Determining Quality Grade and Property Condition From Your Desk with EagleView 1″ Imagery
Best Practices for Integrating EagleView Cloud into Your Applications – for GIS Professionals
GIS Focus – Imagery Accuracy
EagleView Cloud Integration for Public Safety
3D and Digital Twin – Applications of 3D Mesh for Public Safety, Public Works, Tax Assessment & GIS
Automated Data – Public Works and GIS Futures
Maximizing Your Imagery Investment
See What Else is Happening at FutureView 2023
Over 10 speaking sessions featuring success stories and best practices for government agencies.
Exciting customer appreciation events, including a themed welcome reception, a Cowboy Fiesta at a local ranch, and a spectacular closing at the downtown Tobin Center for Performing Arts.
Opportunities to grow your community and connect with your government agency peers from all around the country.
You won't want to miss this informative and memorable event. Contact your local sales representative to register today.
For more information about FutureView 2023, visit the event website.