May 14, 2018
Take a Closer Look at Pictometry® Imagery in the U.K.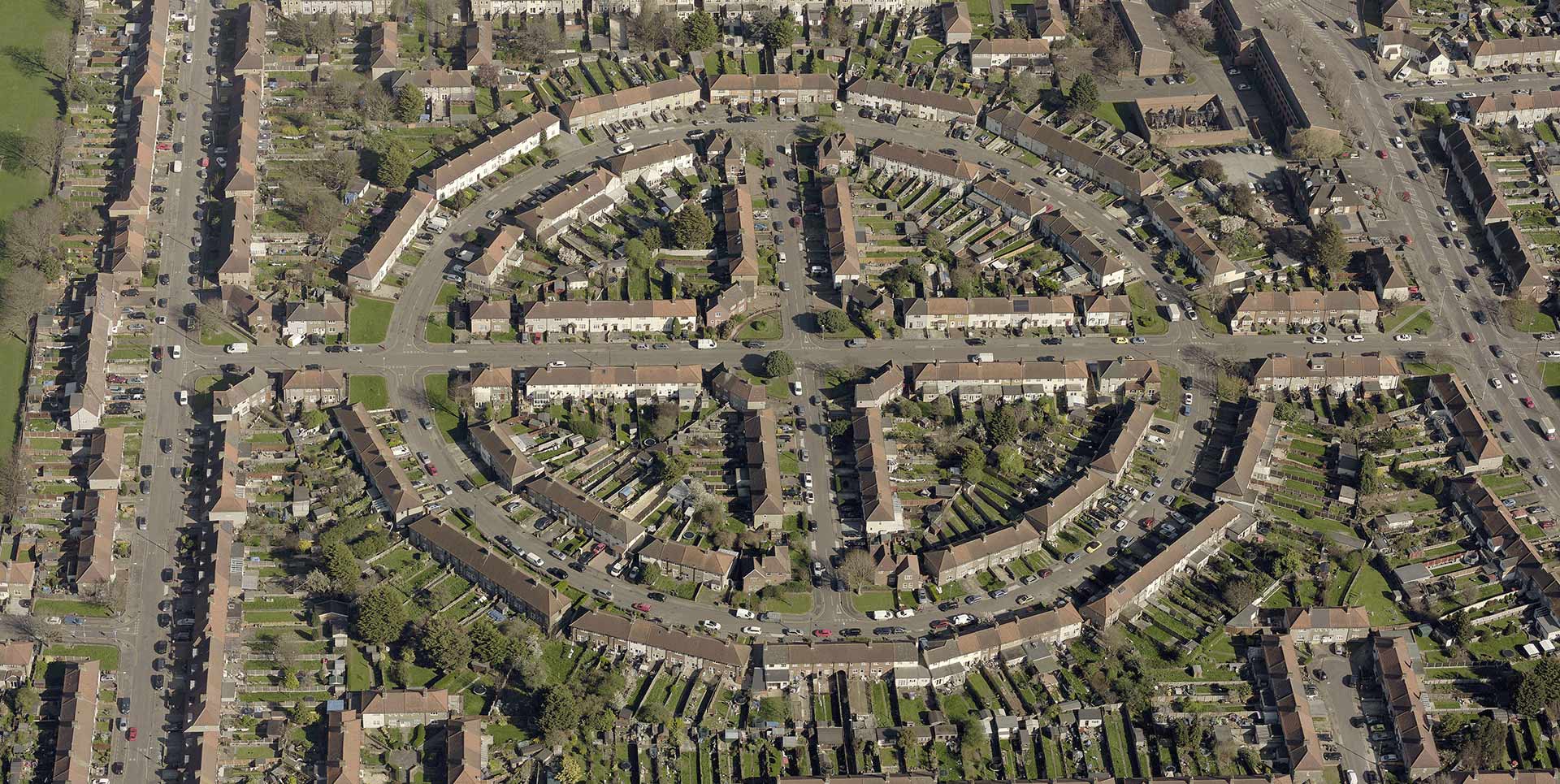 EagleView provides high-resolution Pictometry® oblique aerial imagery of an entire Local Authority area to help accelerate and improve the accuracy of planning, remote valuation, and decision making.
On-site surveys take time, and travelling through congested urban areas to get to and from them can add hours to the job. Potential access problems or uncooperative property owners can also make it difficult to complete the survey accurately and cost effectively.
Oblique imagery, captured at an angle of 40 to 45 degrees, provides a more natural perspective, making it easier to identify and interpret buildings and infrastructure. Delivered through a simple and intuitive web-based solution, it can easily integrate with your organisation's own mapping applications.
The imagery can be accessed from any web browser through the secure cloud-based CONNECTExplorer™ platform and provides a realistic backdrop on which to overlay your own GIS data. It's a robust, all-purpose application which can be accessed via desktop, tablet, or smartphone.
Learn More About Pictometry Imagery
EagleView is attending two upcoming events in the U.K.
The Institute of Revenues Rating and Valuation (IRRV) Spring Conference & Exhibition
15 – 16 May 2018
Leeds, U.K.
Join us at Stand #6 to take a closer look at properties through Pictometry oblique imagery.
GEO Business
22 – 23 May 2018
London, U.K.
EagleView will exhibit at Stand N23 at this geospatial technology conference. We're also speaking on Wednesday, 23 May, at 15:30 in Theatre 3. Join our session, "Pictometry Aerial Imagery: Helping Government Organisations Plan and Monitor Change."
We hope to see you at IRRV or GEO Business this month!