December 22, 2017
Story Map: The 2017 Pictometry® Imagery Calendar from EagleView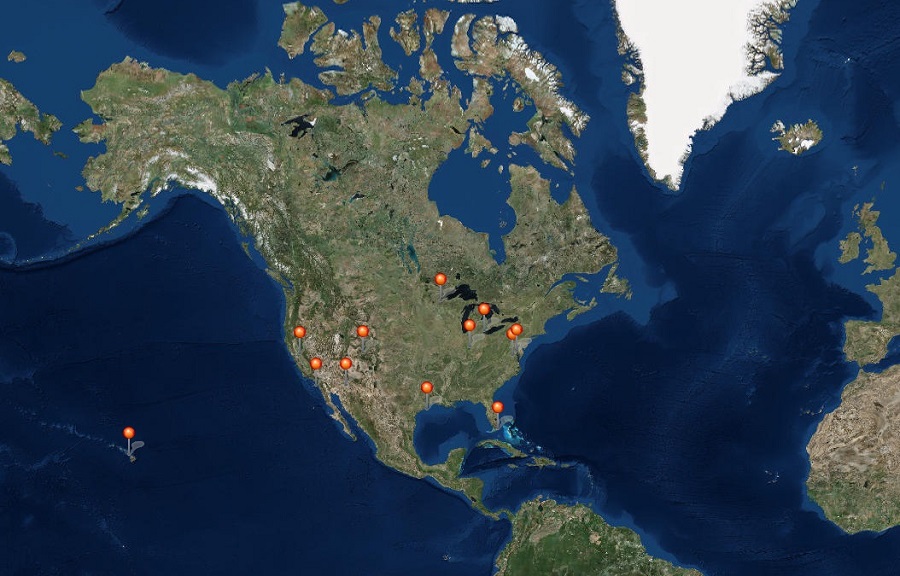 Where does EagleView capture imagery? The 2017 Pictometry® Imagery Calendar from EagleView displays some of the unique locales we capture each year.
Pictometry® imagery from EagleView provides greater clarity than satellite, with orthogonal and oblique perspectives captured simultaneously by fixed-wing aircraft. In 2016 alone, we added more than 54 million Pictometry images to our data library. Out of those, our team chose 12 of our favorites to create our 2017 calendar.
From Hawaiian waterfalls surrounded by lush forests to a fleet of sunken historic ships in the Potomac, see the wonders we've captured below or view it here.
Don't forget to follow us on Facebook, Twitter, Instagram, and LinkedIn for the latest updates on where we're capturing imagery in 2018.
Happy holidays from all of us at EagleView!