December 28, 2017
Digital Insurance: 2017's Record Hurricane Season Put Insurance Transformation to the Test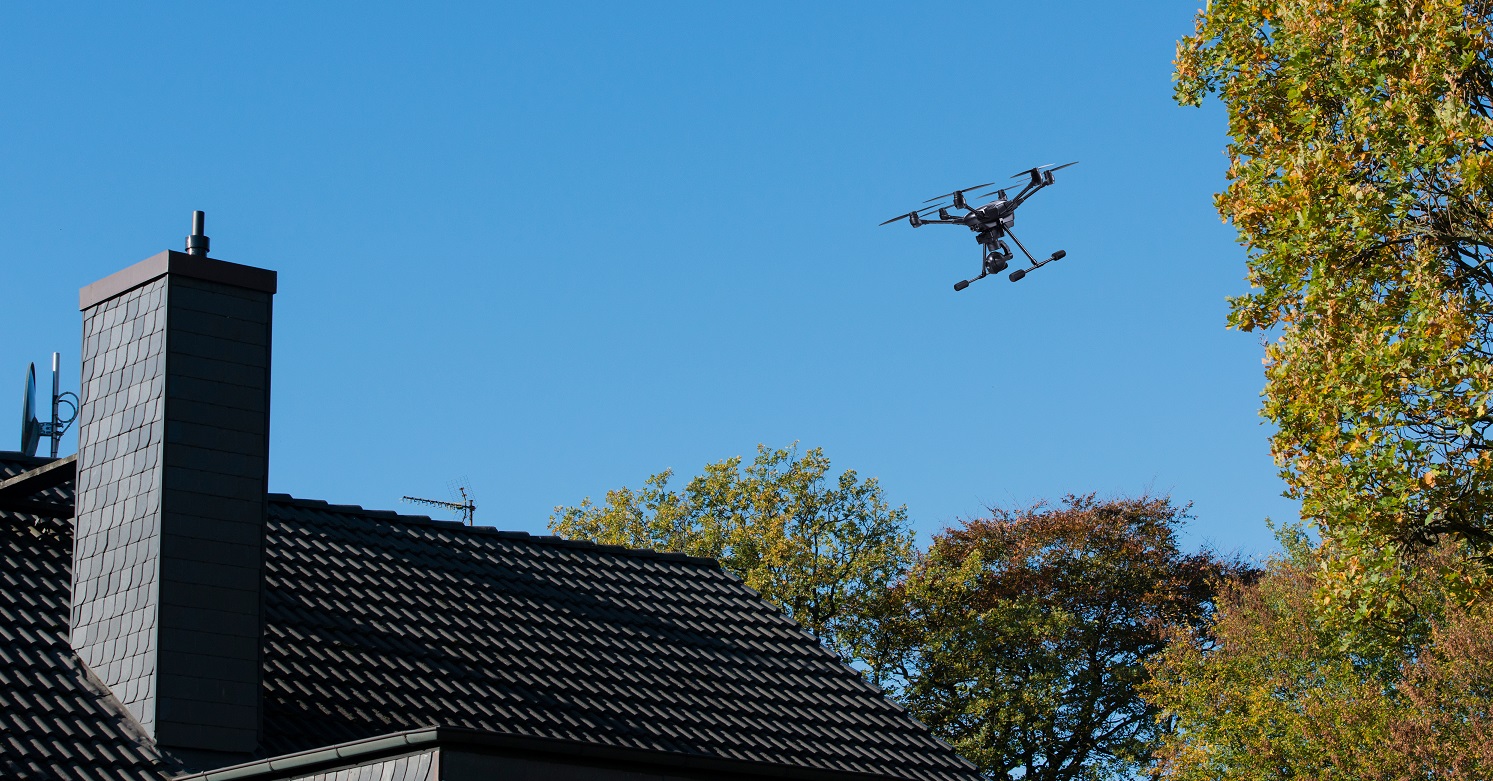 With Hurricanes Harvey, Irma, and Maria occurring one after the other in 2017, insurance companies sped up claims using new technology. Because the three storms made landfall all within one month, the damage totaled approximately $200 billion throughout the Gulf of Mexico and parts of the Caribbean. Therefore, insurance companies were forced to act fast and adopt new solutions on the fly.
EagleView was among the tech innovators for the insurance claims space, namely through the use of drones and machine learning applications with EagleView OnSite™.
Digital Insurance highlights the cooperation between insurance carriers and insurtech like EagleView.
Allstate leveraged a partnership established in December 2015 with insurtech EagleView to load up on drones, airplanes, satellite technology and additional personnel in the storm's aftermath.

"Virtual damage assessment is the wave of the present and the future," says [Allstate chief claims officer Glenn] Shapiro. "We began assessing damage almost instantly due to satellite imagery, and were able to settle claims after the first three days."

Allstate broadly operationalized its drone program earlier this year, completing more than 5,000 flights for hail and small weather events in the U.S. before deploying unmanned aircraft vehicles after Harvey and Irma two weeks later.

EagleView, based in Bothell, Washington, provides adjusters with roof measurements through the triangulation of 3-D images from airplanes. Its satellite technology also enables companies to juxtapose before and after images of a storm—helping to resolve claims before they even occur by mapping policies over damaged areas.

"In one instance, a customer hung up the phone on us thinking it was a scam," said Shapiro. "We had to have their agent call them to let them know it was real."