April 27, 2017
EagleView® Welcomes OmniEarth Through Acquisition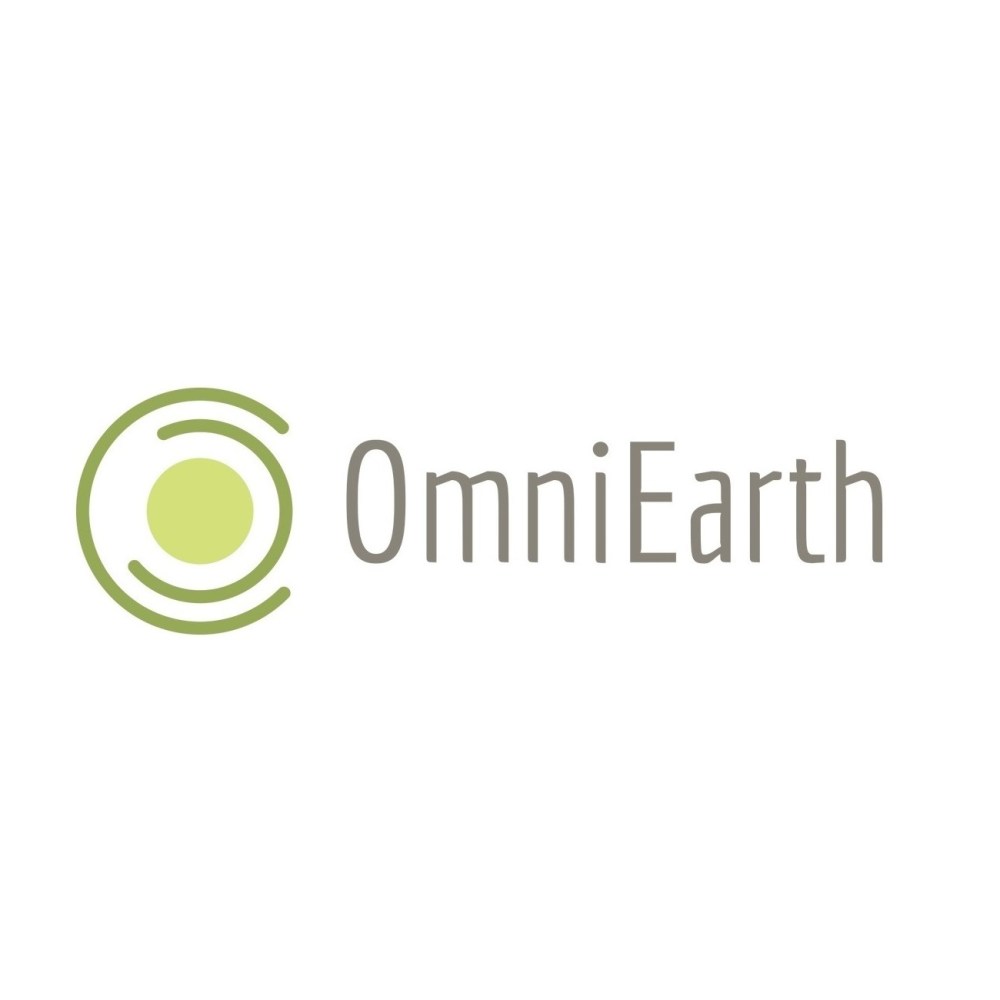 EagleView® has acquired OmniEarth, a developer of machine learning technologies and decision-making tools for the water resource management, energy, and insurance markets. Founded in May 2014, OmniEarth helps solve problems through image processing and predictive property data analytics.
Much of the work that OmniEarth does aligns with EagleView's mission: to answer questions about properties through imagery and data. OmniEarth's solutions and services benefit the insurance and infrastructure industries as well as local government agencies and water authorities. These sectors overlap with the markets that EagleView currently serves.
What are the benefits of the acquisition?
Like EagleView, OmniEarth looks to provide solutions to their customers as well as enhance their technology while being an industry leader. Combining OmniEarth's data extraction processes with EagleView's world class Pictometry® image library will allow EagleView to offer more services to more industries, including the ones EagleView serves now.
For example, OmniEarth is well established in water resource management. By using imagery, water information, and water management tools, OmniEarth has the ability to determine budgeting and water cost savings for individual parcels, as well identify the overuse of water.
Incorporating OmniEarth's automated technology into EagleView's offerings will also create a more constant and up-to-date flow of information. EagleView will be able to offer customers high-resolution imagery more frequently as well as update current products and develop new ones. The technology from OmniEarth will enhance EagleView's property reports and Pictometry imagery by further differentiating impervious surfaces from irrigated land and better identifying notable property features.
With this new technology, decision-makers in industries such as property assessment, solar design, insurance, and infrastructure will be able to receive richer and more enhanced data at an accelerated rate.
What about the OmniEarth products?
EagleView will continue to support OmniEarth's technology and will continue to invest in developing these technologies, as they are key enablers to growing the EagleView business. Specific OmniEarth products will be integrated into EagleView's product portfolio, as they complement solutions in existing market segments or create opportunities in new market segments that EagleView finds attractive.
If you have any questions or would like more information regarding the acquisition, please Melissa Mazurek, PR & Marketing Coordinator, at melissa.mazurek@eagleview.com.