August 31, 2017
Image Capture & Processing of Harvey Affected Areas is Fully Underway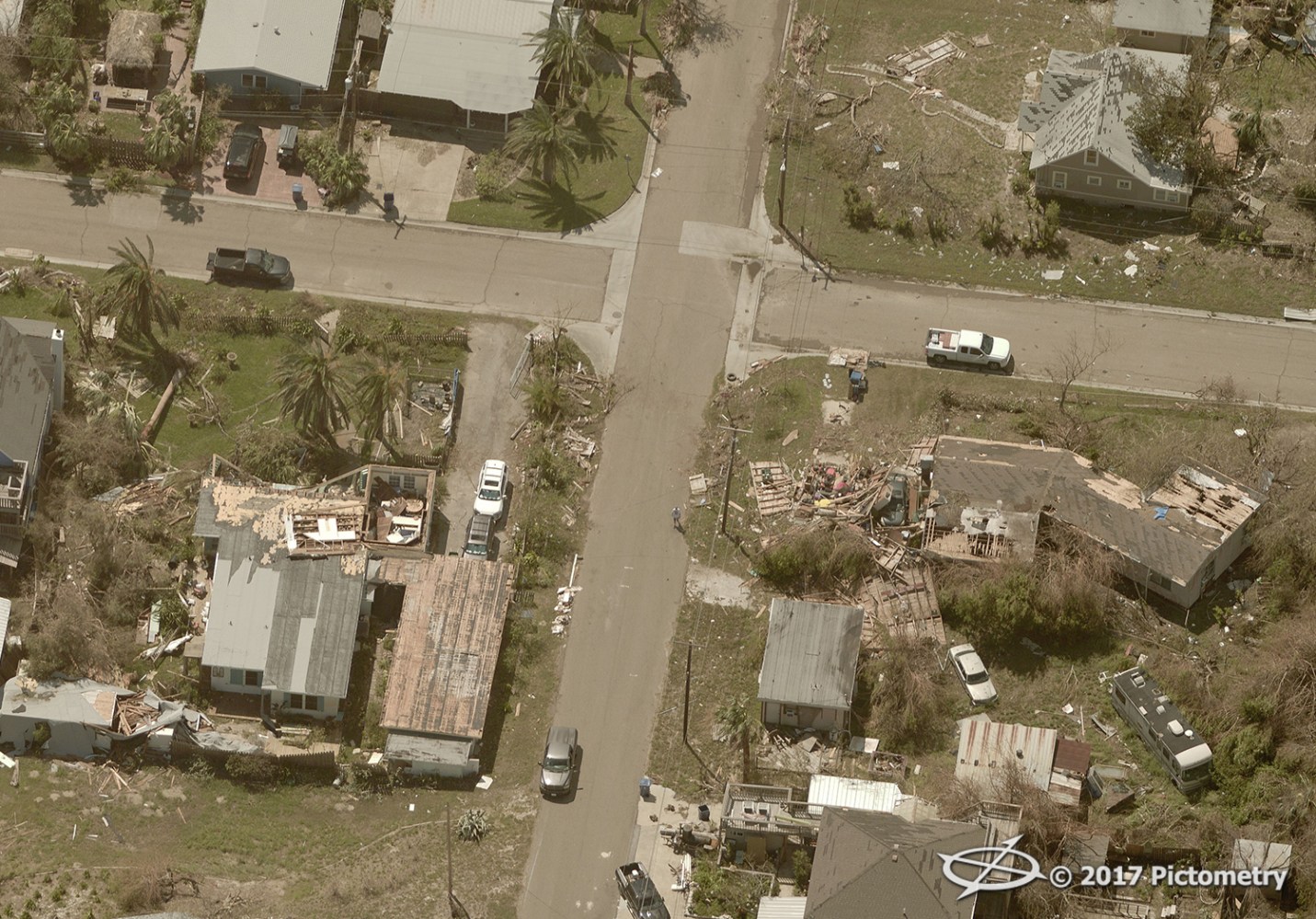 EagleView is continuing to ramp up our operations with over 20 planes currently flying and capturing high-resolution aerial imagery surrounding the affected areas of Texas. So far, over 700 sq. miles have already been captured by our fleet in areas along the coast lines, including the City of Rockport and Corpus Christi.
Our first swath of Early Access imagery has been processed and is available on our CONNECT™ platform. As we continue to fly, our coverage of Early Access imagery will only increase and fill in the affected areas. Be assured that our teams are working diligently on rapidly processing the imagery, so we can provide you with answers as soon as they are available to us.
As always, we're here to help you during this difficult time. Please feel free to reach out with any questions you have in regards to our imagery and services.
Pre- and post-Hurricane Harvey Images (click to view full-size):