October 12, 2018
We're in the Sky Following Hurricane Michael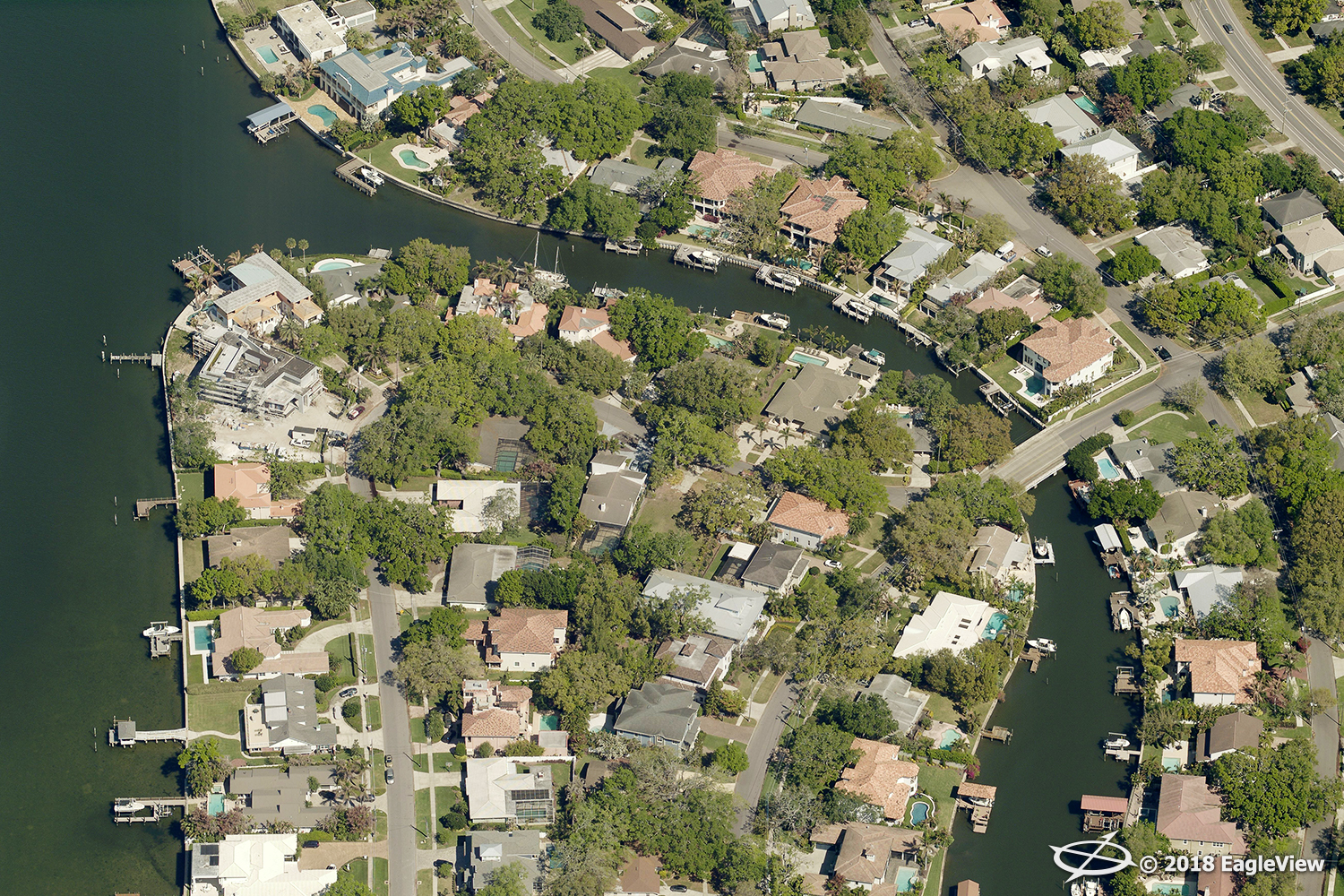 Just 17 hours after Hurricane Michael made landfall, EagleView began capturing imagery of areas affected by Hurricane Michael. The unprecedented Category 4 hurricane has devastated the Florida Panhandle and is now making its way inland. Since yesterday, the storm has decreased in intensity to a Tropical Storm.
We have several fixed-wing aircraft capturing imagery at this time, with additional planes and drone resources available when needed. Once airspace opened early Thursday morning, our assets flew to areas of interest to begin capture immediately.
According to the Washington Post, the Category 4 hurricane hit the Florida Panhandle with winds as high as 155 miles per hour. By the time it touched down, the Washington Post reports, the storm was "leveling buildings and structures, flooding streets and leaving a trail of destruction." Hurricane Michael became a Category 3 hurricane by the time it moved toward Georgia and Alabama in the evening—the first such storm to hit Georgia since 1898. As it moves inland, the winds should decrease in strength to make Michael a Tropical Storm.
What We're Doing After Hurricane Michael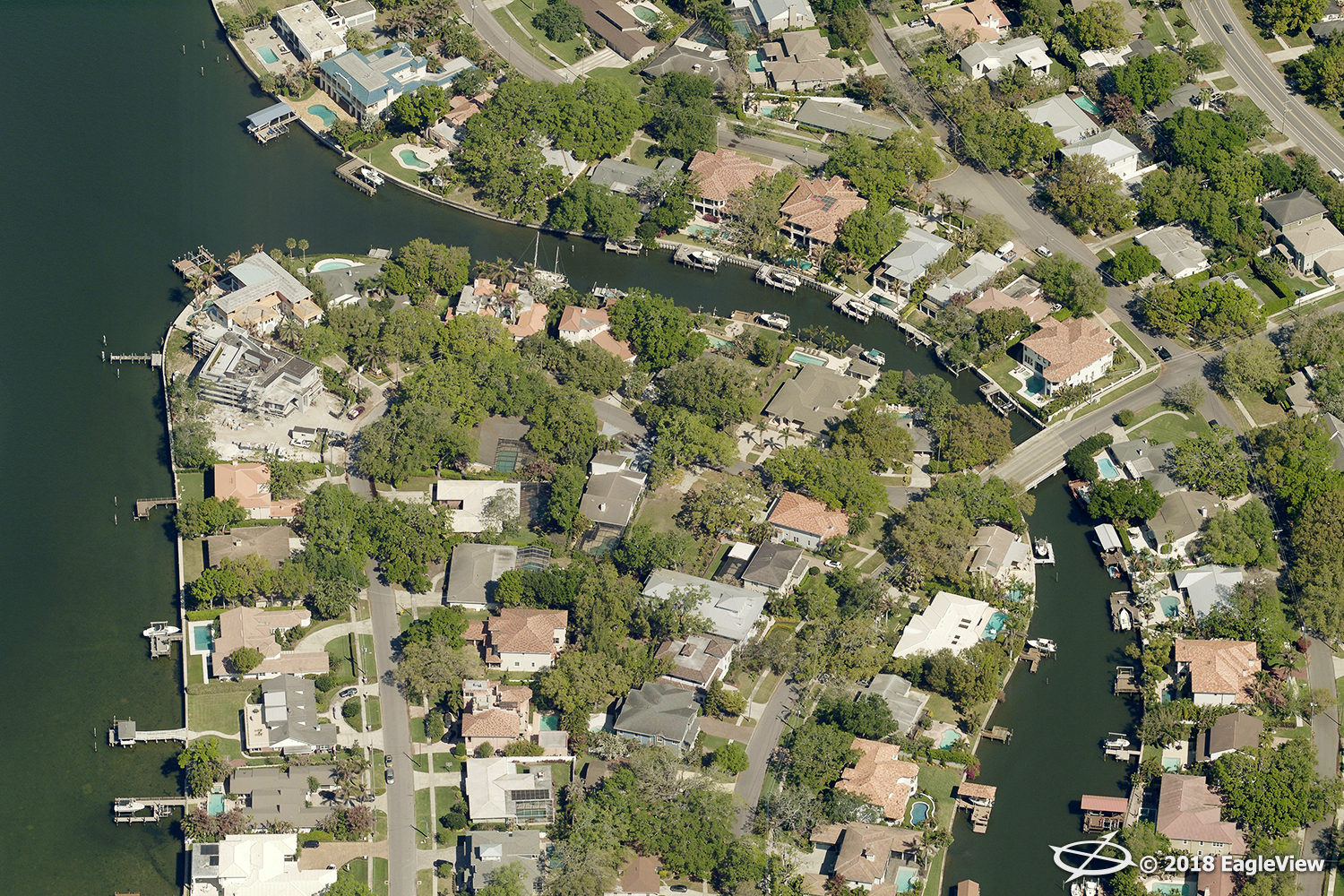 We understand that our customers will need to process data quickly to best serve those affected by the storm. Imagery, including the ultra-high-resolution Reveal™ imagery, will be available within 24 hours on CONNECTExplorer™ as part of our RapidAccess™ response.
We have deployed our EagleView OnSite solution to capture imagery from multiple sources, enabling insurance claims adjusters to triage and process claims right from their desks. We're also working to map out areas where the greatest impact from the storm is expected and applying machine learning technologies to aid in damage identification.
Who Uses EagleView?
Several agencies and industries rely on EagleView for disaster response:
We will update you periodically as more information becomes available. Please contact us with any questions you have about our disaster response program.
Our thoughts remain with those affected by Hurricane Michael.