High Resolution Aerial Imagery with Near InfraRed (NIR) for Government
Data insights to help you plan, manage, and mitigate risk
What is Near Infrared (NIR) Four-Band Imagery?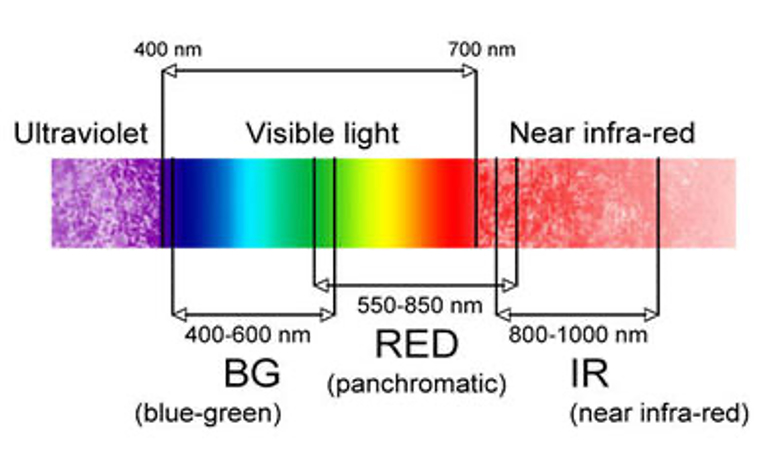 The human eye can only see visible light in the electromagnetic spectrum. However, there are ways for humans to visualize what we can't physically see.
For over 10 years, EagleView has been using multispectral cameras to capture Near Infrared (NIR) frequencies, which provides additional data insights within orthogonal imagery. This data supports GIS, agricultural, and public works teams.
Why Near Infrared (NIR)
Monitor
Identify vegetation locations and conditions
Distinguish impervious surfaces
Classify land and land usage
Delineate wetland areas
Mitigate Risk
Isolate wildfire risk by identifying stressed and dying vegetation
Identify potential leaks in underground assets
Calculate stormwater runoff
Improve water quality and water management practices
Work Efficiently
Reduce or eliminate field visits
Eliminate the need for manual classifications
Receive imagery faster and multiple times per year
And more!
Additional Features for Orthomosaic Imagery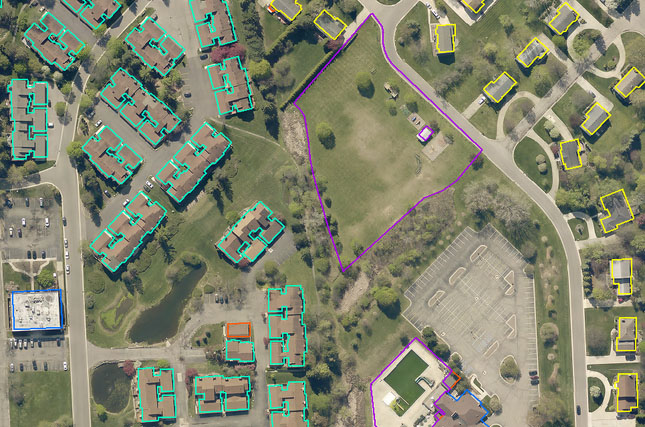 Certified Ortho
Upgrades to an authoritative orthomosaic produced in accordance with state and local requirements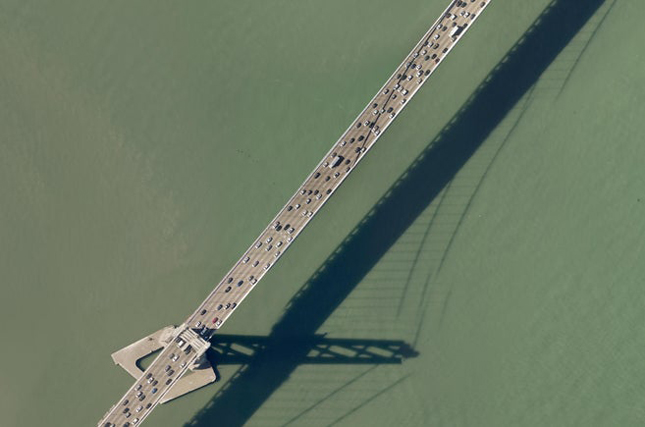 TrueTouch
Applies visual enhancements to critical features in orthomosaic imagery
Product Specifications
Available as an optional add on feature for Reveal Imagery products, included with the purchase of Reveal Advanced
Offered in varying ground sample distances at Property, Neighborhood, and Community resolutions with accompanying mosaic tiles and area-wide mosaics
Deliverables available with 4 bands of data (Red, Green, Blue, and Near Infrared) in addition to standard RGB and False Color IR (CIR)
Start Using EagleView Now